We are happy to announce the runner-up of our #HemlockPhotoContest is Kim Mahoney for her "Baby Yawn" entry! Stay tuned for the first place winner later today. #WTG #huskietastic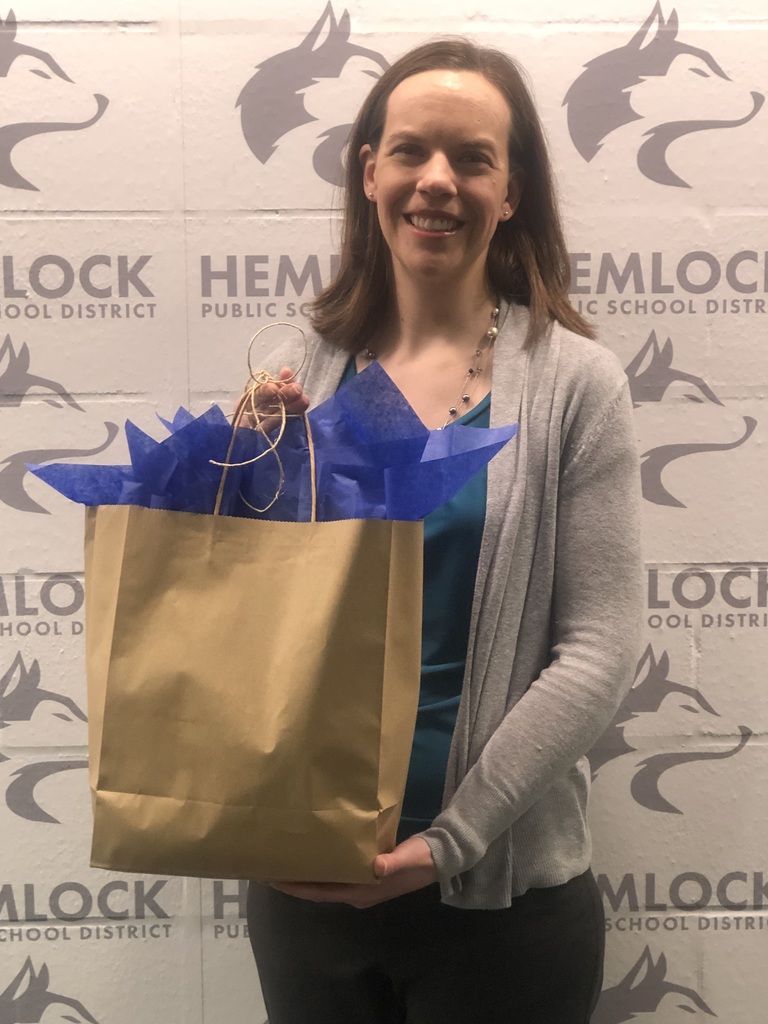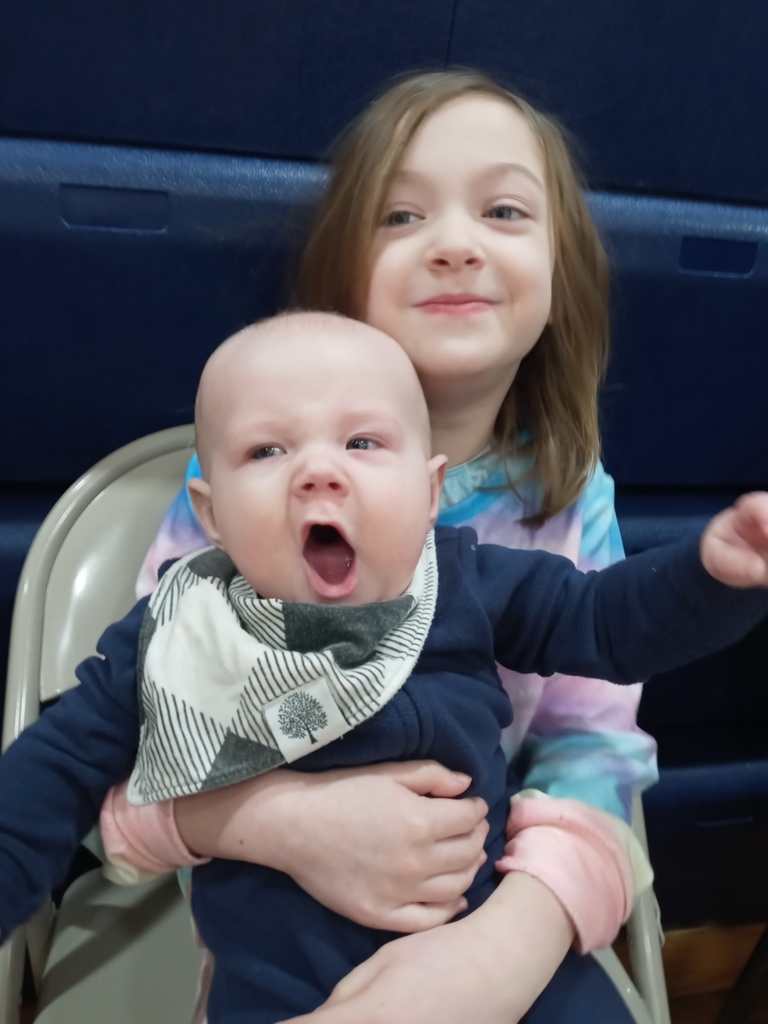 #HappyEarthDay For Earth Day 2022, we need to act (boldly), innovate (broadly), and implement (equitably). For more information head to:
www.earthday.org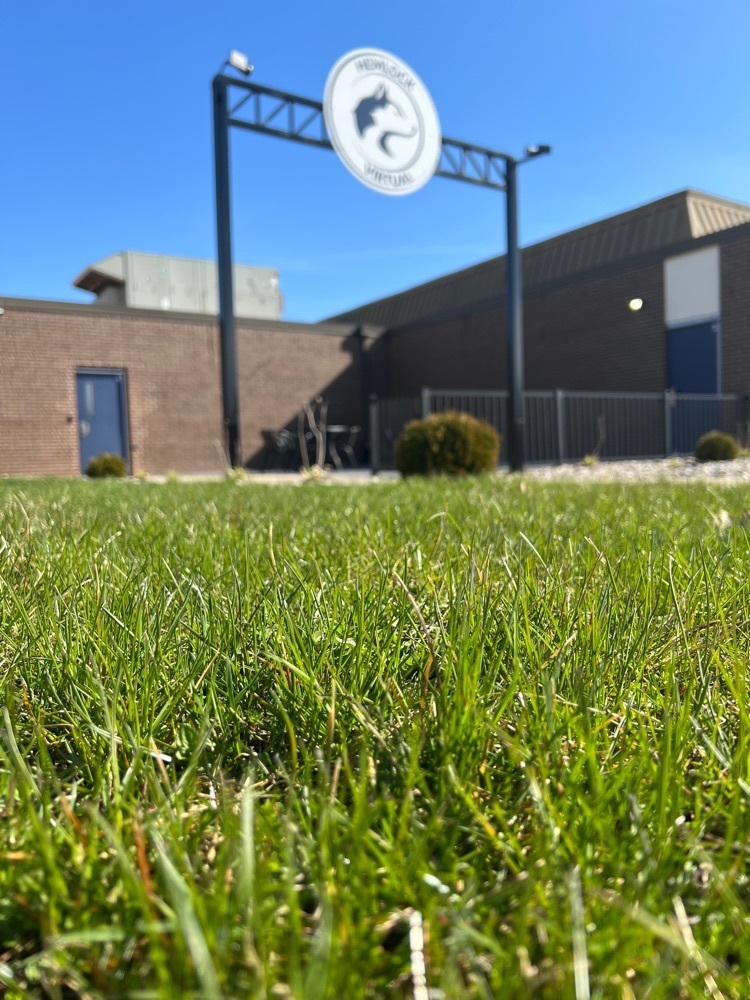 #HPSDAthletics Congratulations to our golf team for bringing home the big First Place Trophy in today's tournament at Valley View.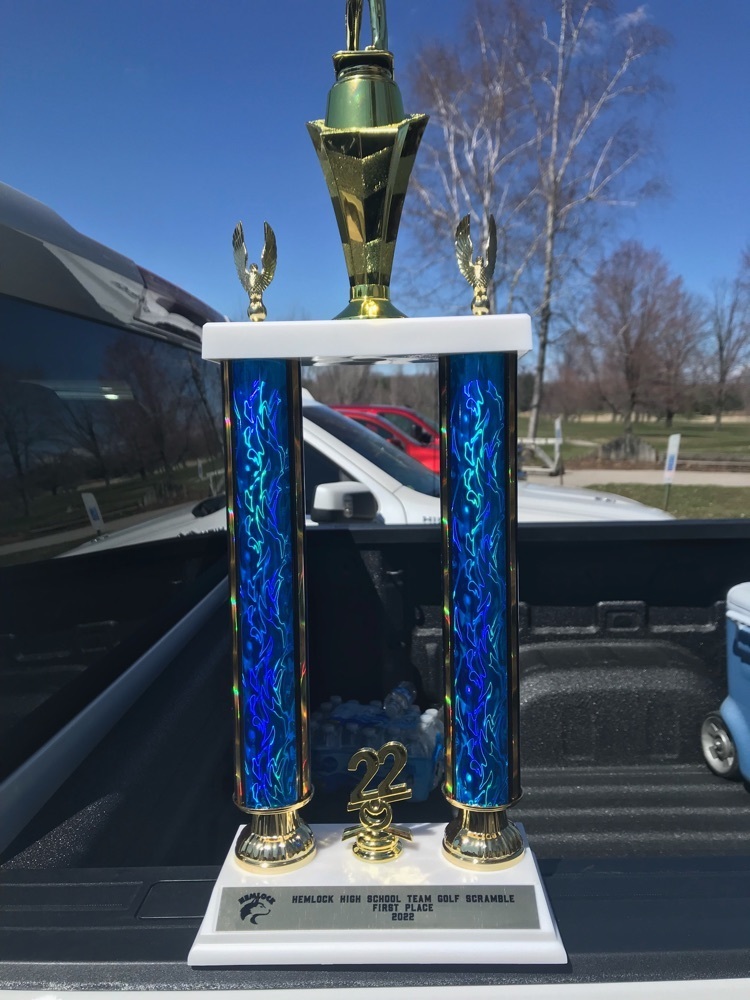 #hanginhuskies Hang in there Huskies, it is almost the weekend!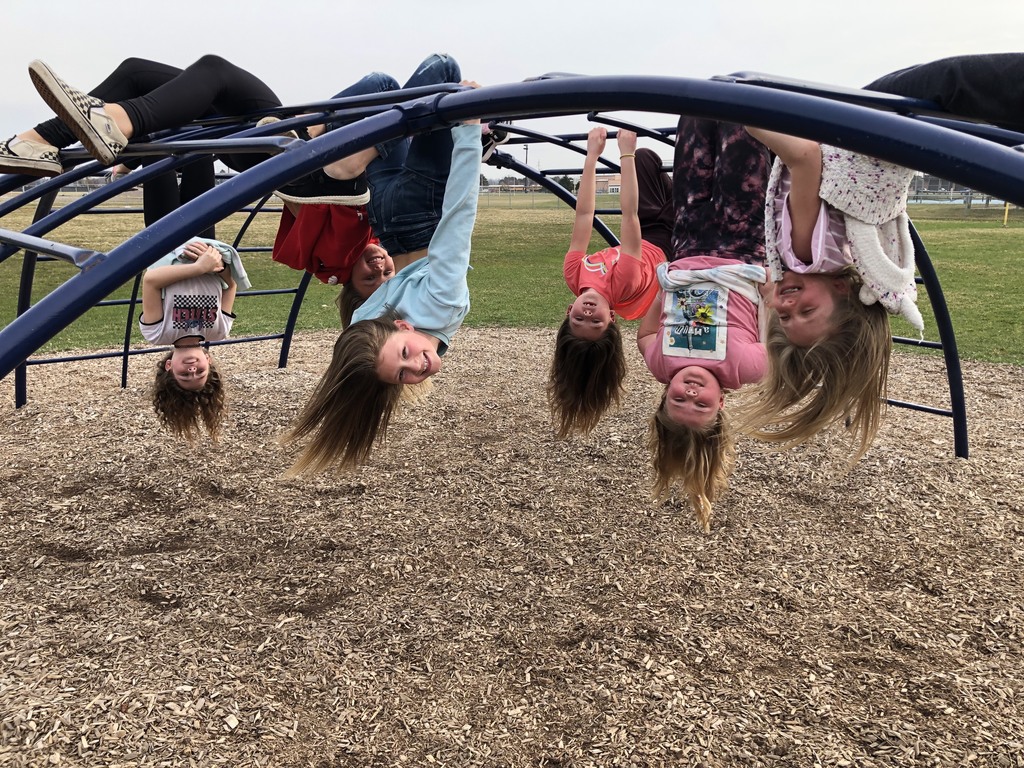 #ThrowbackThursday Jerry Madaleno went on to serve HPSD for 38 years before retirement. Judy Turner retired in 2004 with 44 years of service and we had our Black Box Theatre named after her last year!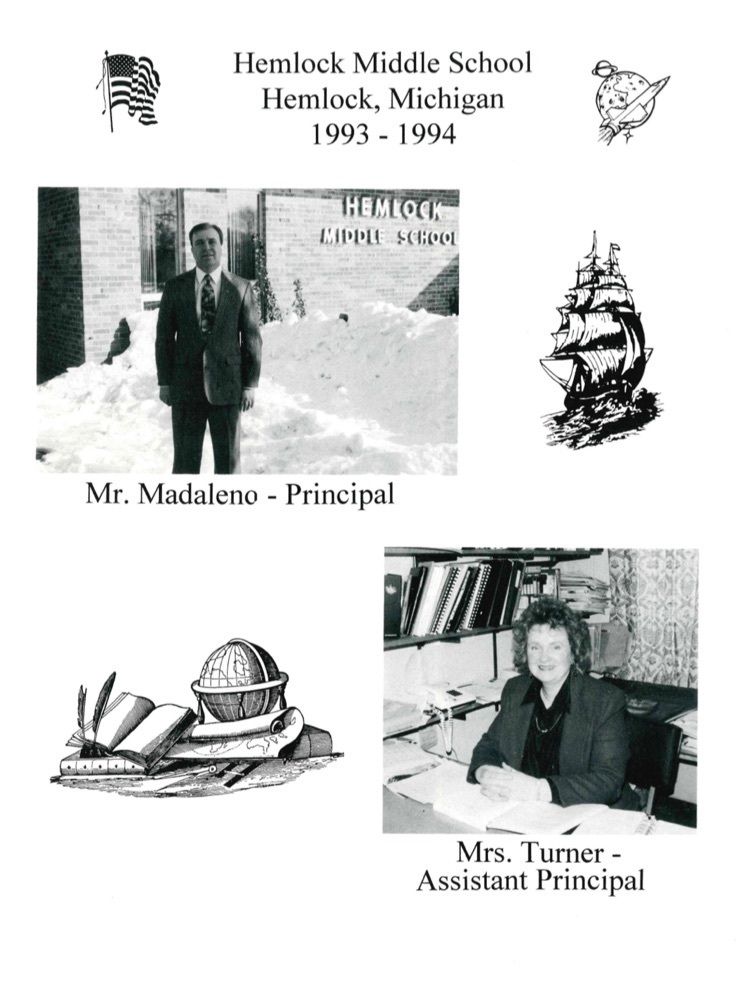 #PomPomZombies Tickets are on sale for Hemlock Middle School's Musical! Shows run May 5-7 at 7pm and you can grab your seat here:
www.hemlocktheatre.ludus.com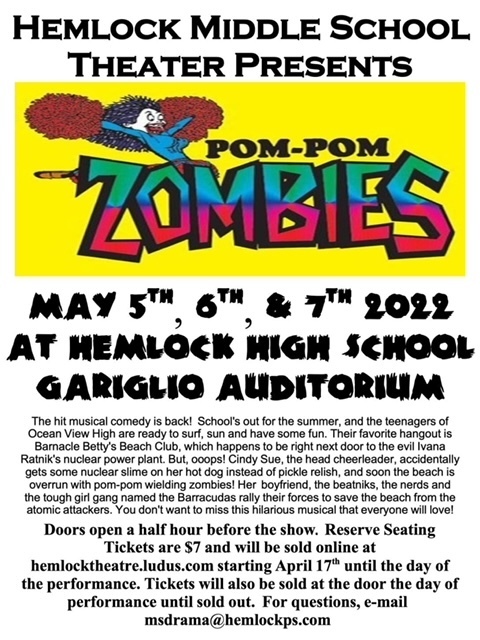 #MASB honors Hemlock Public School District board of education members: Jamie Rivette, Matt Wesener, and Dr. Katherine Ellison for their course work toward being a certified board member and beyond. #huskietastic #since1863 #bettertogether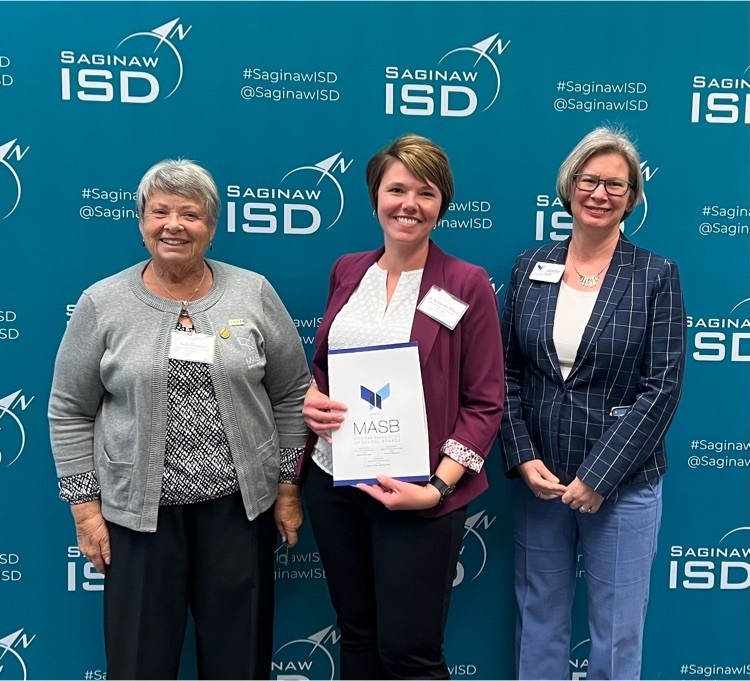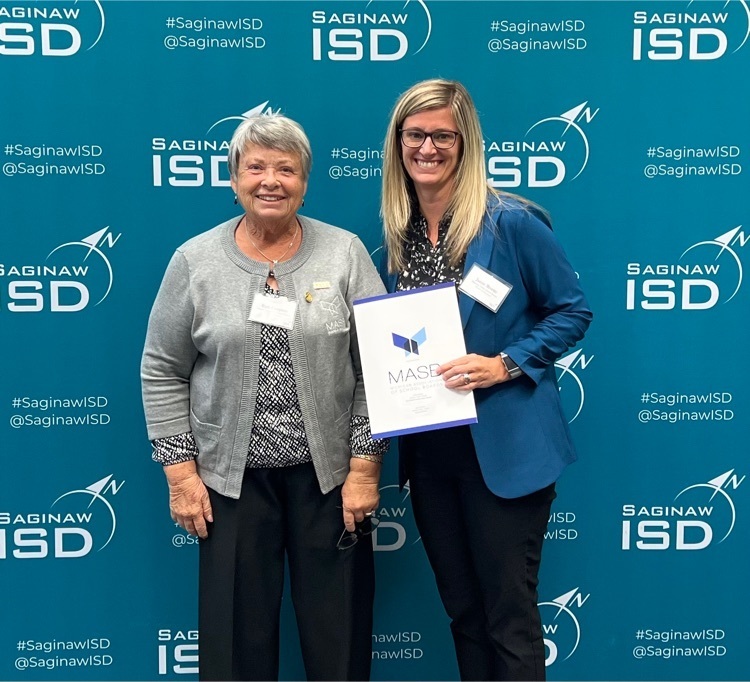 ***Menu Change*** Due to a delivery issue this morning, we are unable to serve quesadillas today. We will be substituting Popcorn Chicken to take it's place.

#HuskiePack Hemlock Public School District is excited to welcome Erin Stevenson as our newly assigned Special Education Supervisor from the Saginaw ISD. #bettertogether #since1863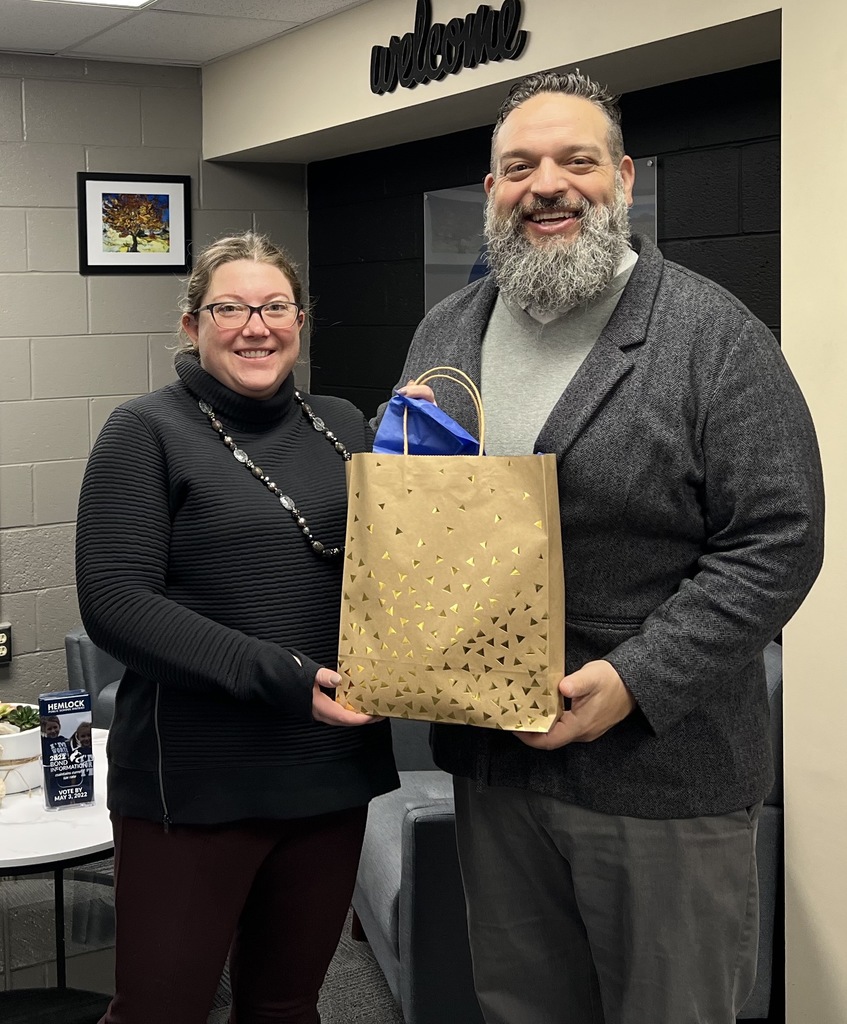 For those that celebrate, we want to wish you a Happy Easter! As a reminder, there is no school tomorrow 4/18. #EasterSunday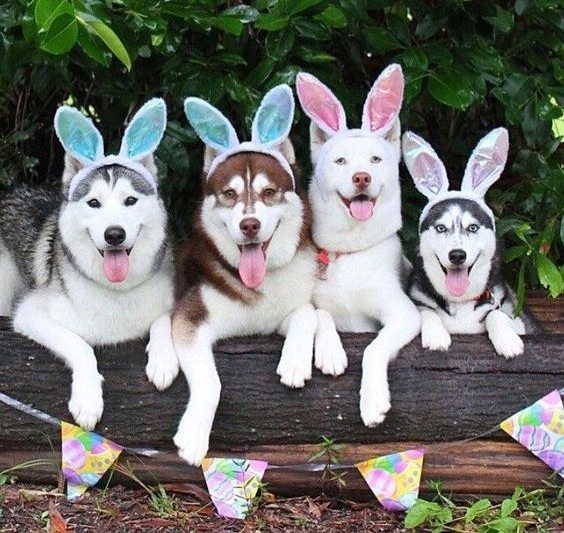 Hemlock alum Brady Devereaux hung out with some smaller huskies today at SVSU's Football Camp/Clinic sponsored by The Fordney Club! #huskietastic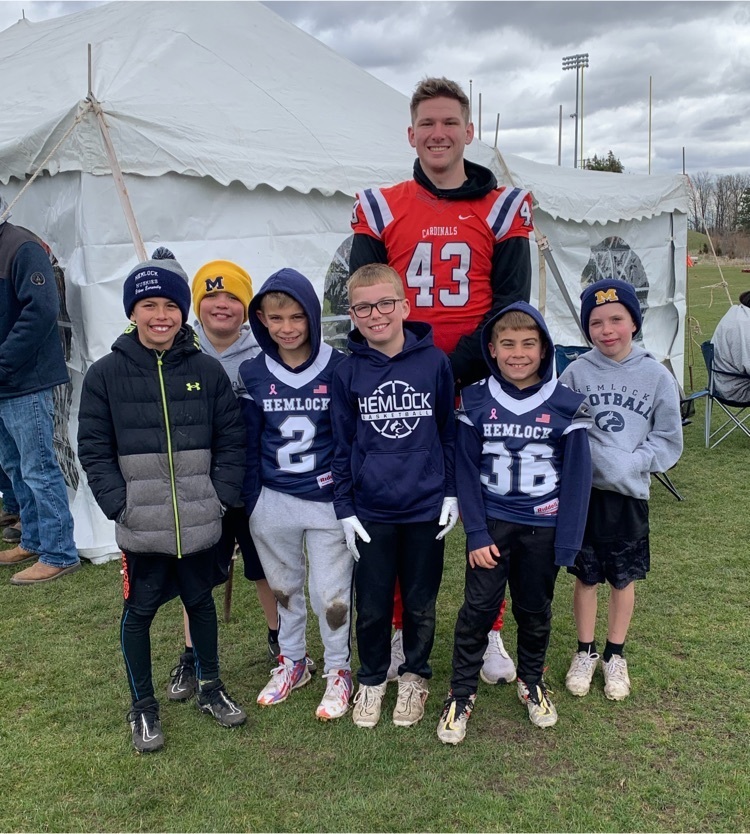 #ThrowbackThursday Here's Mrs. Ling's and Mrs. Powell's 2nd grade classes from '88-'89! Tag anyone you recognize in the comments below.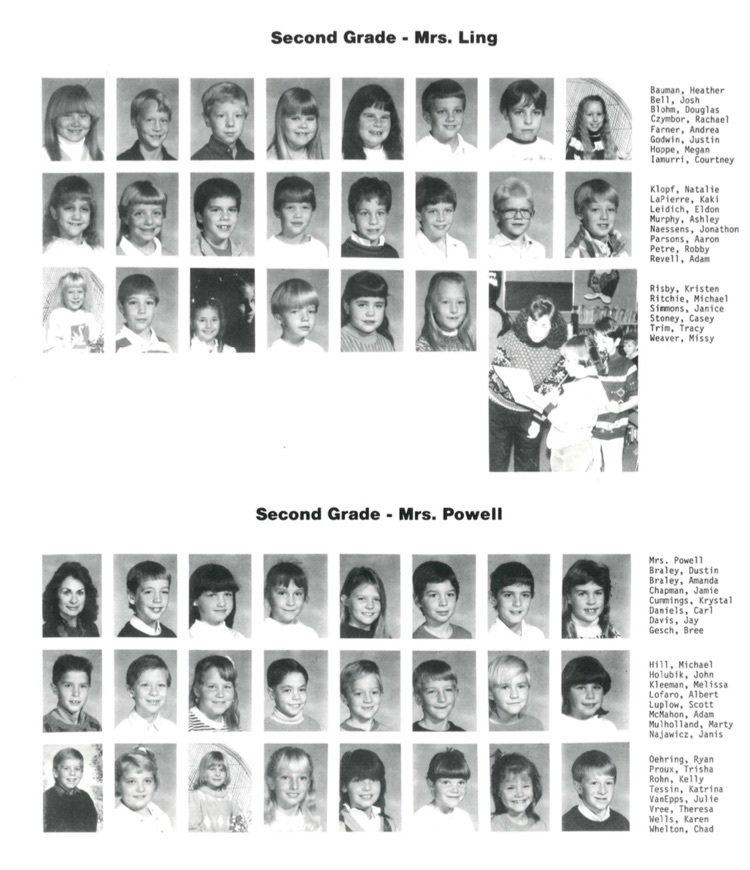 #closedeggsale The Hemlock Band Egg fundraiser will be closed to all new orders. Demand was higher than expected and all our supplies have been spoken for. Sorry to anyone who did not get a chance to order. This fundraiser plans on returning next year even bigger and better! All orders received before 4/13/22 will be fulfilled. Thank you for your support!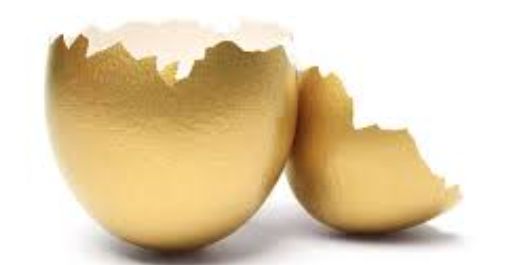 Way to go Evan Kroll! He recently earned the Breakthrough Award at Dale Carnegie. #Huskietastic #BetterTogether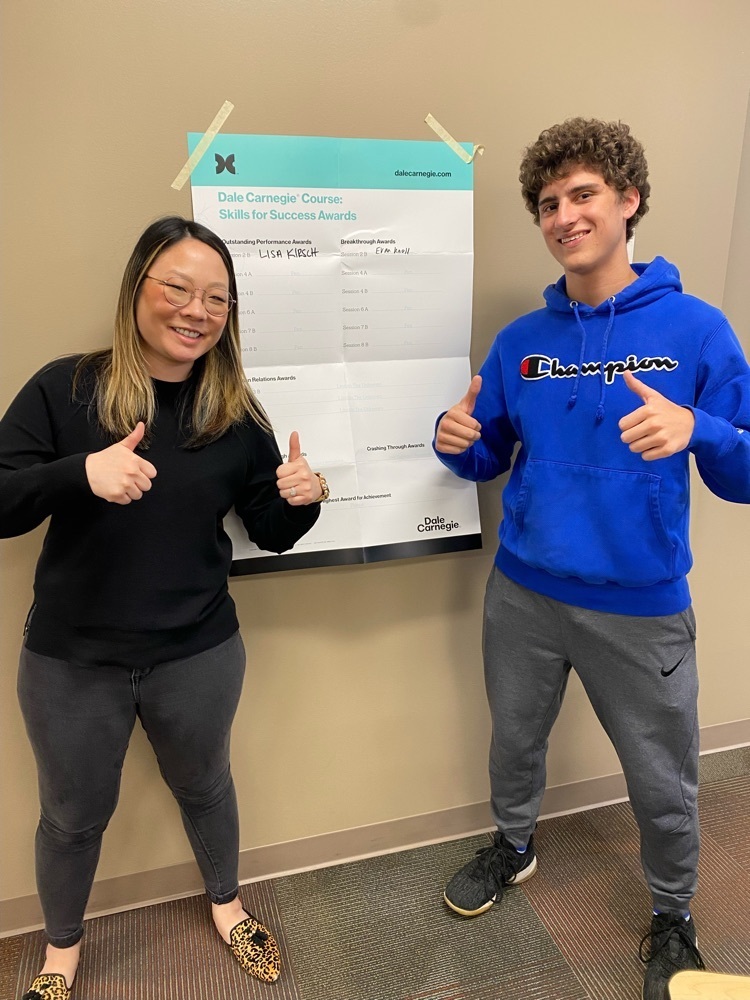 #SaveTheDate Our "Love of the Arts Night" is quickly approaching. Please share this flyer!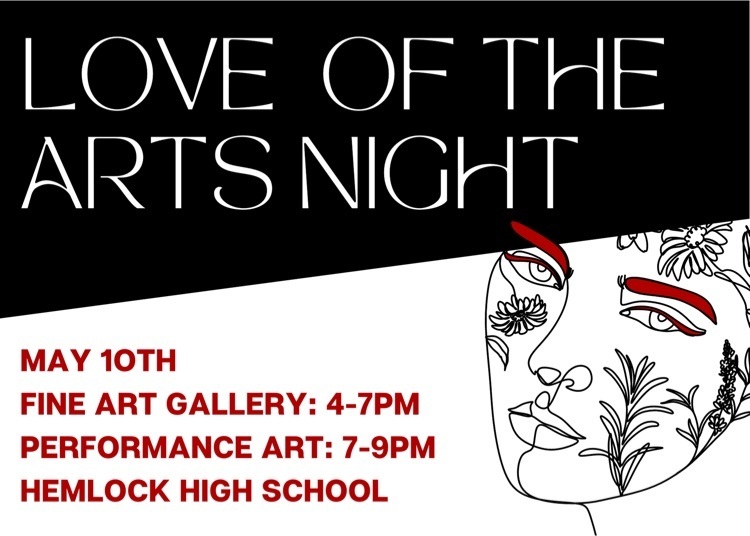 We always pull the sled and lead the pack. #MondayMotivation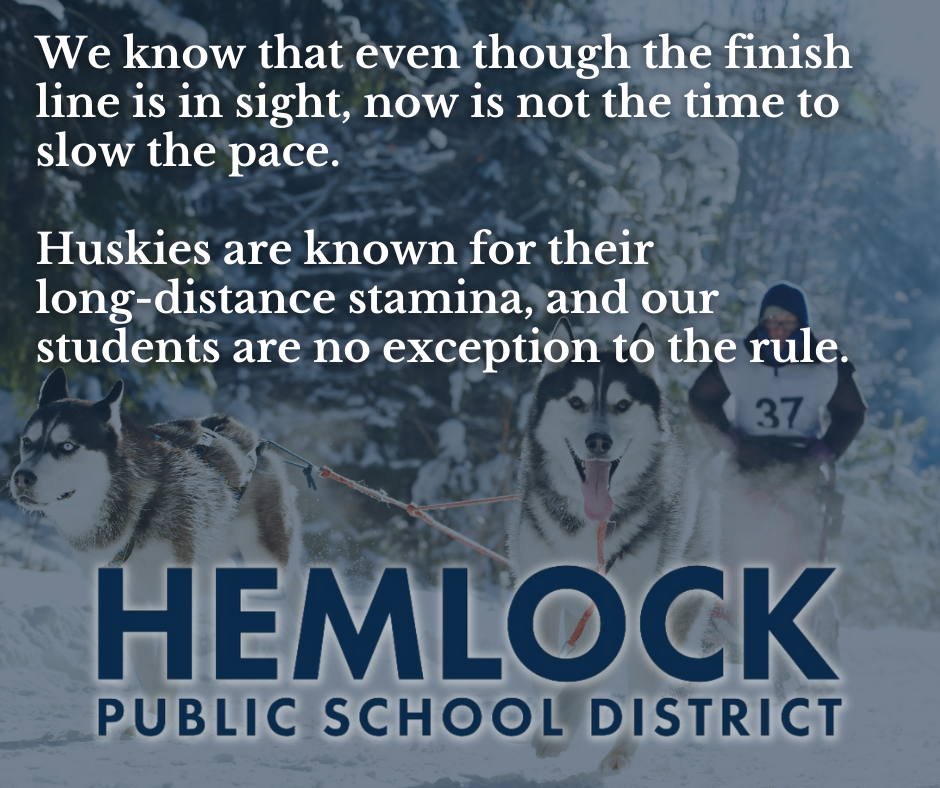 #CauseforApplause Hemlock Board of Education recognizes the Director of Innovation, Technology, and Media Services, Alex Haltom, for his efforts in helping the district receive honors as the Innovative District of the Year 2022. #WTG #InnovativeDistrict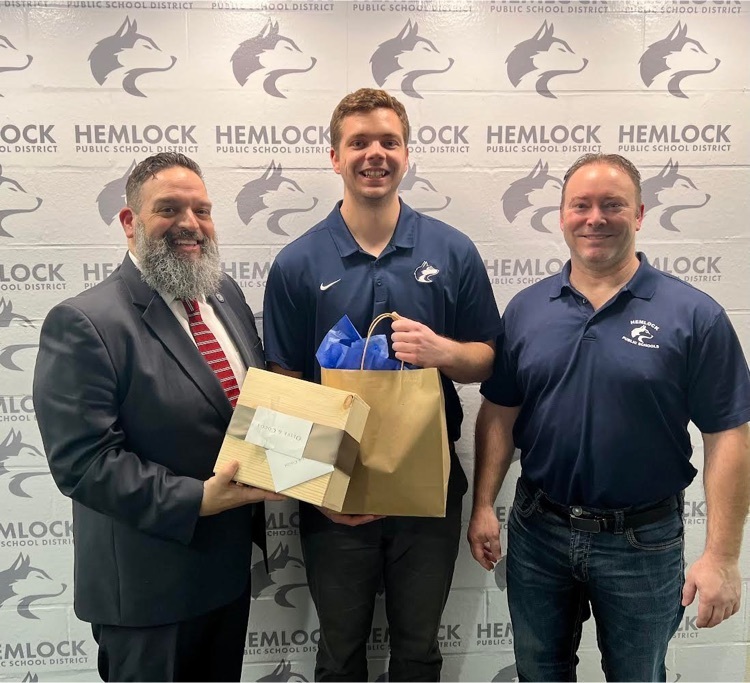 #CauseforApplause Hemlock Board of Education recognizes Winter Varsity Head Coaches: Matt Bauer, Corey Dwenger, Brooke Gorsline, and Scott Neumeyer at their regular monthly board meeting in April for all of their hard work, dedication, and support for our student-athletes. #WTG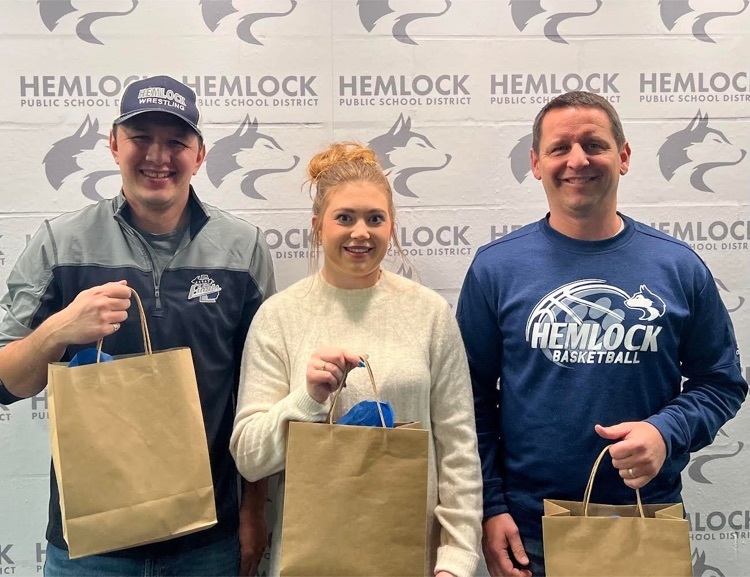 #huskiegrowl "Revving" up for the weekend!

#CauseForApplause Hemlock Board of Education recognizes the Hemlock Community Pep Club executive officers: Leon Zastrow, Sarah Baird, Dawn Earnesty, and Angie Trinklein at their regular monthly board meeting in April for all their support of the school and community. #ThankYou