It's Monday and that means the start to another great week! #huskietastic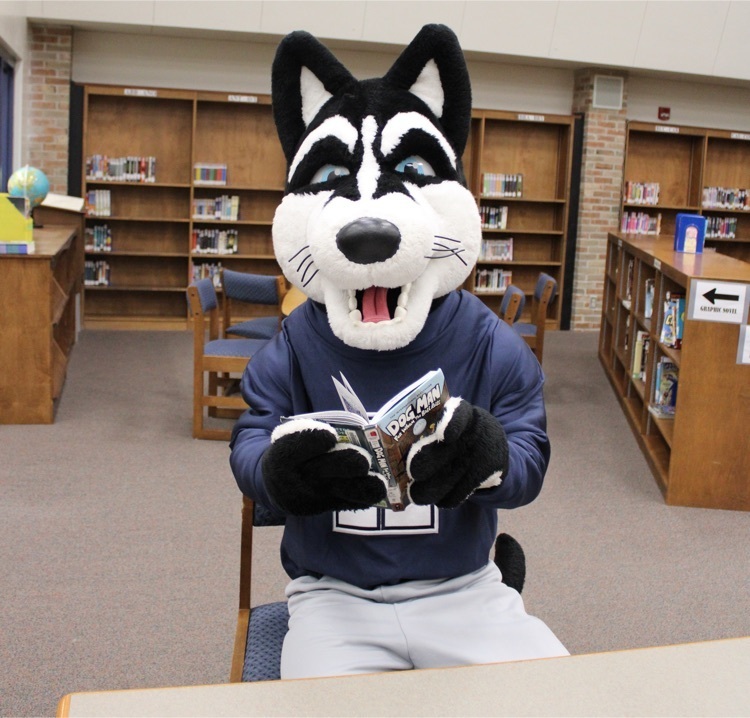 It looks like our huskie is out shopping. Any idea where he may be?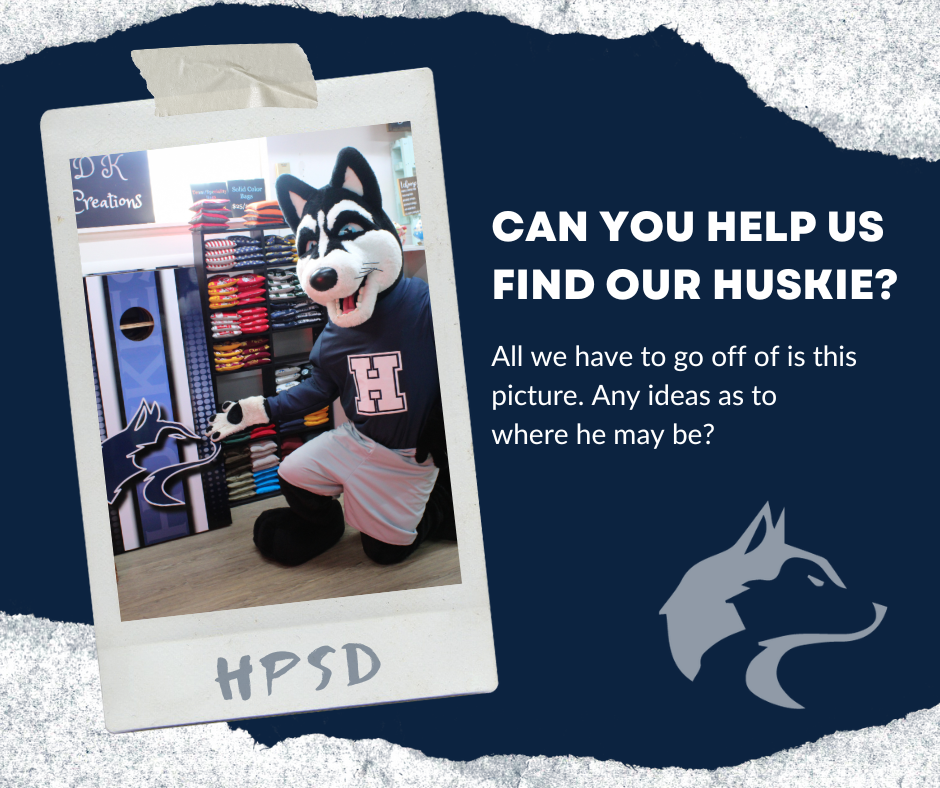 Hemlock's Gray Matter competed and ended the day with a first place finish. #preseasonwinners #bettertogether #pullthesled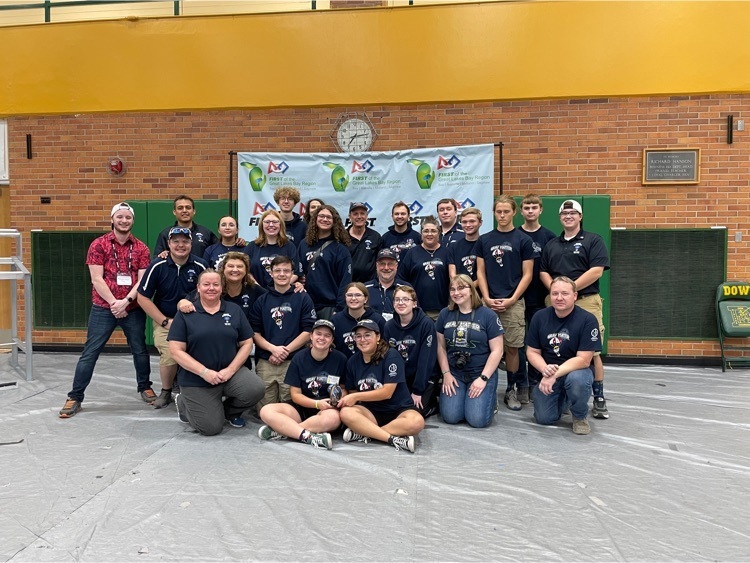 Once a huskie always a huskie! #Since1863

Our team loves learning and coffee, thank you, Rudy Steinert and Garber Chevrolet for sponsoring our coffee today. #bettertogether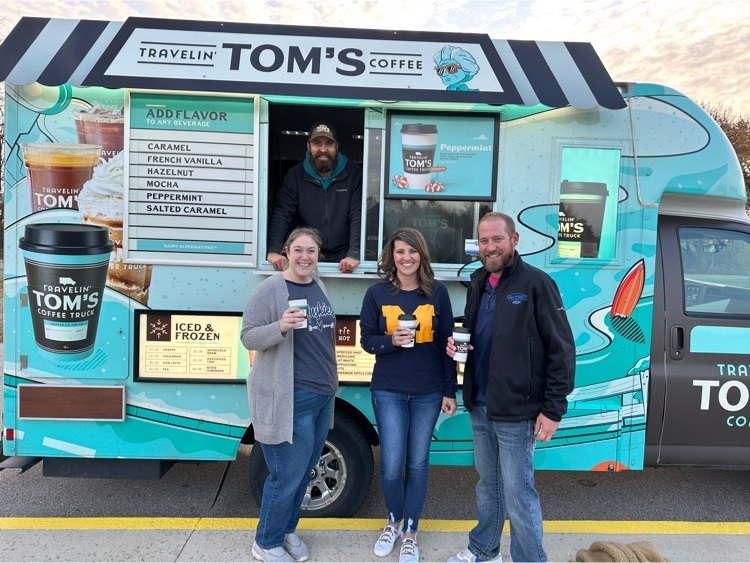 We always have been and always will be a community of learners. #Since1863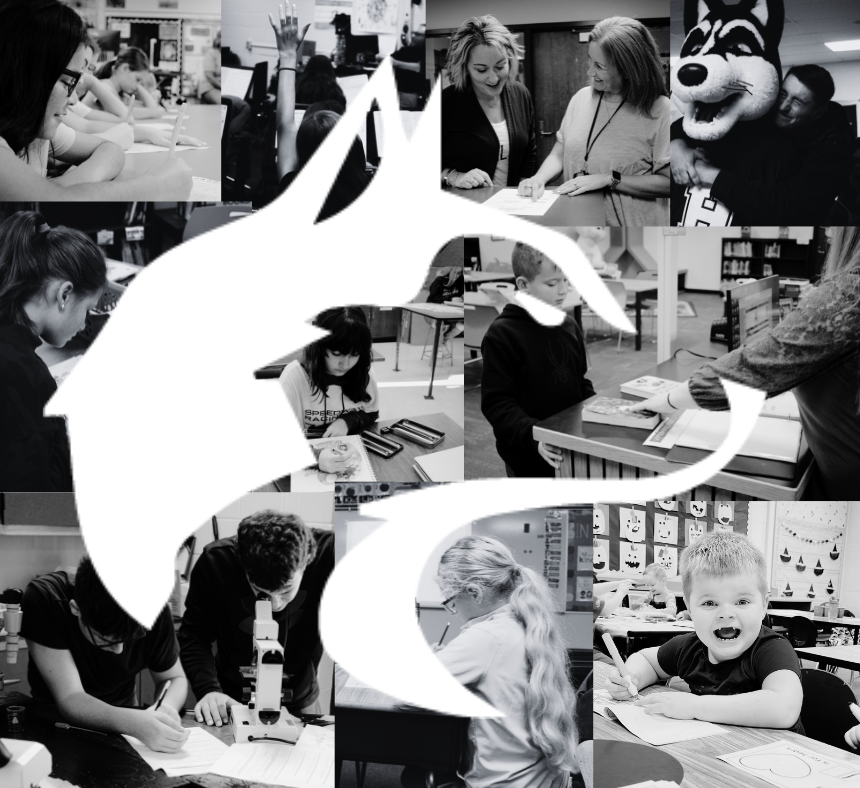 #BetterTogether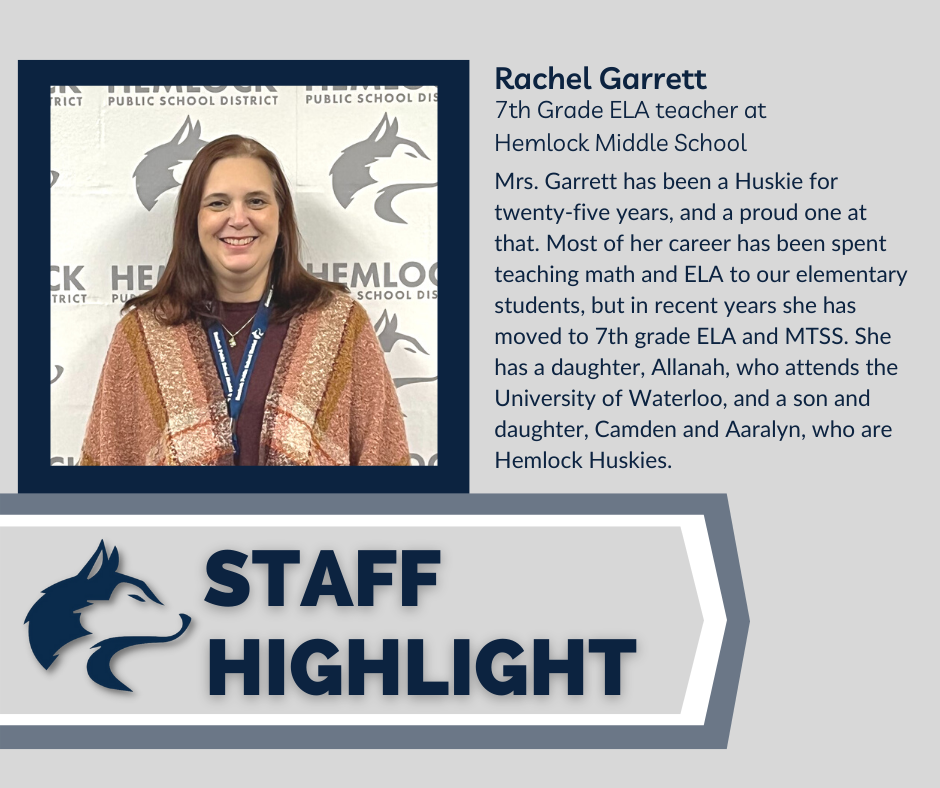 #since1863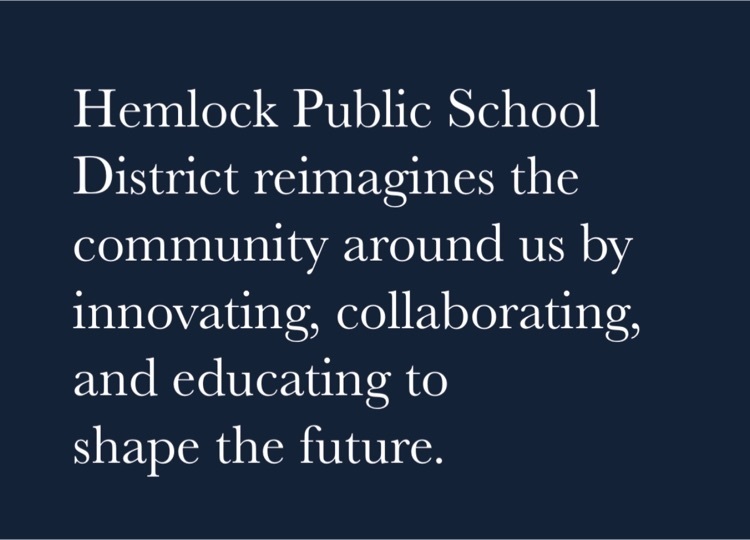 Our little huskies were very excited to be able to sit down with our mascot. #huskietastic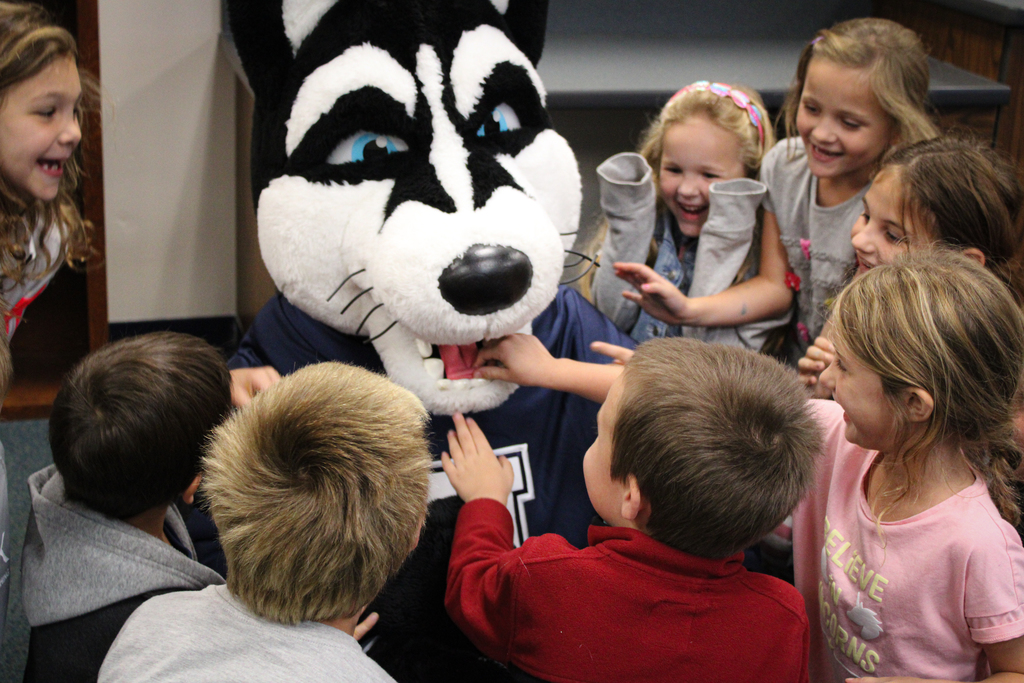 It's all smiles here at Hemlock Public School District. #huskietastic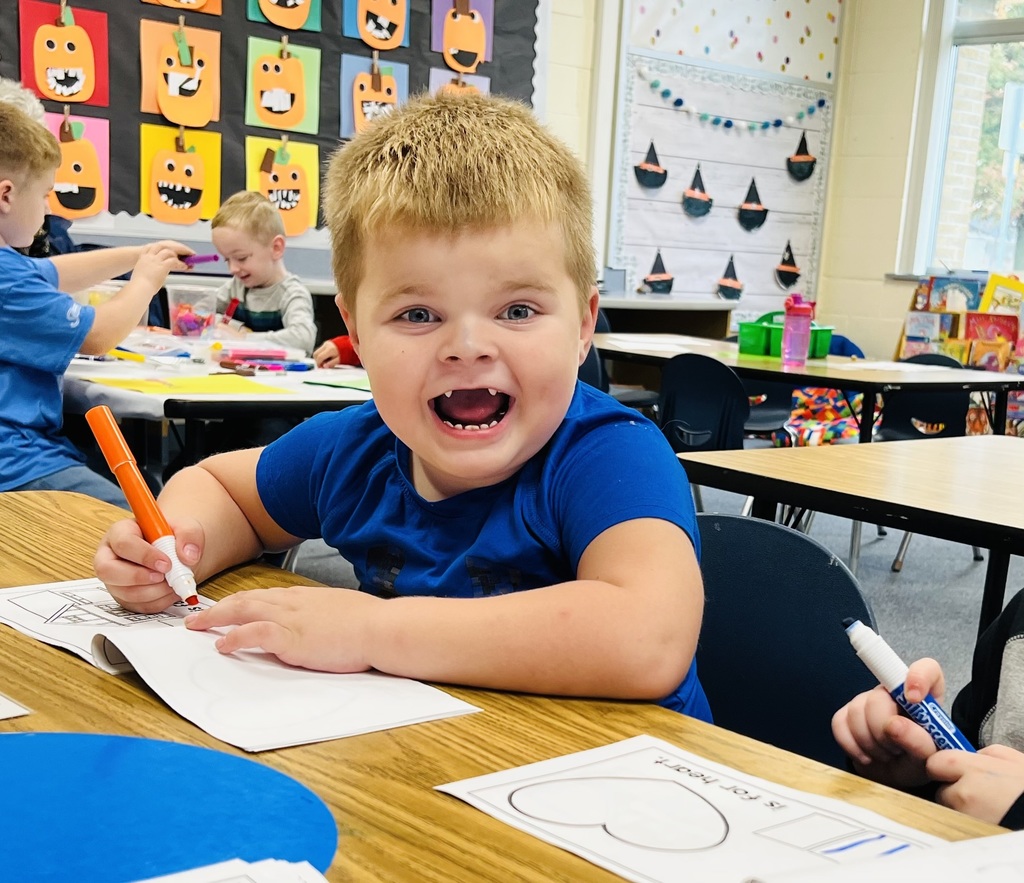 Is our huskie getting a haircut? We have a few places in Hemlock where you can get that done. Which one is he at?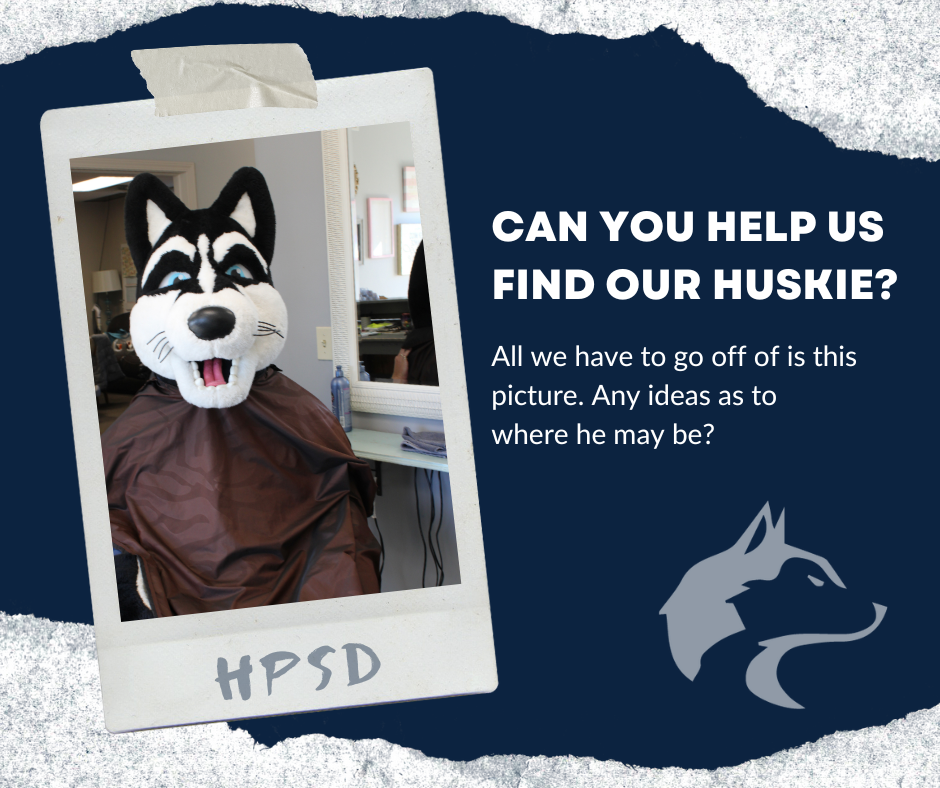 Once a huskie always a huskie! #Since1863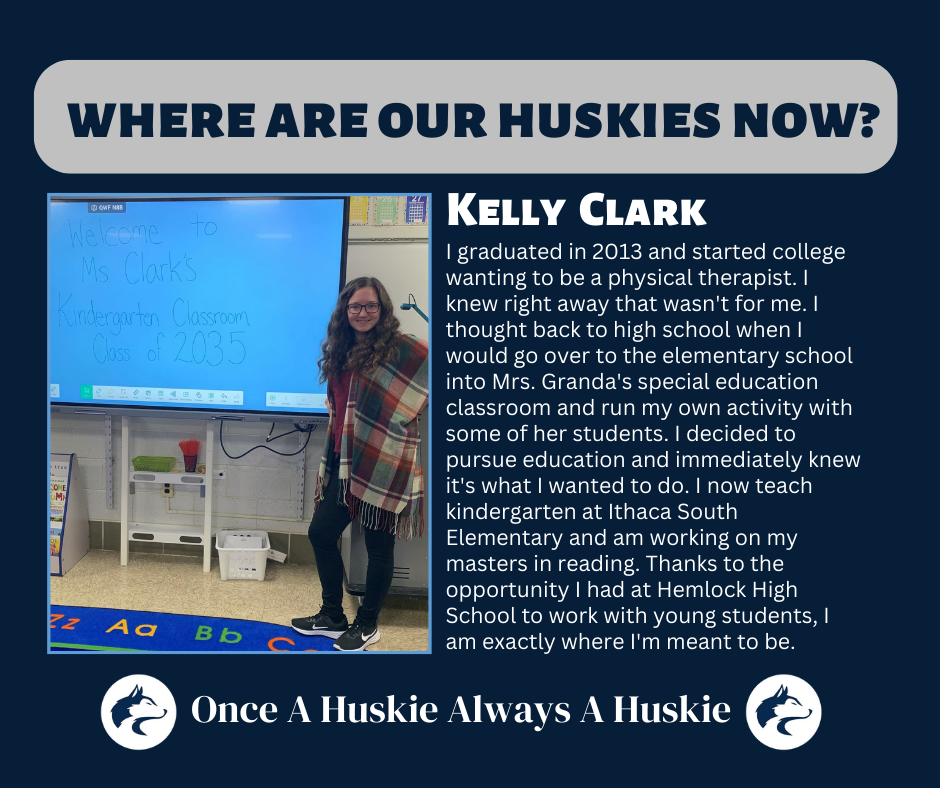 It's all hugs for our huskie as everyone heads home for the weekend. #BetterTogether #huskietastic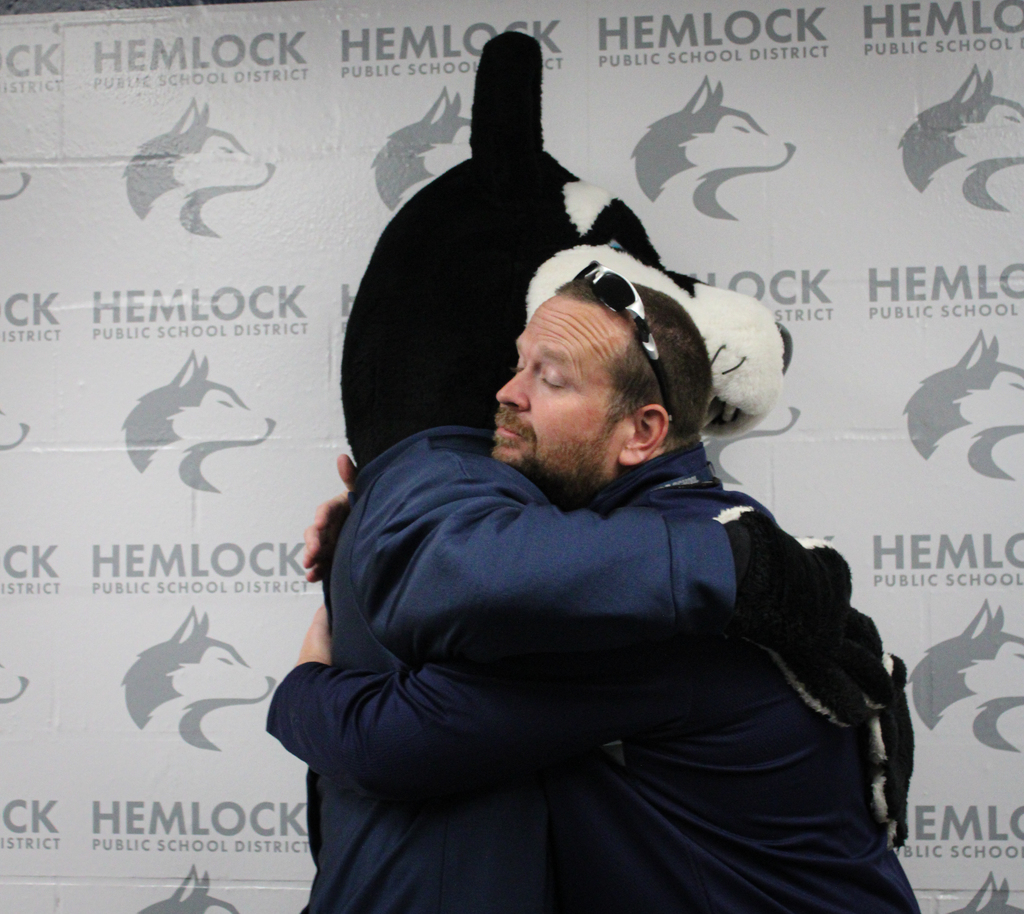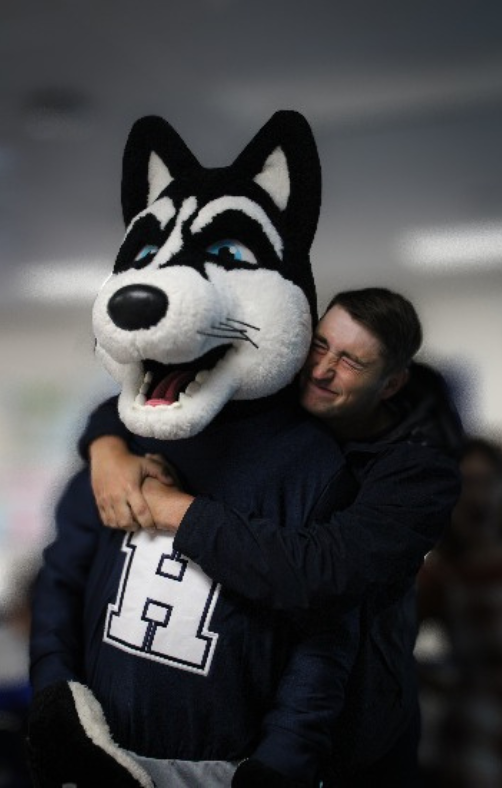 Our students are falling in love with learning, at K..C. Ling Elementary. #since1863 #bettertogether #huskietastic #fallcolortour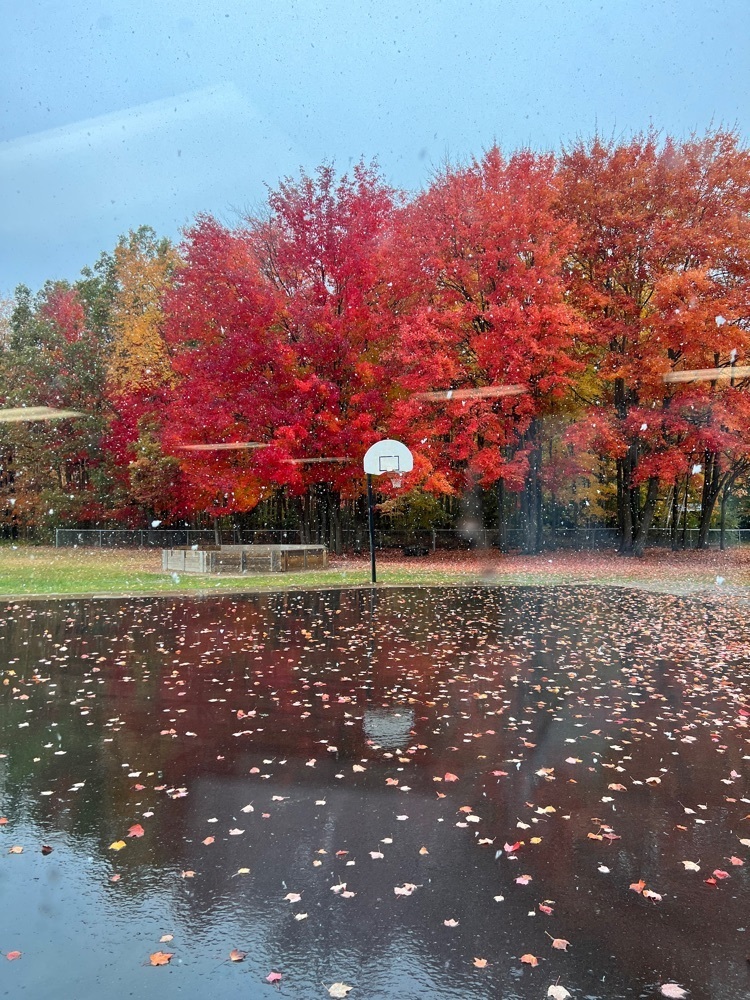 Some decisions are tough, like trying to decide which book to check out from the library. #huskietastic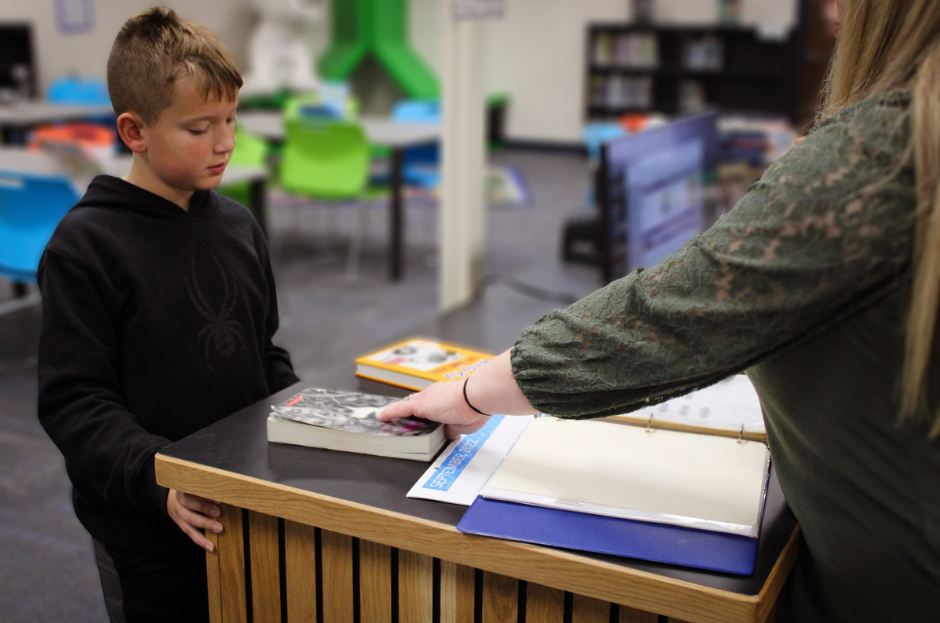 The Middle School is excited to welcome Ana Rapin to the Huskie Pack this year as a monitor and paraprofessional. #huskietastic #bettertogether #since1863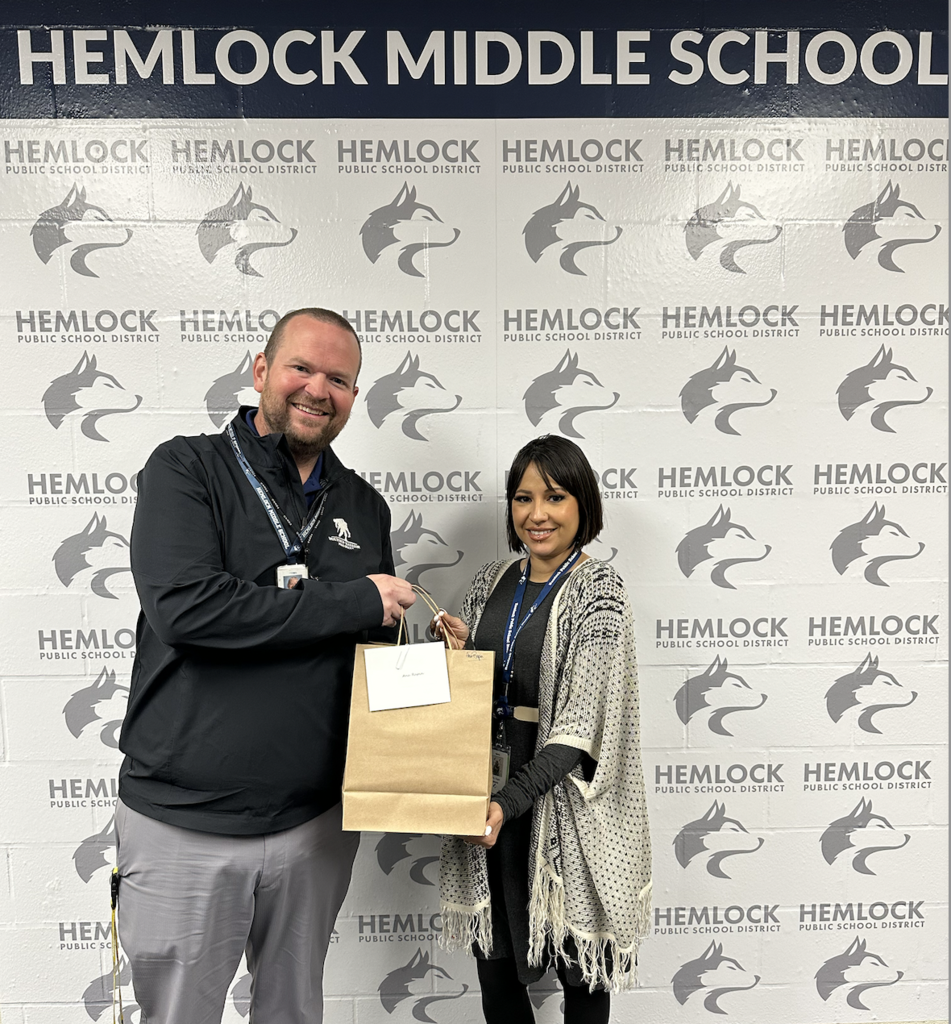 #BetterTogether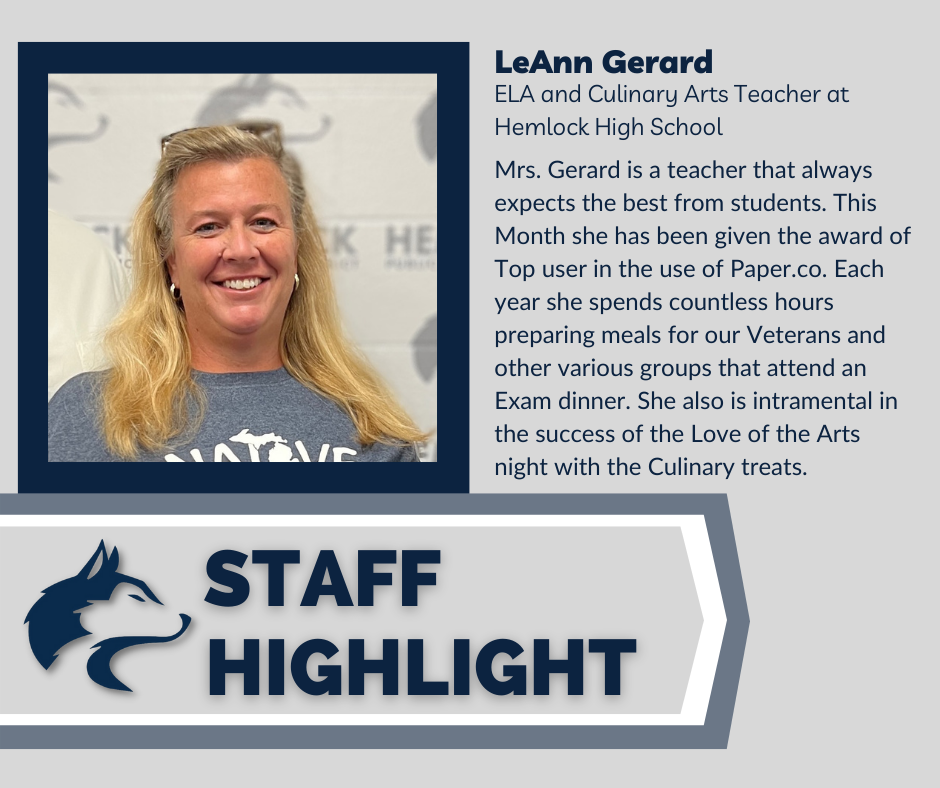 When the weather cooperates, our students take advantage of our outdoor learning spaces. #huskietastic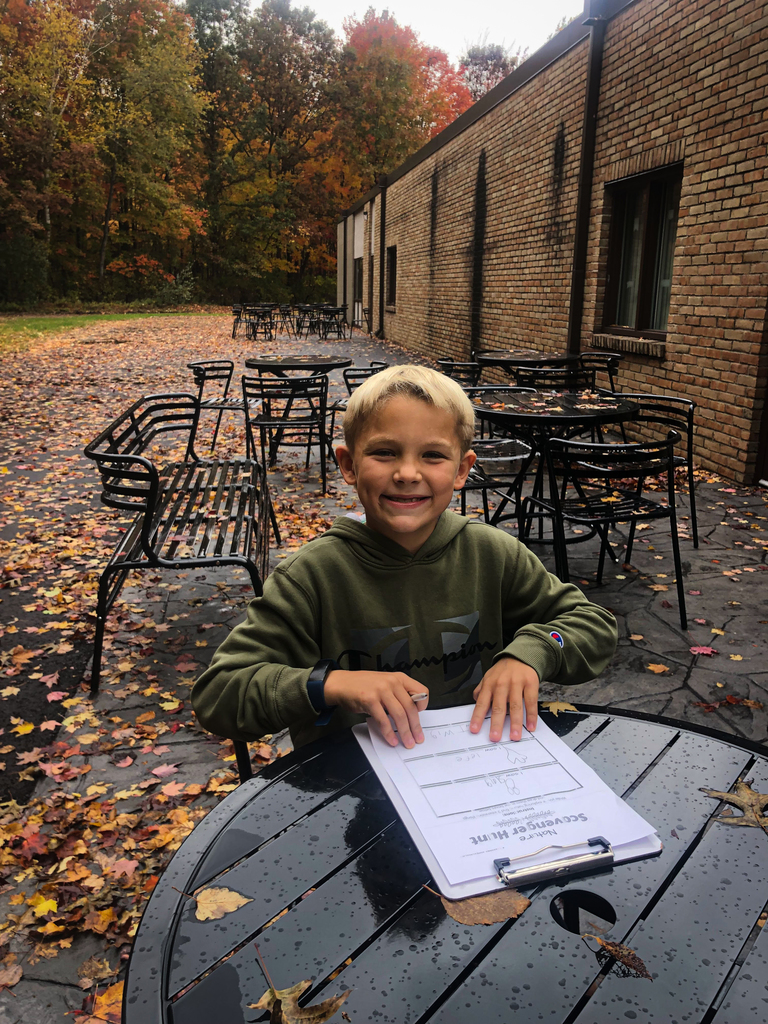 ***Menu Change*** Due to delivery issues, we have to swap Wednesday and Thursday's menu. Wednesday we will be having Cheesy Italian Pull-Aparts, and on Thursday we will be having our Homemade Mac & Cheese.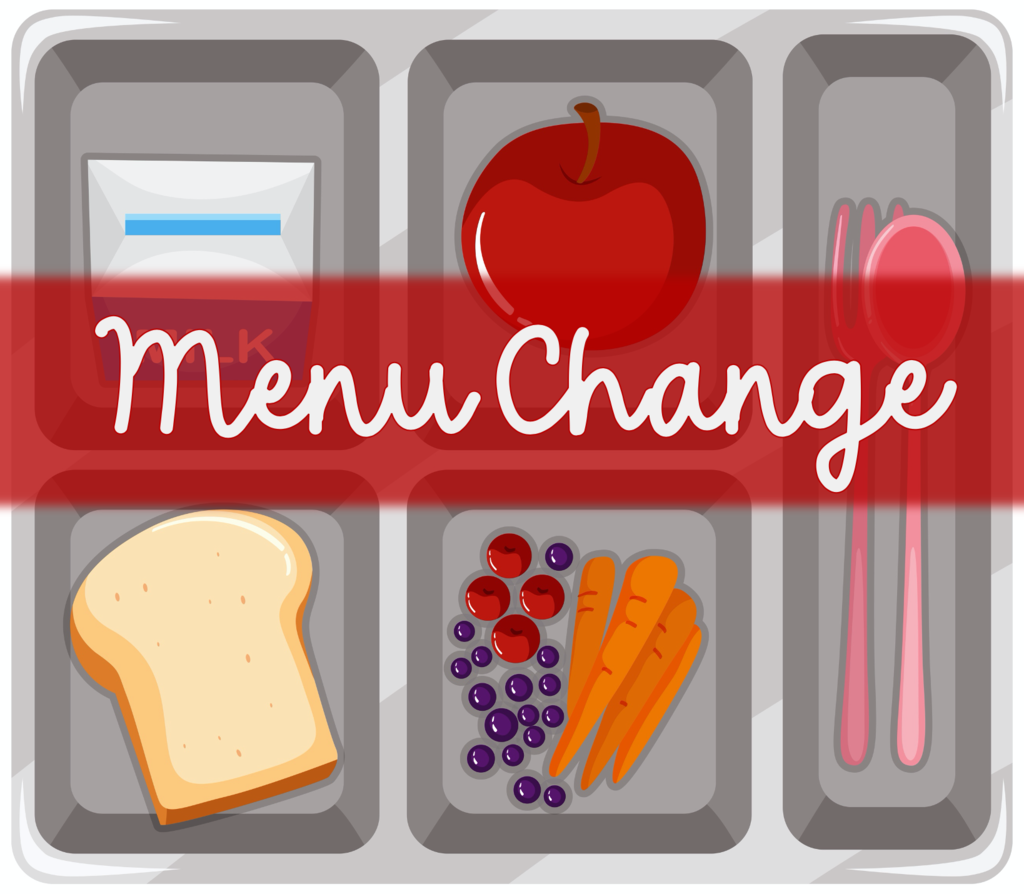 There are only a few places you can get a card in Hemlock. Which place do you think our Huskie is at?