A community of learners #since1863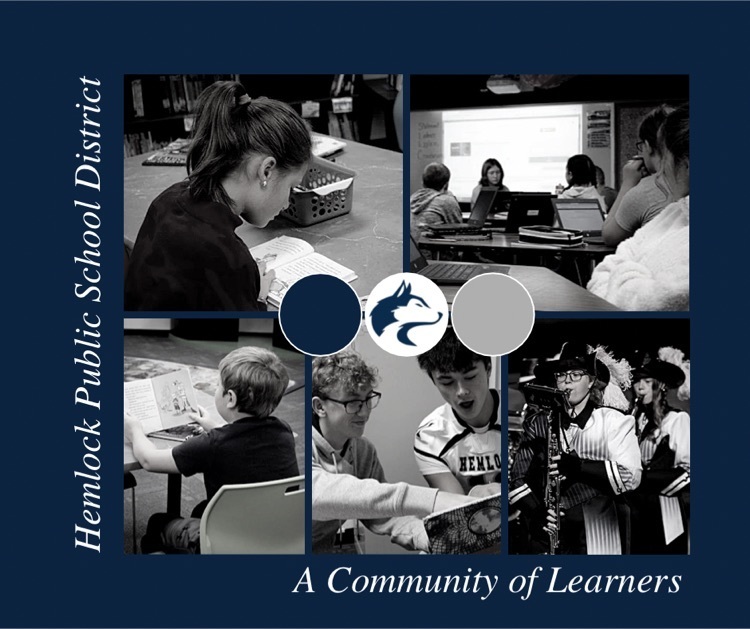 #Huskietastic Stop by 7:30 AM - 3:30 PM this week and get your presale wreath tickets for the HBA event of the season! #Bettertogether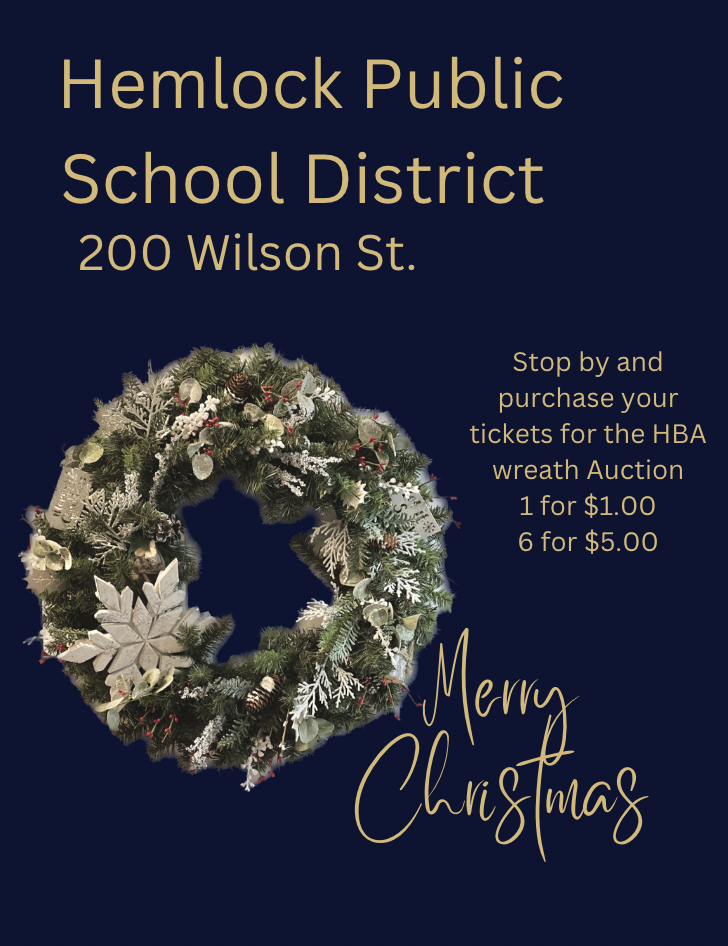 #BetterTogether We hope everyone had a great Thanksgiving Break! We are excited to have everyone back on campus tomorrow morning, Monday, November 28th. #huskietastic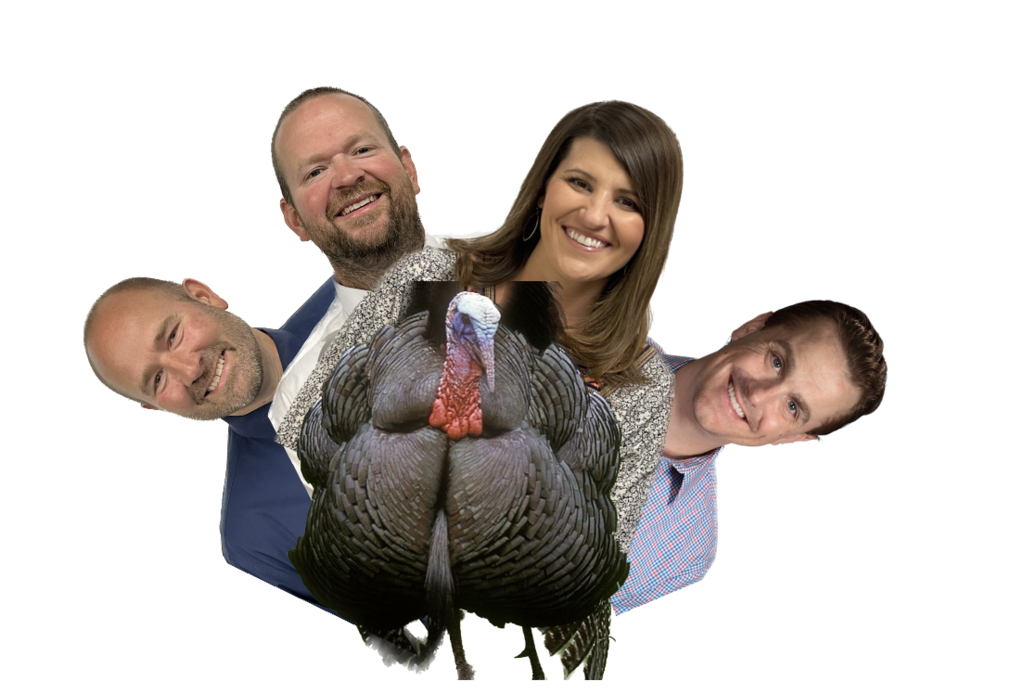 #Since1863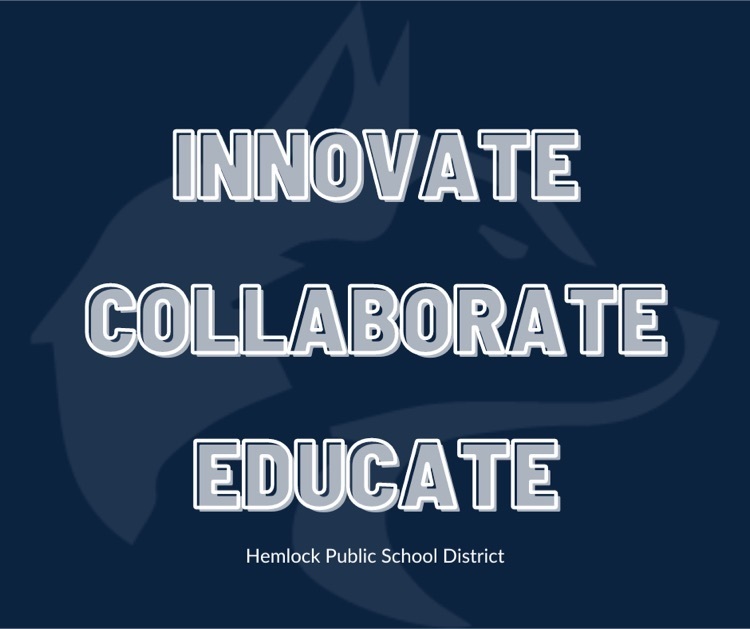 Click on the link below to access this week's Huskie Highlights! Have a great weekend!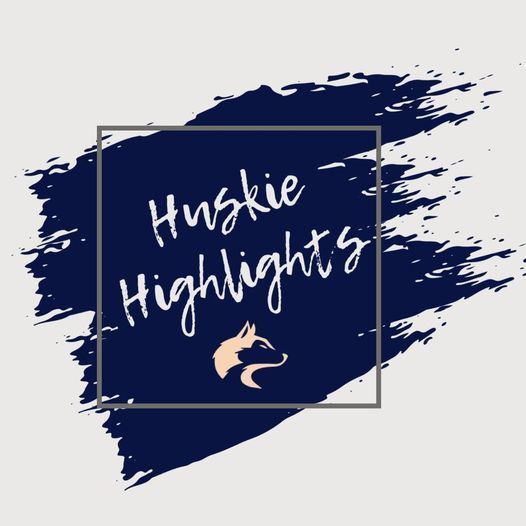 Have a great weekend huskies!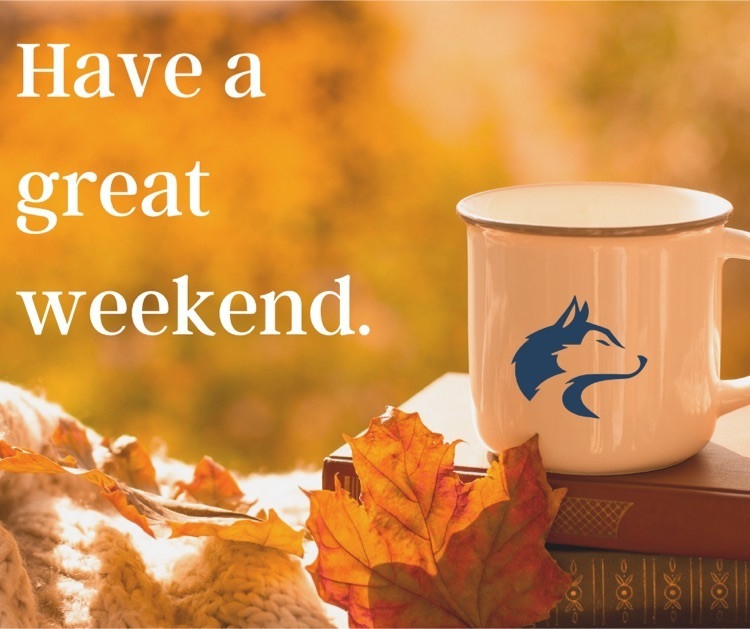 Happy Thanksgiving, Huskie Pack!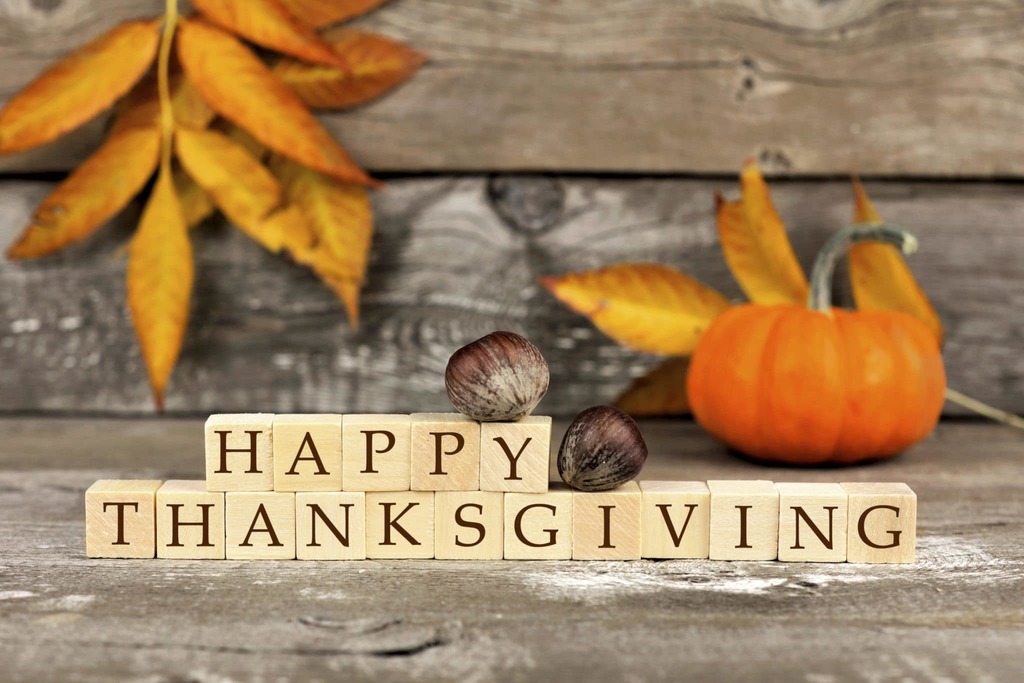 #WTG Tune in, Huskie Pack! Mid American Pompon All Star with representation from Hemlock High School Pompon team, Alyssa Rivette and Alaina Rundell will be part of the Detroit Thanksgiving Parade. Watch the morning coverage, which begins at 6 a.m. on WDIV-Detroit Local 4. #huskietastic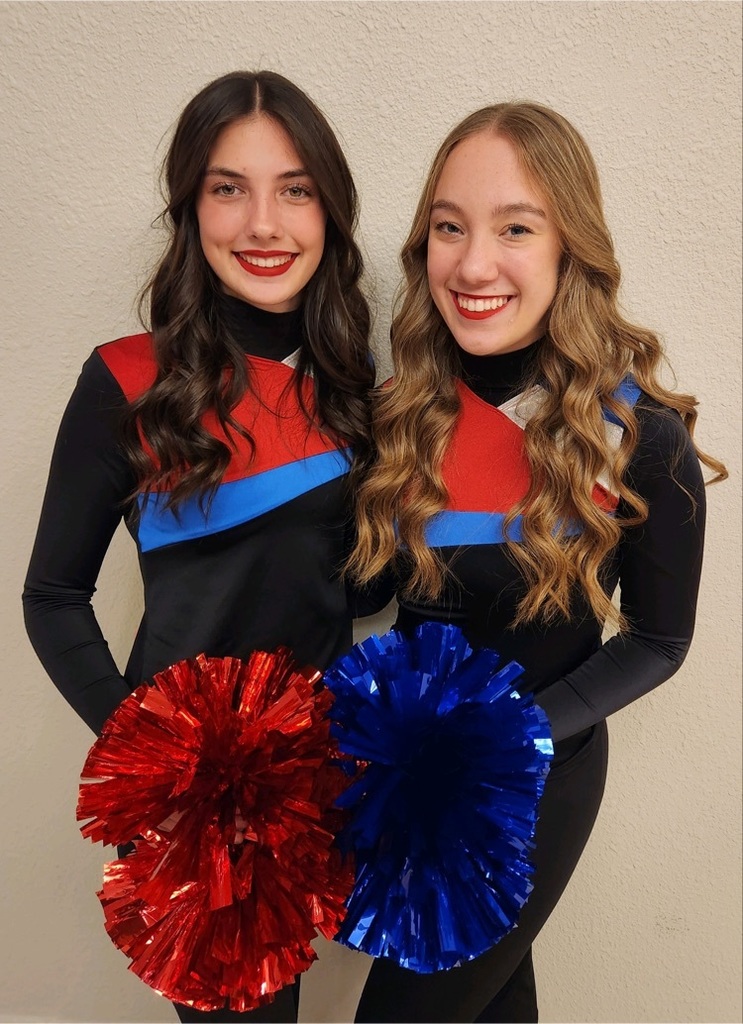 A lot has changed over the years, even our mascot. #huskietastic #Since1863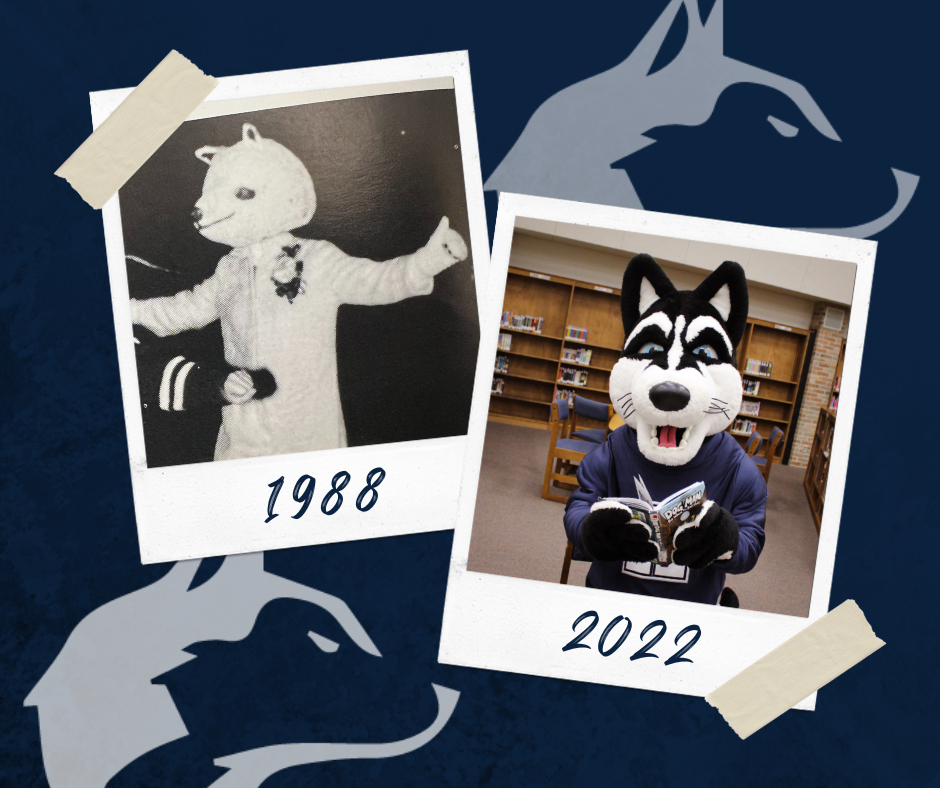 Here are even more Thanksgiving festivities that took place at our Elementary School. #Huskietastic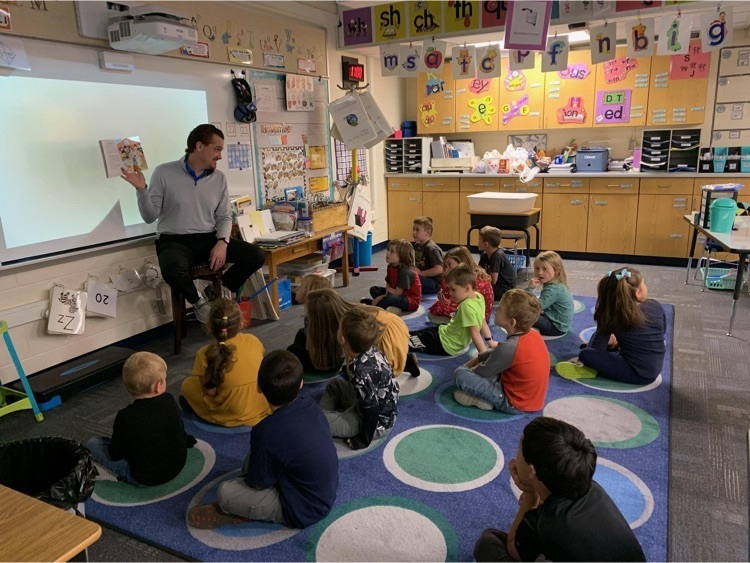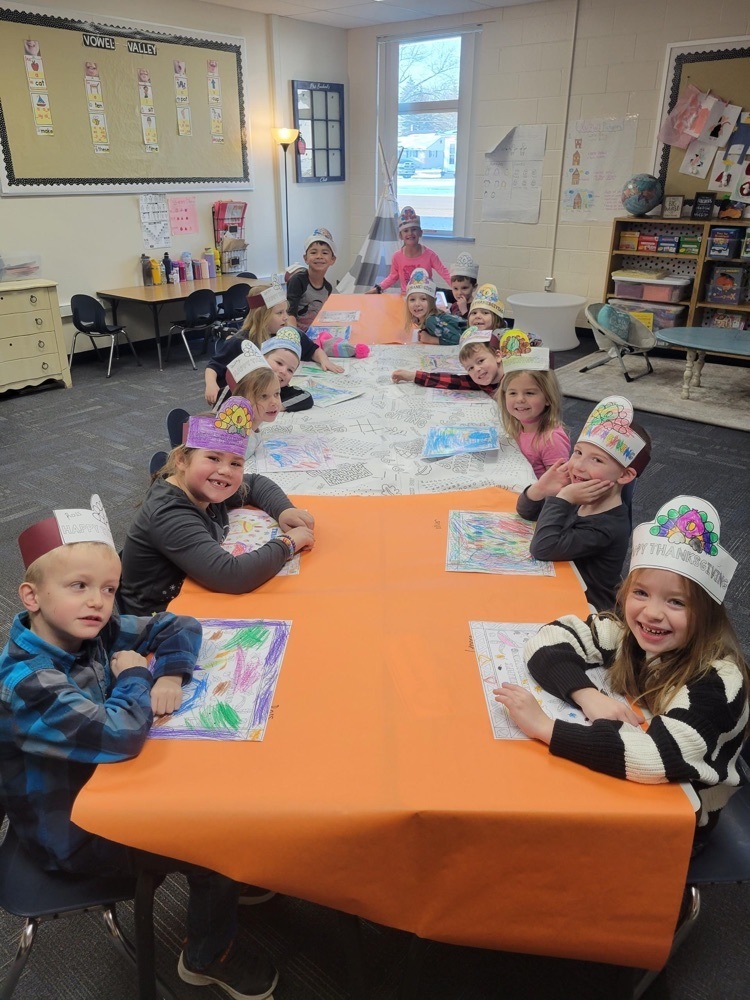 Mrs. Klopf's classroom Thanksgiving feast. #huskietastic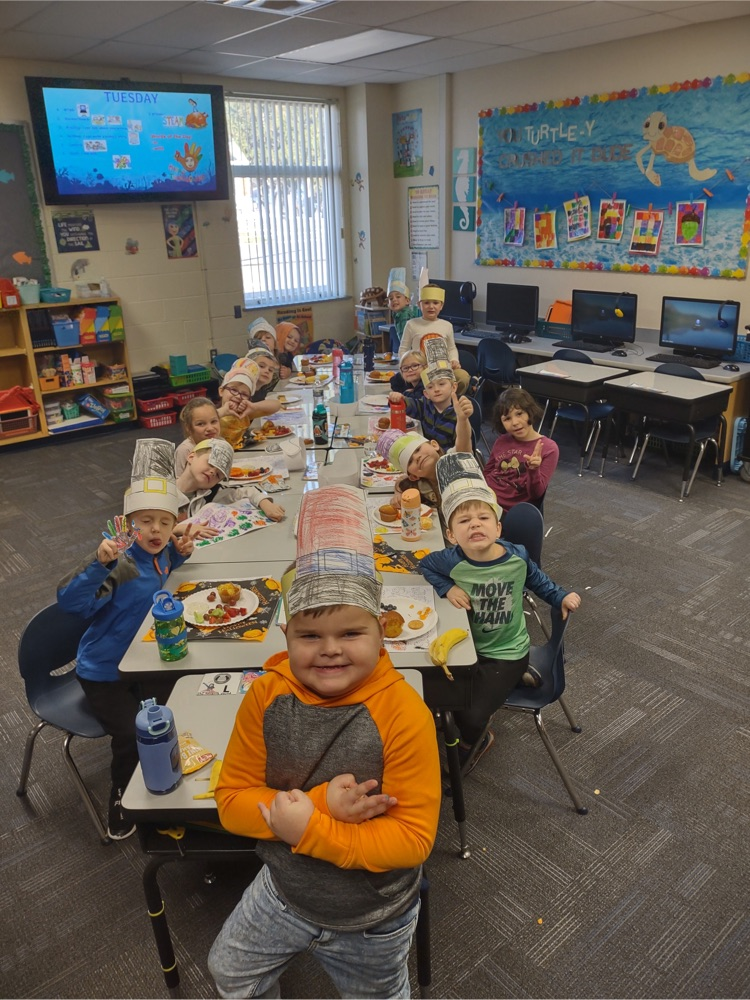 End-of-Year Donation Often, people want to donate to the school district, whether in general or for a specific project, and the end of the year often increases that interest. As you manage your tax liability and work with your financial/tax advisor, please consider Hemlock Public School District as a place for an end of year donation. If you are interested in making that donation, feel free to give us a call at (989) 642-5282 or email our business office at
wamack@hemlockps.com
.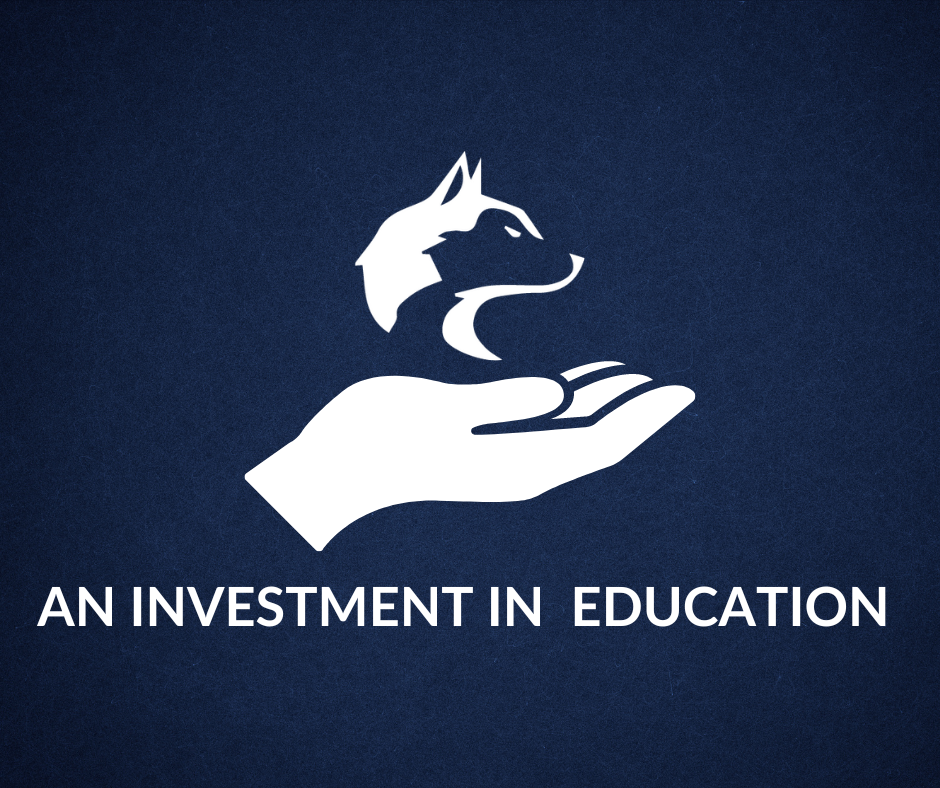 He's out again and it looks like he found more Hemlock Huskies merch! #WhereIsOurHuskie #huskietastic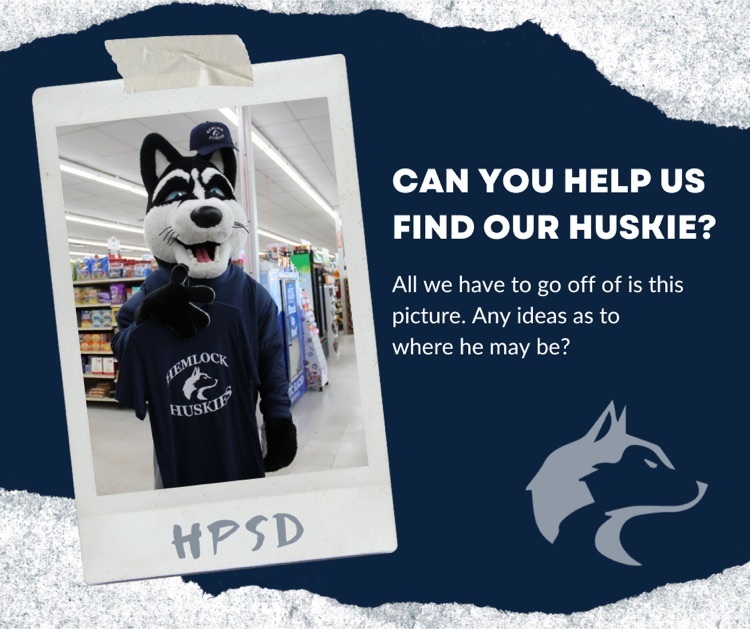 The 1st graders at K.C. Ling Elementary had a special guest reader today, SISD Special Education Supervisor Brad Gomoluch, who uses a wheelchair following a motor cross accident. He read Meeting MiMi, a Story about Different Abilities. #NoLimitations #BetterTogether #Veteran Thanks to Dow, the Saginaw ISD, and the Disability Network of Mid-Michigan for their partnership to bring educational experiences to our students and for providing a book for them to take home. #ThankYou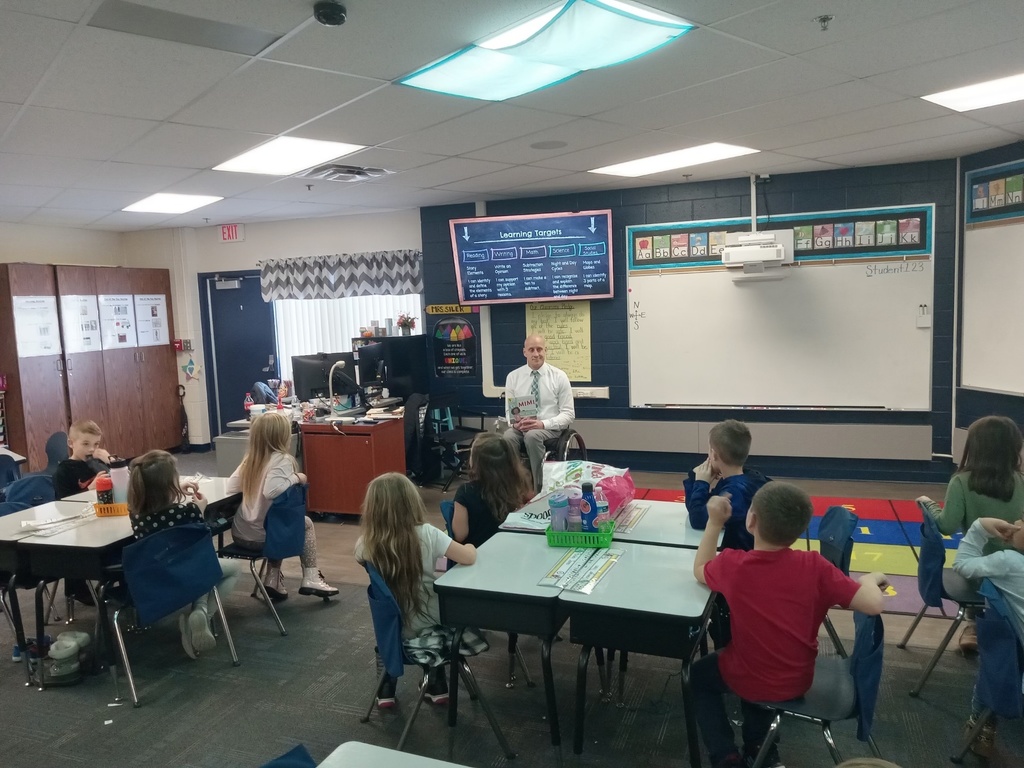 Have a great weekend huskies! #Huskietastic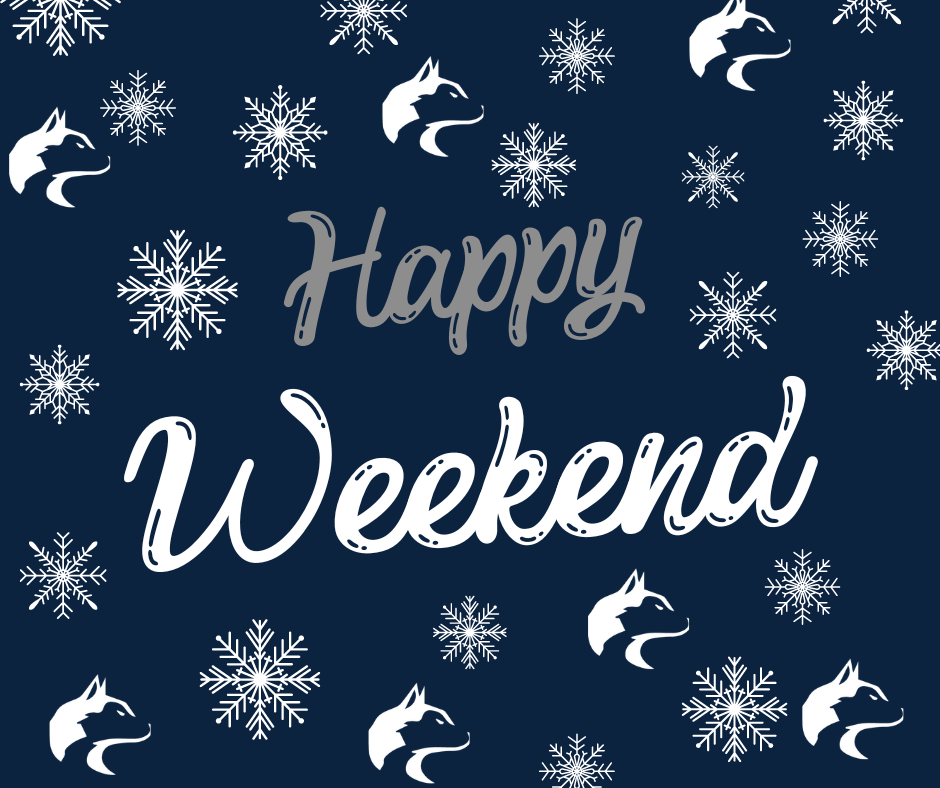 Yesterday our kindergarten and young 5s classes had their first snow covered recess of the year!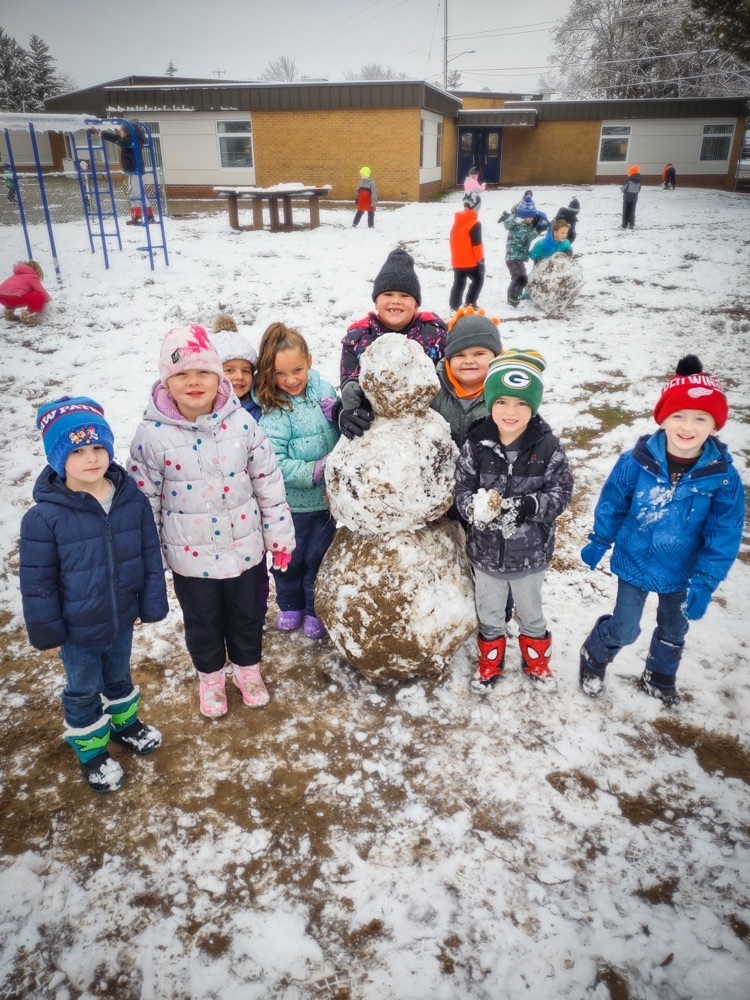 Are you ready for winter? #huskietastic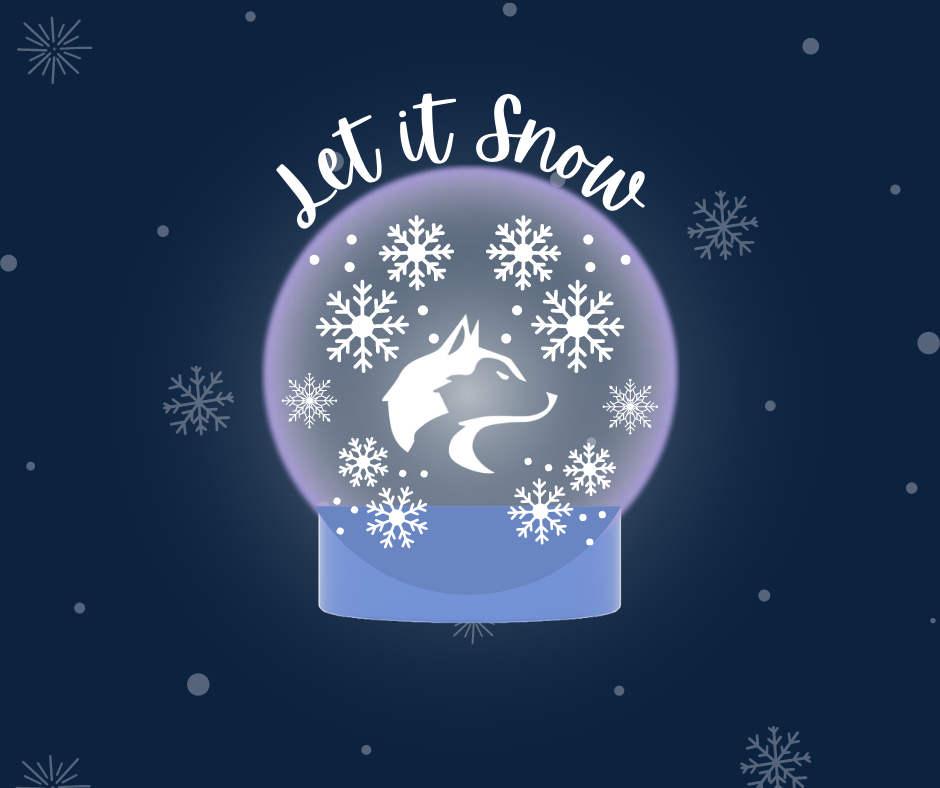 Innovate.Collaborate.Educate #Since1863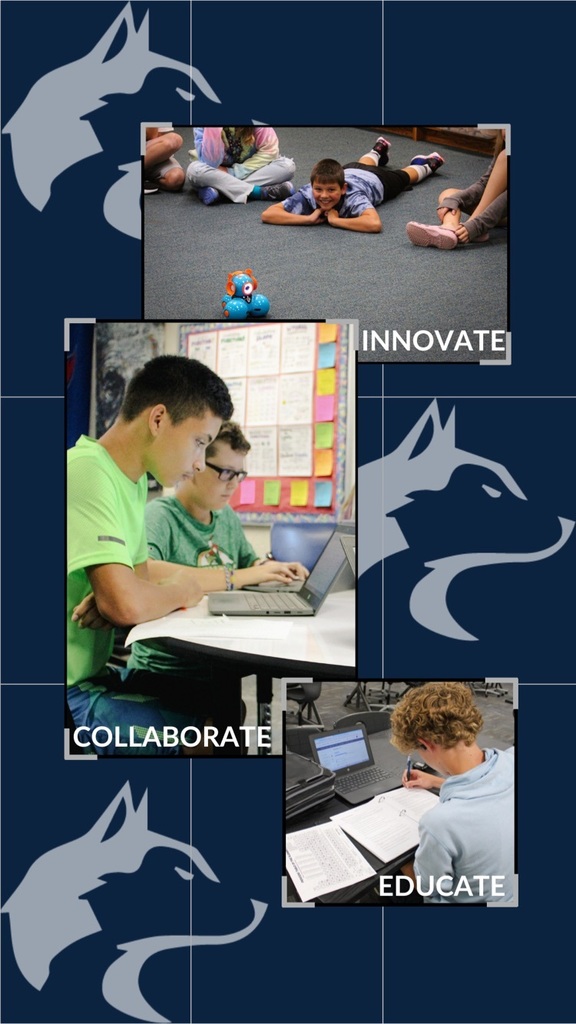 It was a great time at our annual Senior Citizen Thanksgiving Dinner. #huskietastic #bettertogether

#WearBlue