Hemlock Public School District recognizes Theresa Morgan for 20+ years of service. #bettertogether #huskietastic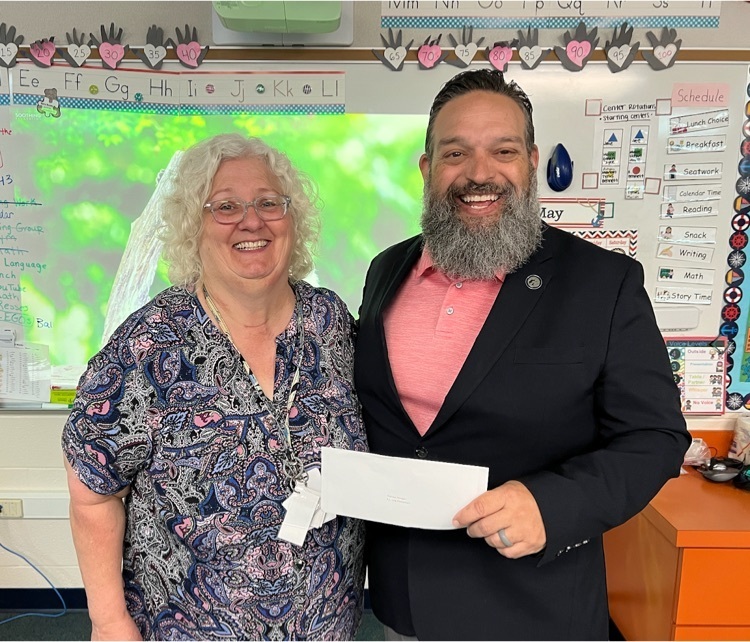 Hemlock Public School District recognizes Erica VanAlst for 5+ years of service. #huskietastic #bettertogether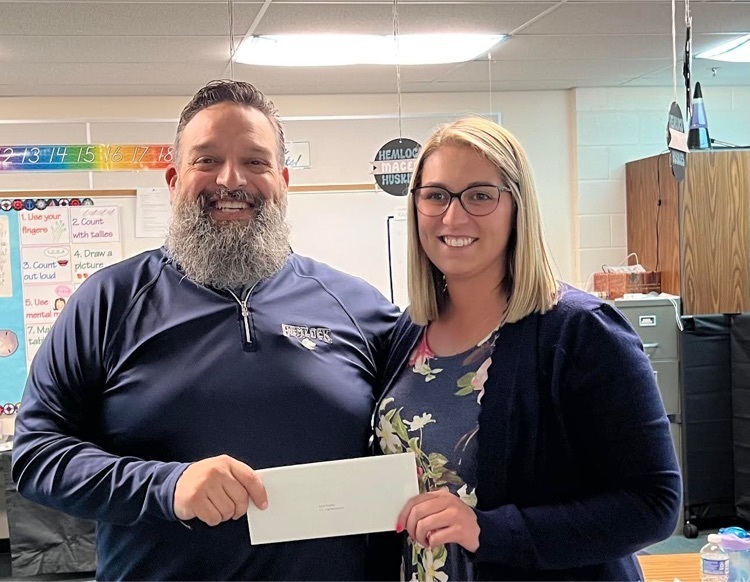 #ICYMI Hemlock Elementary music students performed their spring concert to an impressed crowd. #huskietastic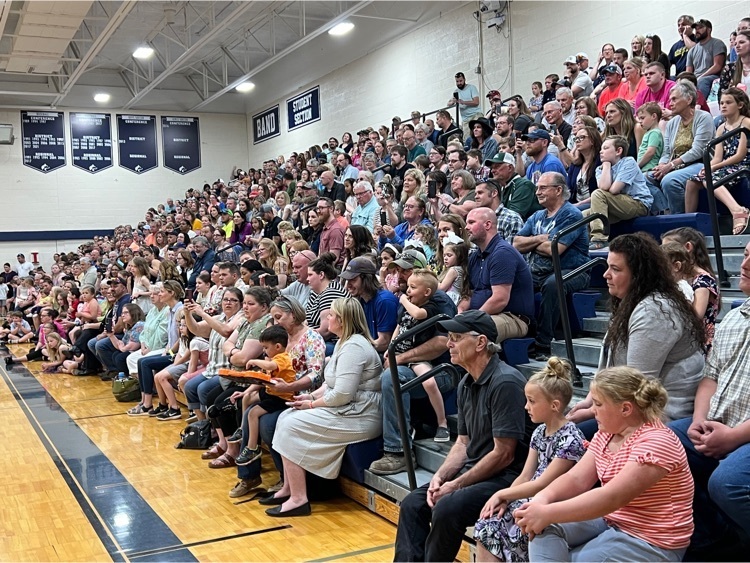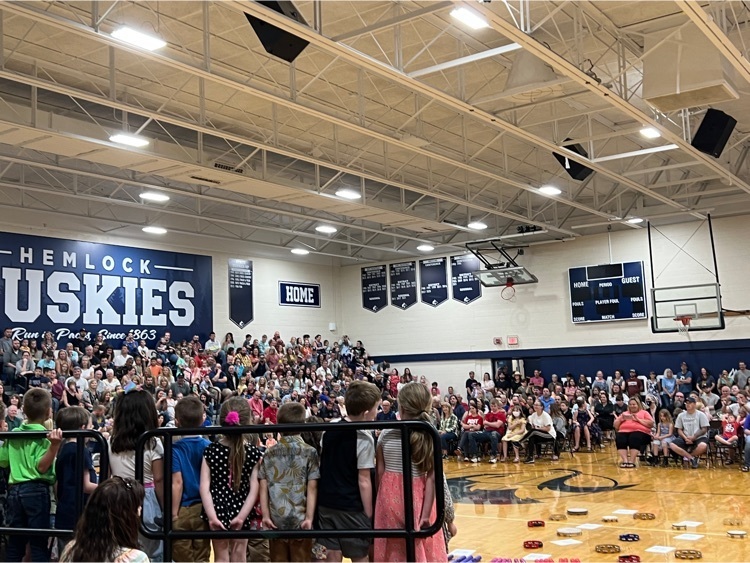 Congratulations to #LoveOfTheArts Superintendent Award winner Kyrie Rames! #WTG #Huskietastic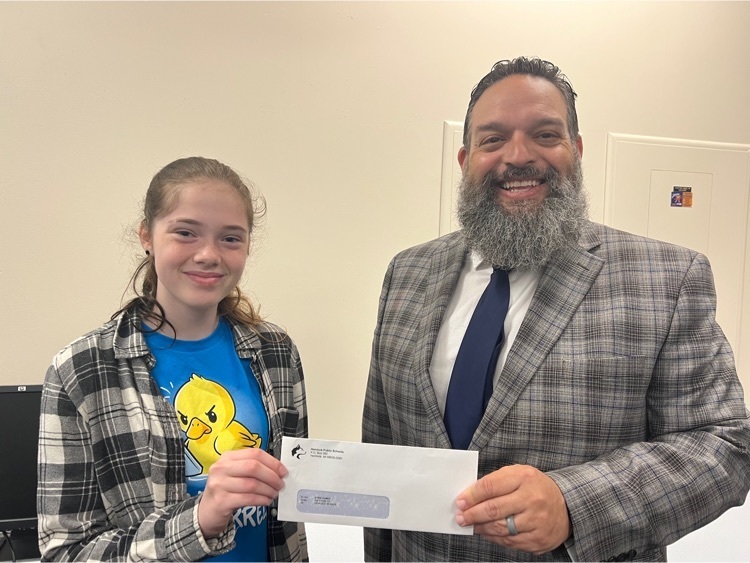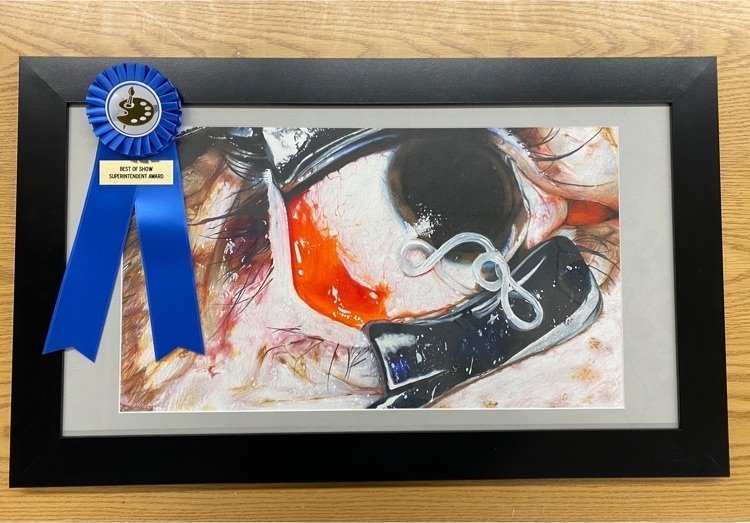 Hemlock Public School District recognizes Stacey Langworthy for 20+ years of service. #bettertogether #huskietastic

For this #ThrowbackThursday take a look at our middle school band from '93-'94! #huskietastic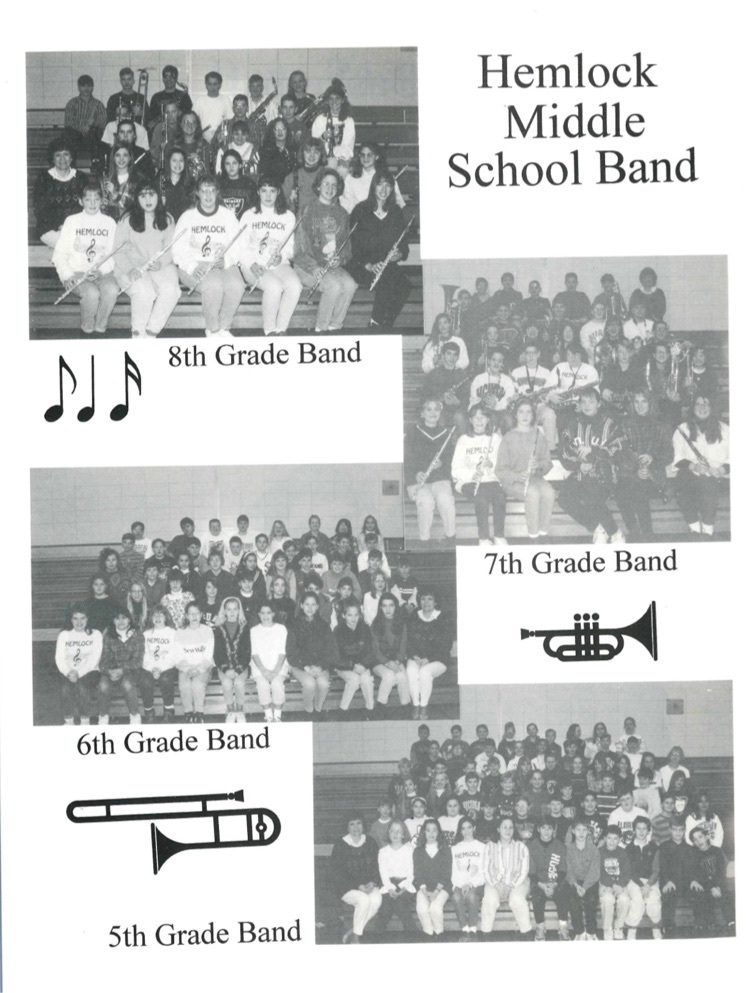 Hemlock Public School District recognizes Annette Ludu for 20+ years of service. #huskietastic #bettertogether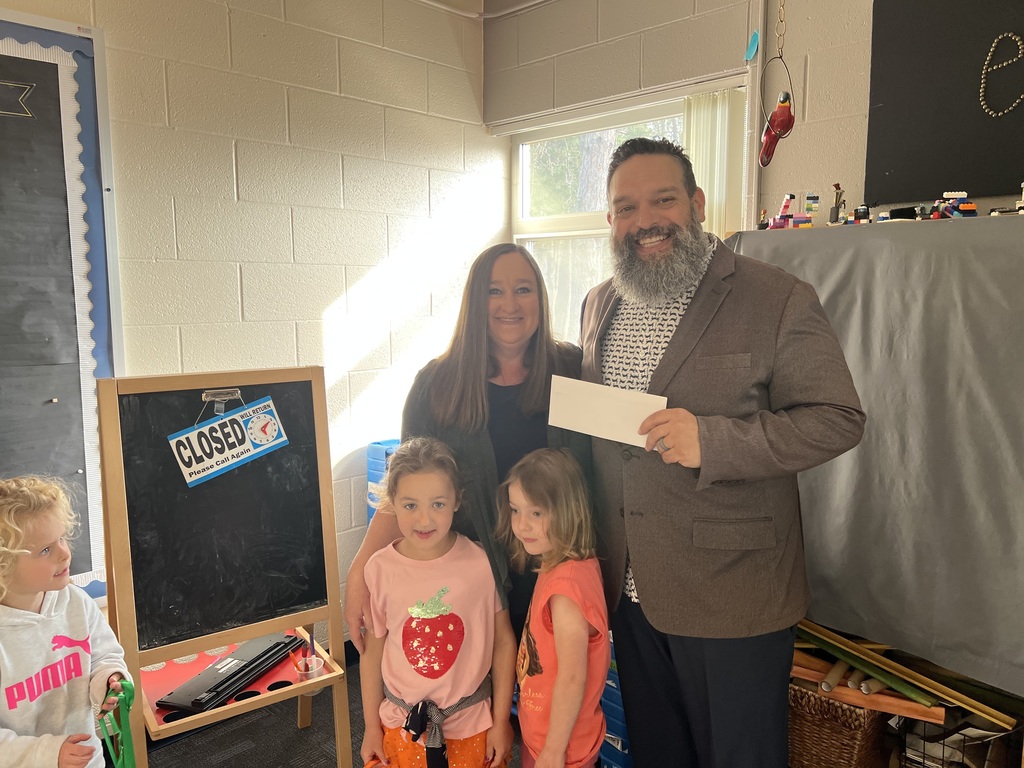 Hemlock Public School District recognizes Josh Earle for 10+ years of service. #bettertogether #huskietastic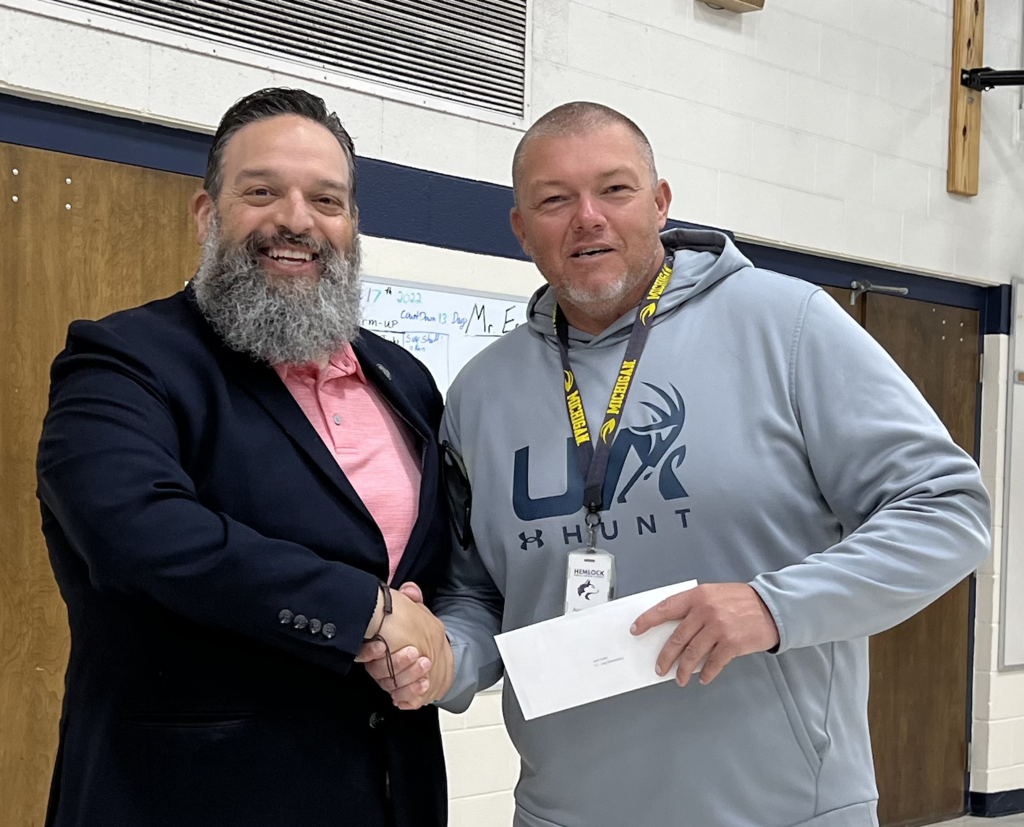 Today is #WorldHypertensionAwareness day! HPSD is offering FREE blood pressure checks at Hemlock High School on Friday, May 20th from 9am-12pm. #Share #HuskieHealth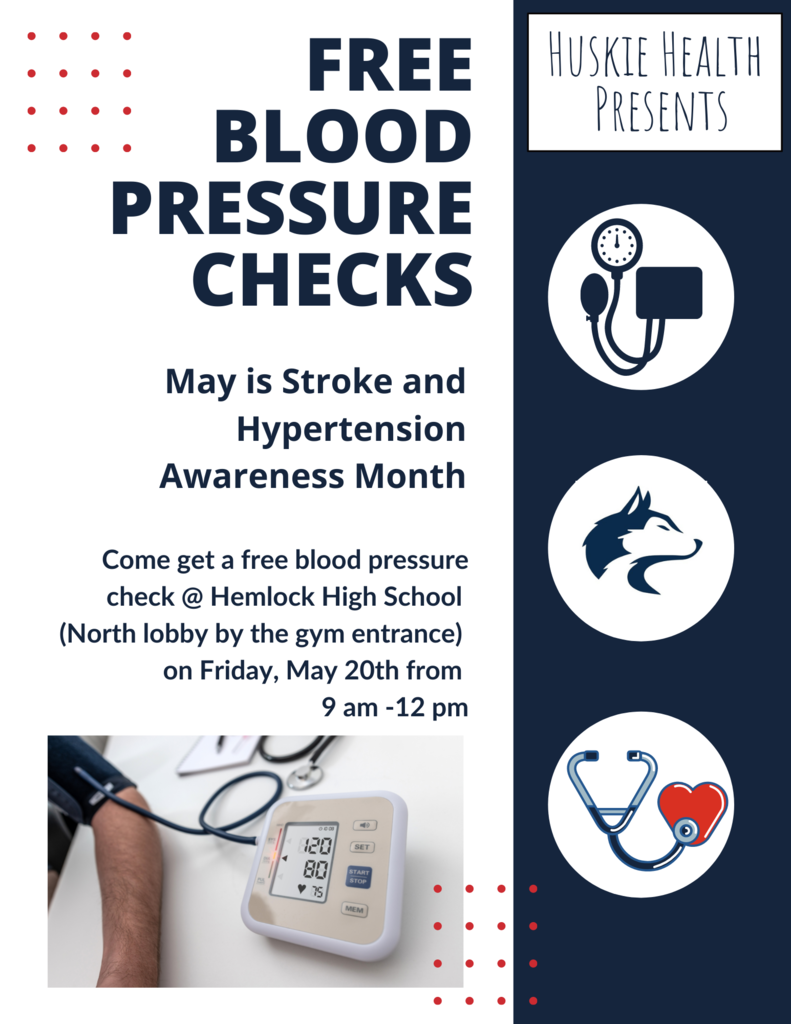 Hemlock Public School District recognizes Karen Stine for 15+ years of service. #bettertogether #huskietastic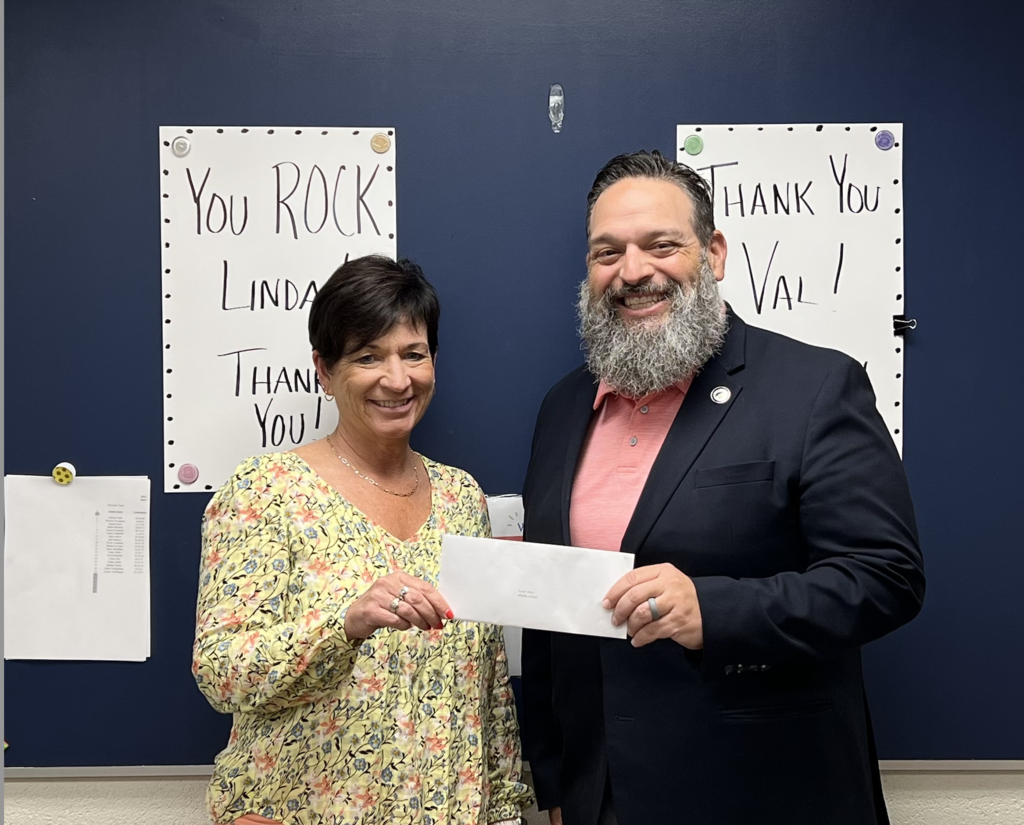 Congratulations to Dylion Cox (HMS), Hannah Metiva (HHS), Kaitlyn Keel (Hemlock Virtual) on receiving the 2021-2022 Saginaw ISD "Turn Around" Award. #huskietastic #since1863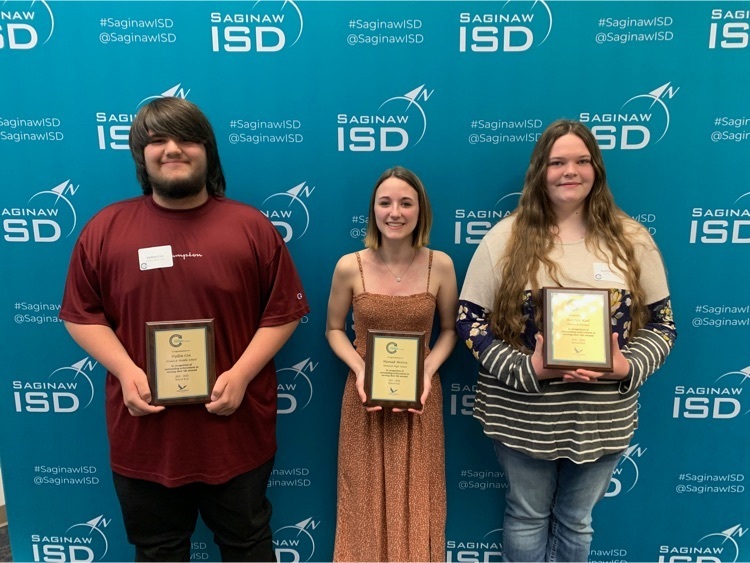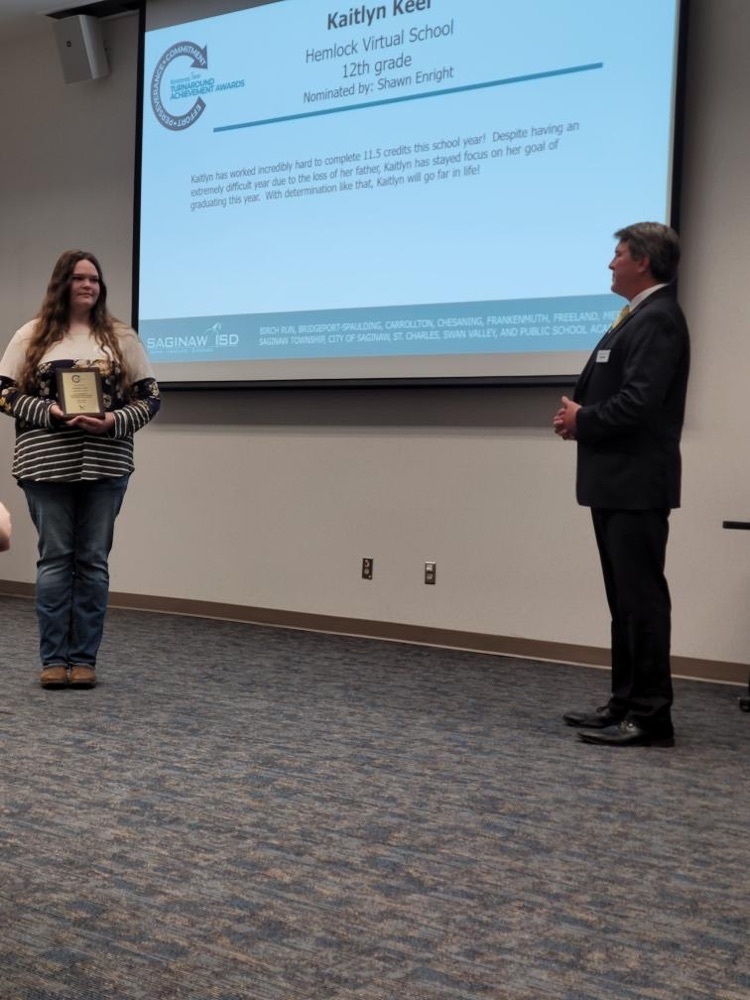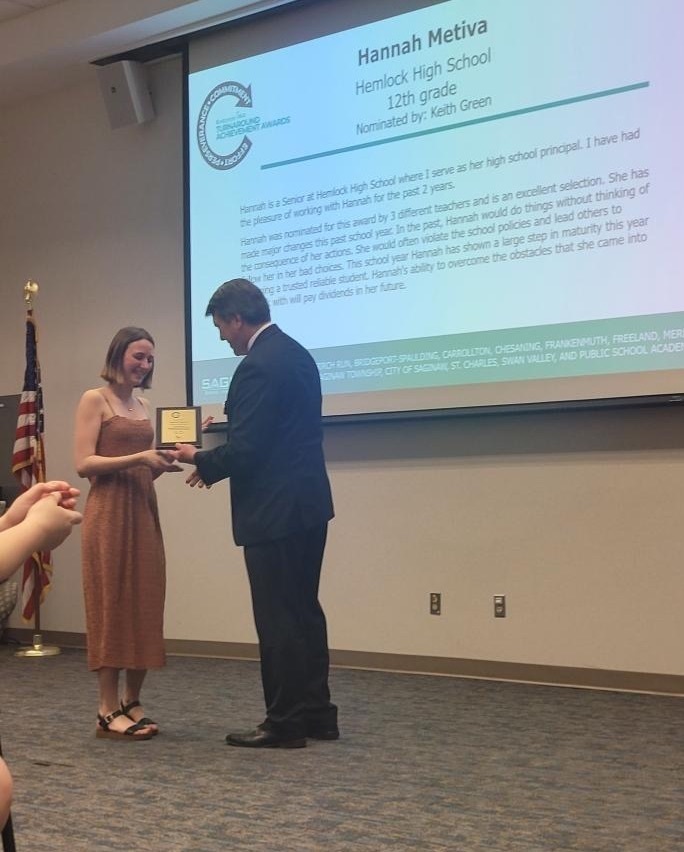 #PackAppreciation to our maintenance crew, Rick and Casey as they put the final touches on the Middle School Pickle Ball Court! #ReadyForPlay #huskietastic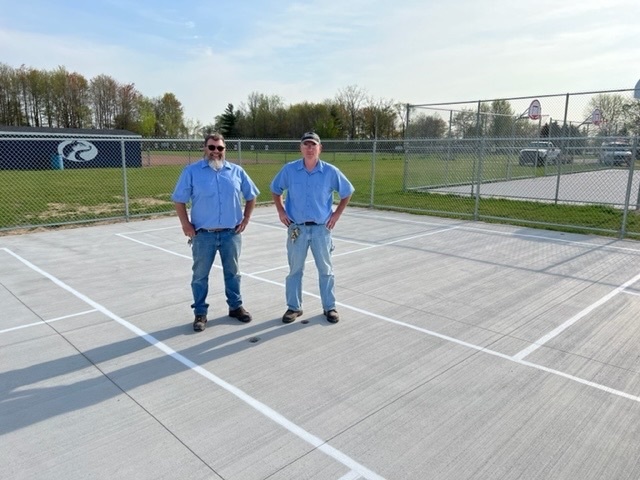 Hemlock Public School District recognizes Renea Klopf for 5+ years of service. #bettertogether #huskietastic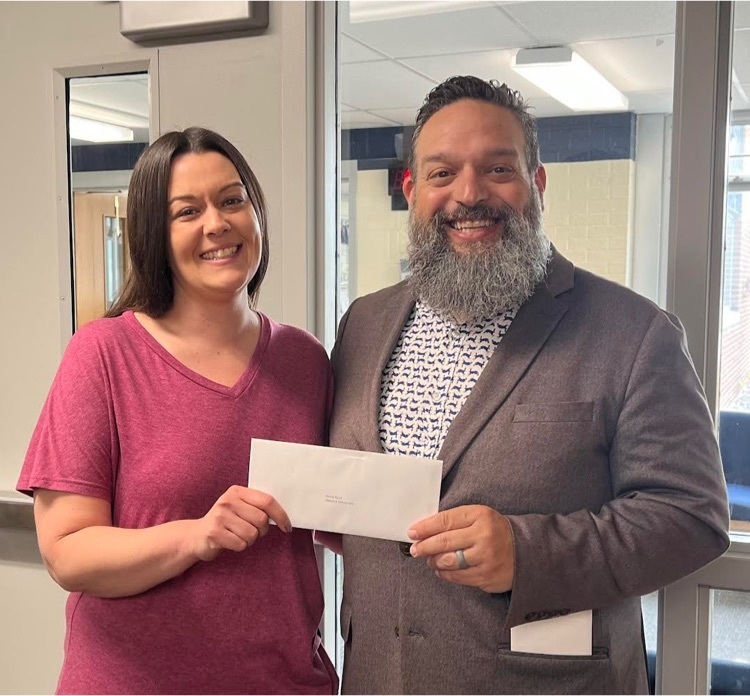 #Leaders are learners, Principal Keith Green participates in a reading center while doing an instructional walk through. #huskietastic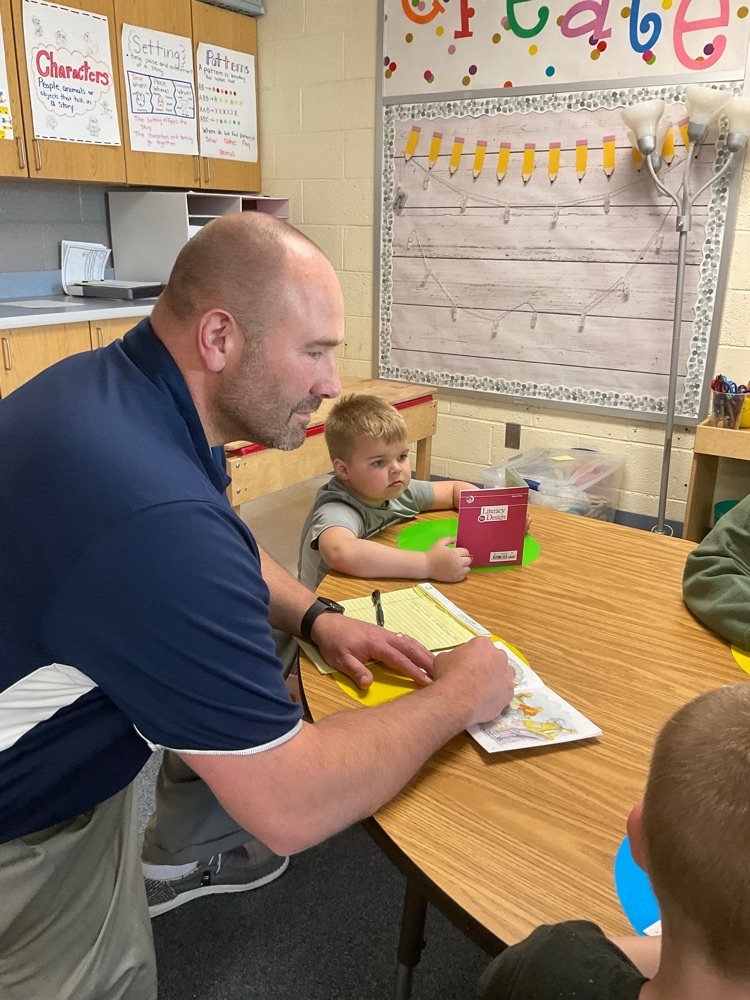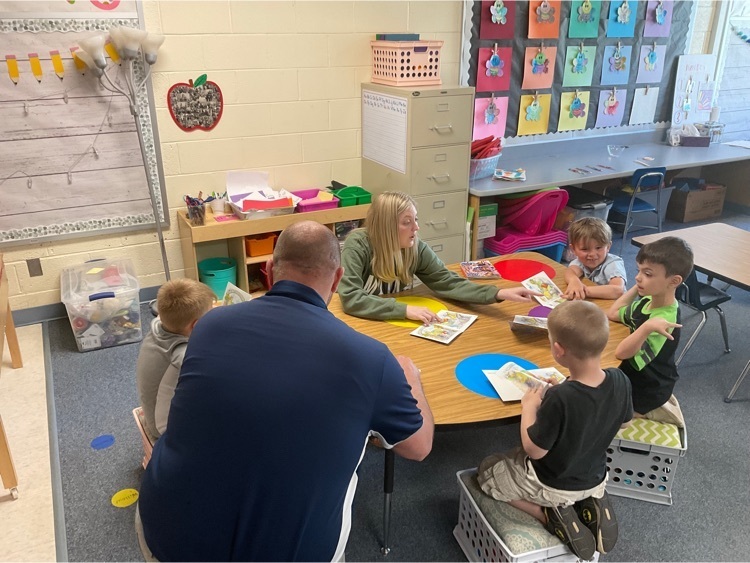 Hemlock Public School District recognizes Emily Kaczmarczyk for 5+ years of service. #huskietastic #bettertogether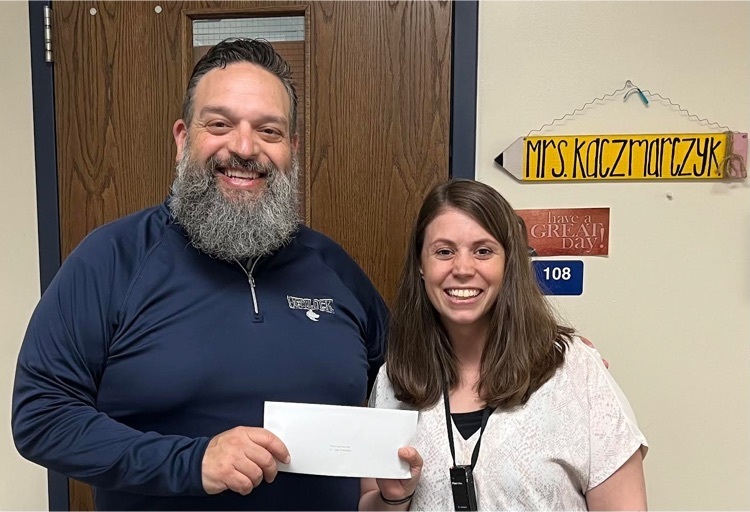 #huskietastic Our future is so bright-gotta wear shades!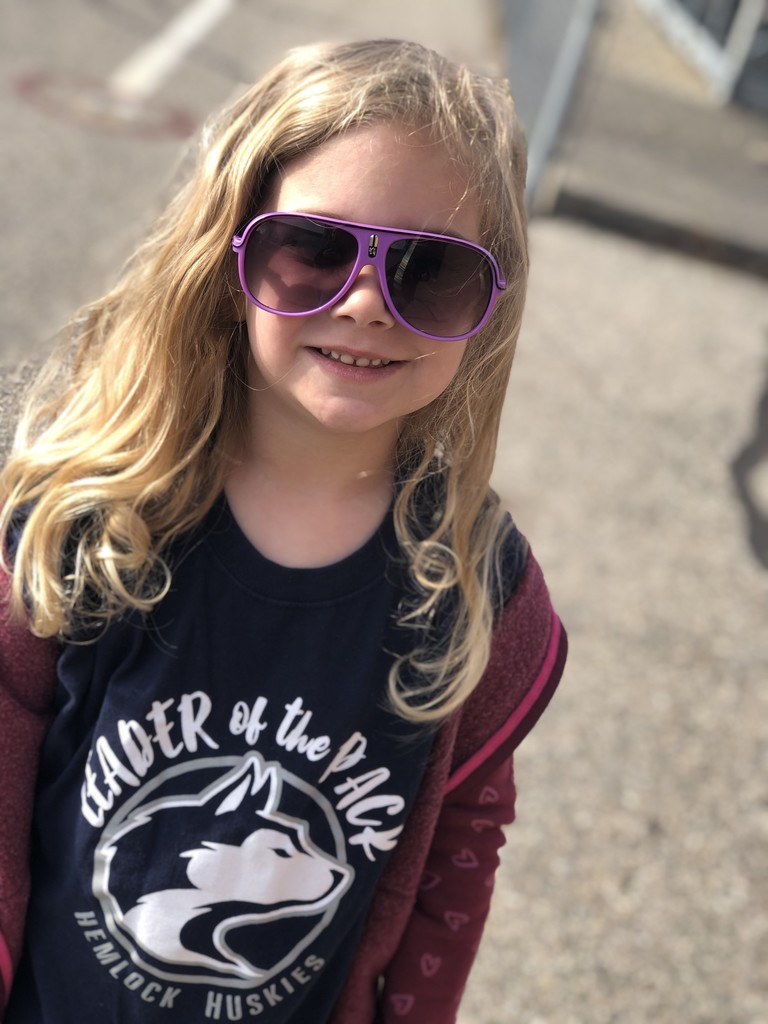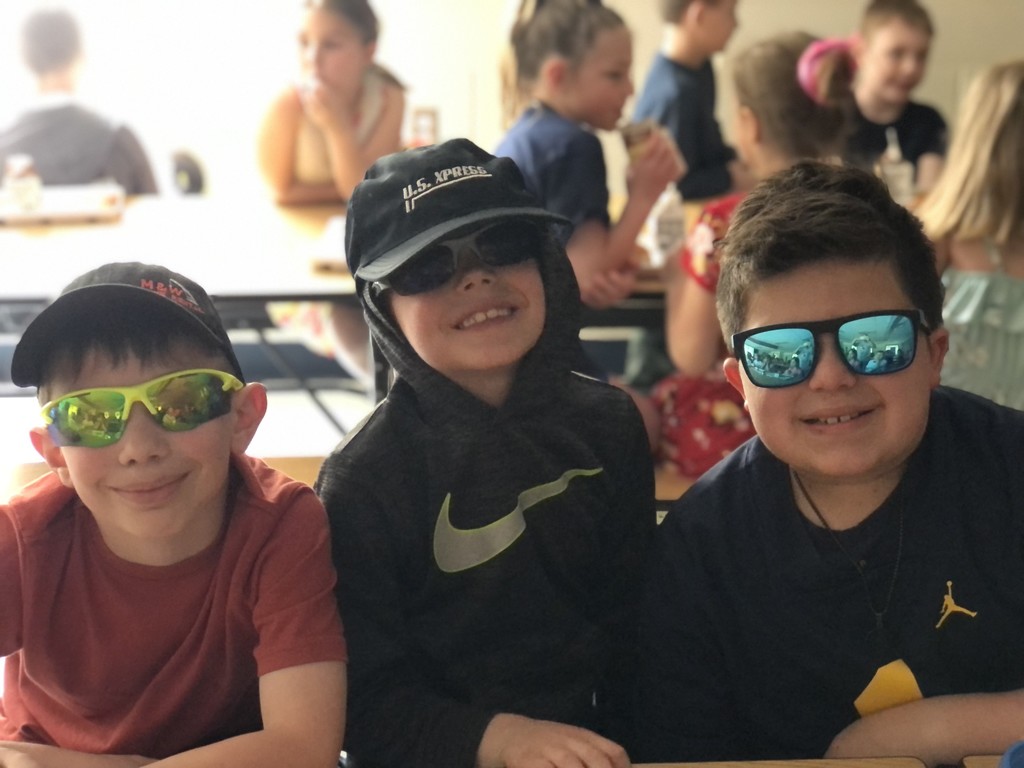 Hemlock Public School District recognizes Donna Schantz for 25+ years of service. #huskietastic #bettertogether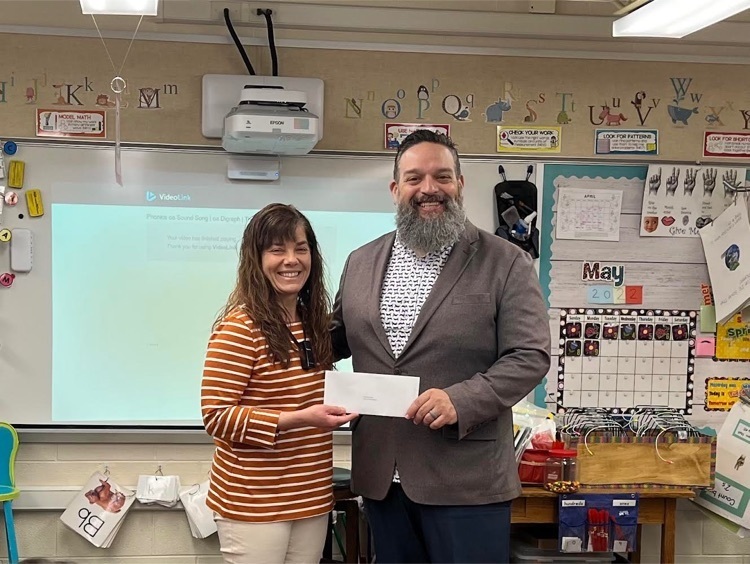 Happy School Communicator's Day to one of the best, Coty Slate! #ThankYou #huskietastic #BetterTogether #since1863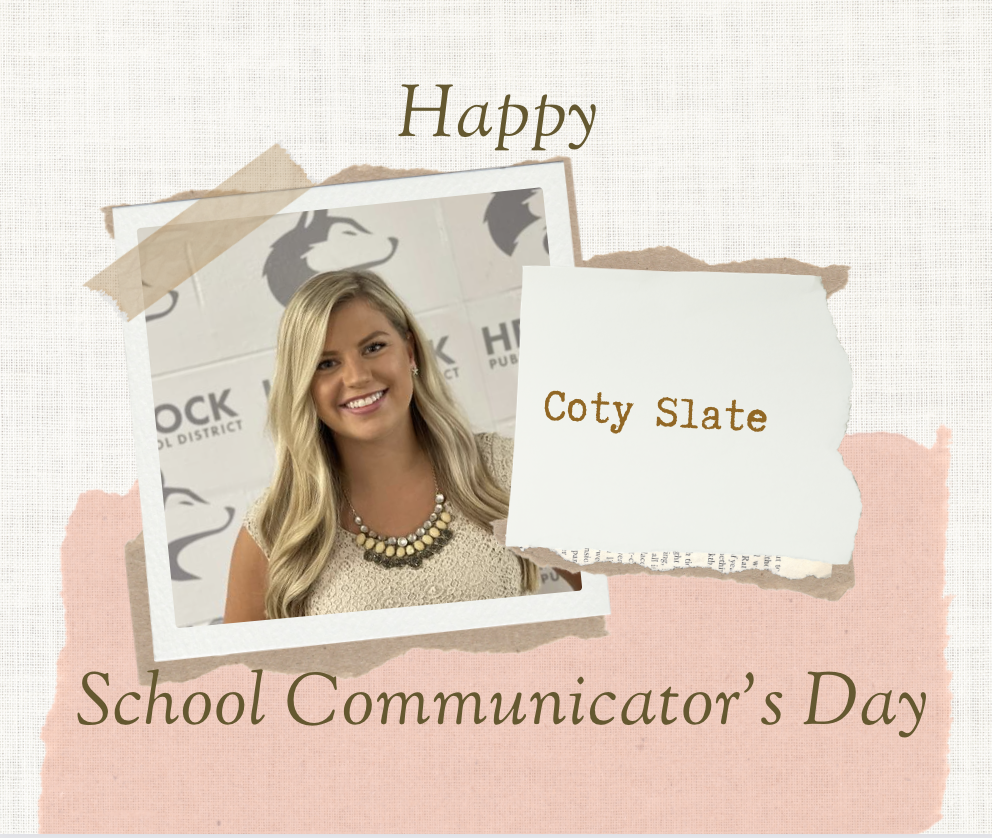 #CauseForApplause Hemlock Board of Education honors the following at their regular May meeting: Jordan Yax, Courteney Moulton, John Mansfield, Jennifer Whitford, and Wendy Anderson! We thank you for all of your hard work and dedication to HPSD.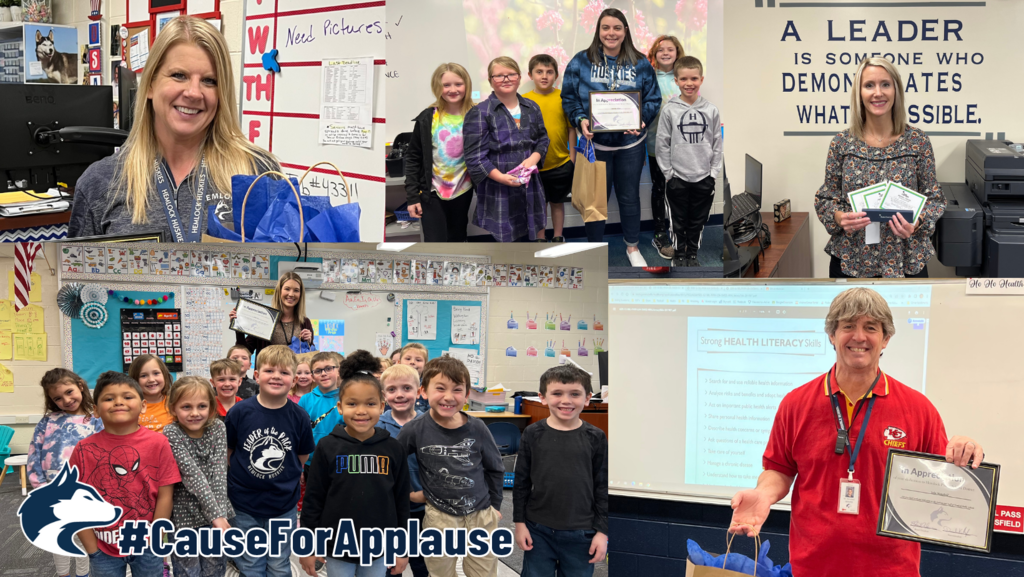 On this #ThrowbackThursday we are featuring Mrs. Whiteherse and Mrs. Turner's fourth grade classes from '88-'89! #huskietastic