✨📸 It's #ThrowbackThursday, so let's take a little trip down memory lane with this snapshot of the Hemlock Varsity Baseball team from 1970 ⚾️✨ If you spot a huskie you recognize, tag them and their family! 📸 Front: F. Wade, C. Ott, J. Larsen, N. Wilsey, R. Kilgore. Back: Coach Rick, M. Wardin, C. Niersel, D. McKibbin, P. Wolgast, M. Feith. #PullTheSled #Huskiesof1970 #Huskietastic #Since1863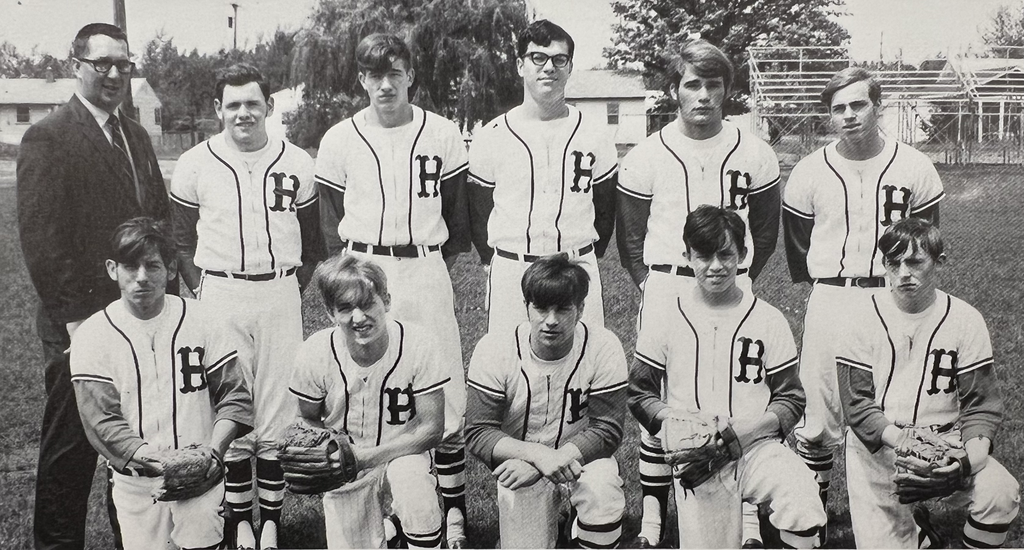 #WednesdayWisdom #BetterTogether #HuskiesWithPurpose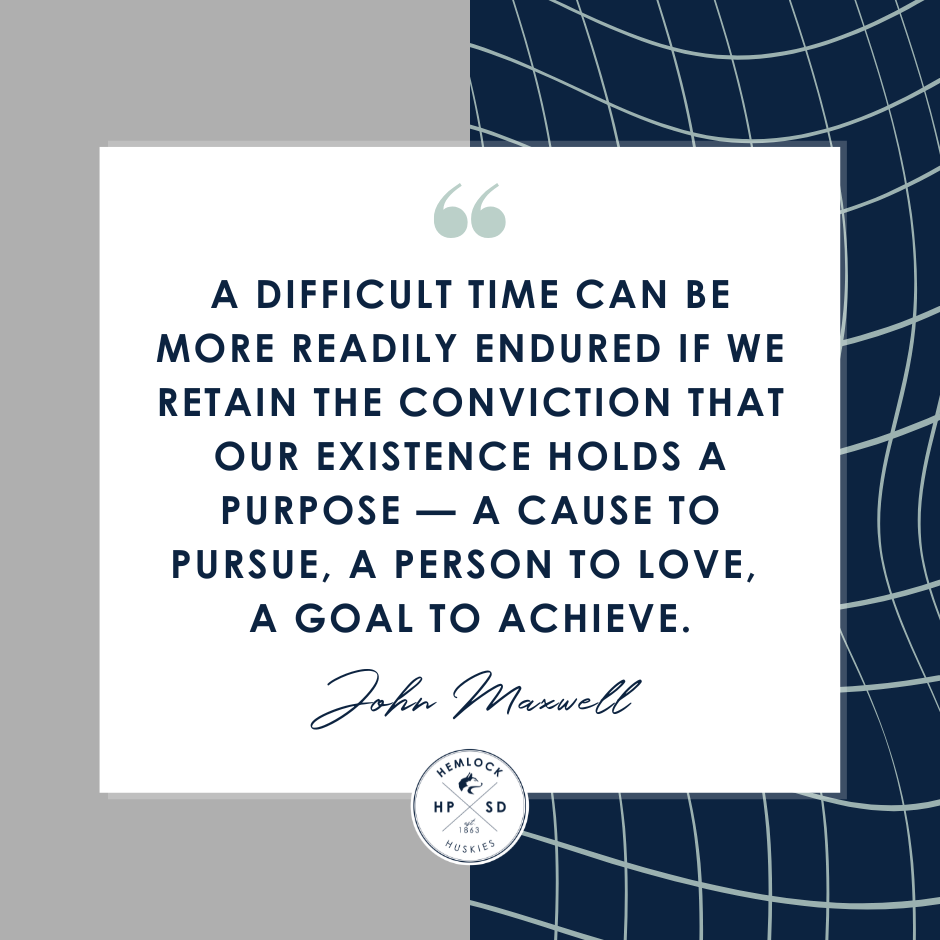 It's #TeacherFeature Tuesday, and today we're featuring the amazing Amanda Sensabaugh, a 2nd grade teacher at our K.C. Ling Elementary. Apart from teaching here at Hemlock Public School District for 9 years, here are some things you may not know about her... • Her favorite subjects in school were writing and art. • She's always wanted to be a teacher. • If she won the lottery and gave up teaching, she'd open up a children's recreational center and do interior design work for fun. • She loves watching her students become strong readers, and seeing them filled with pride when they realize that they can do it. Lastly, we asked her what her 'spirit animal' would be, and she said, "Probably my basset hound Chet. He is very motivated to get what he wants, but also spends plenty of time sleeping and laying around". We're grateful to have you in our Huskie Pack, Mrs. Sensabaugh! #Huskietastic #Since1863 #HPSDPackLeader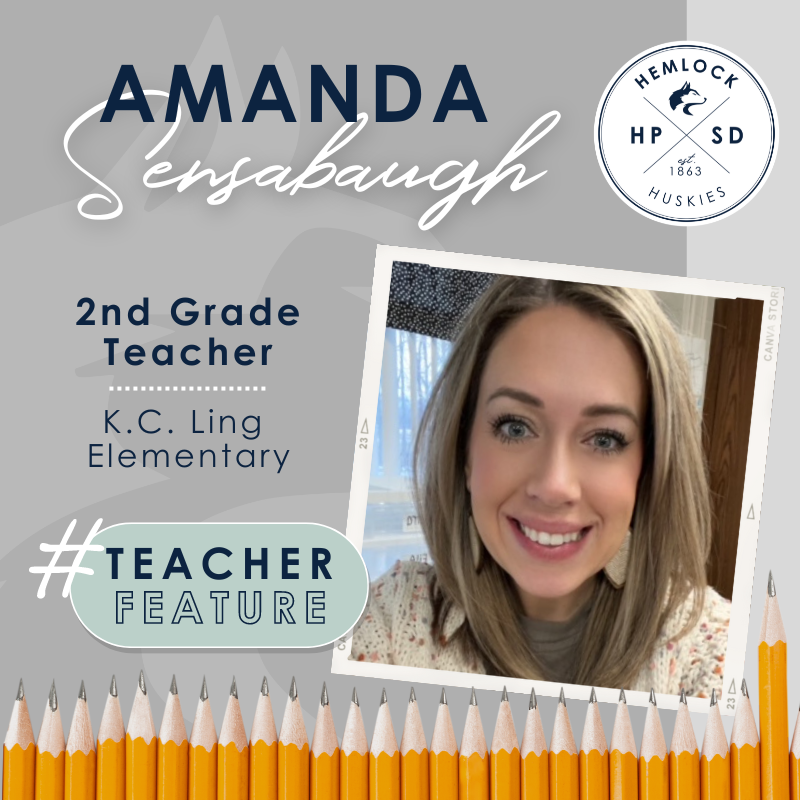 Congratulations to Donna Shantz and Dana Bishop who were nominated for the Mridha Foundation Teacher of the Year Award. We celebrate and champion your commitment to excellence in the classroom and beyond. Hemlock Public School District is honored to have you as leaders of the Huskie pack! #HuskiePackLeaders #HemlockStrong #LifeReady #Since1863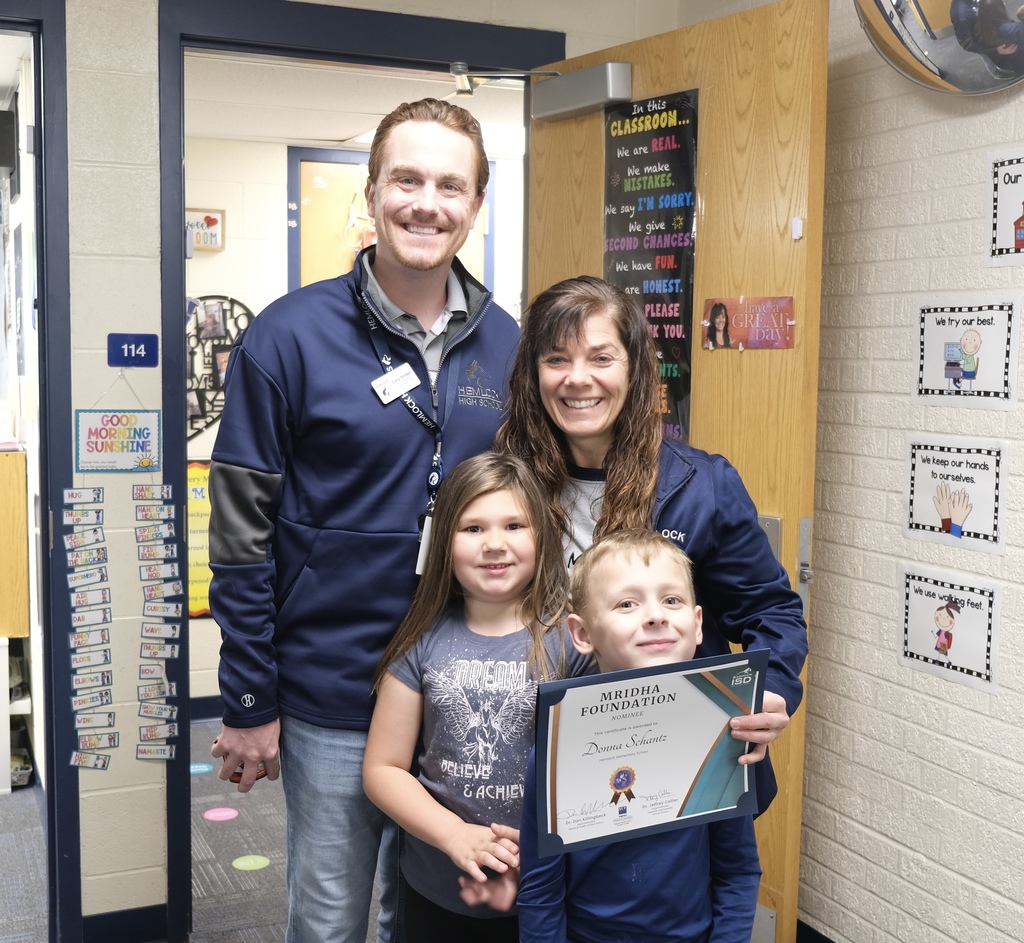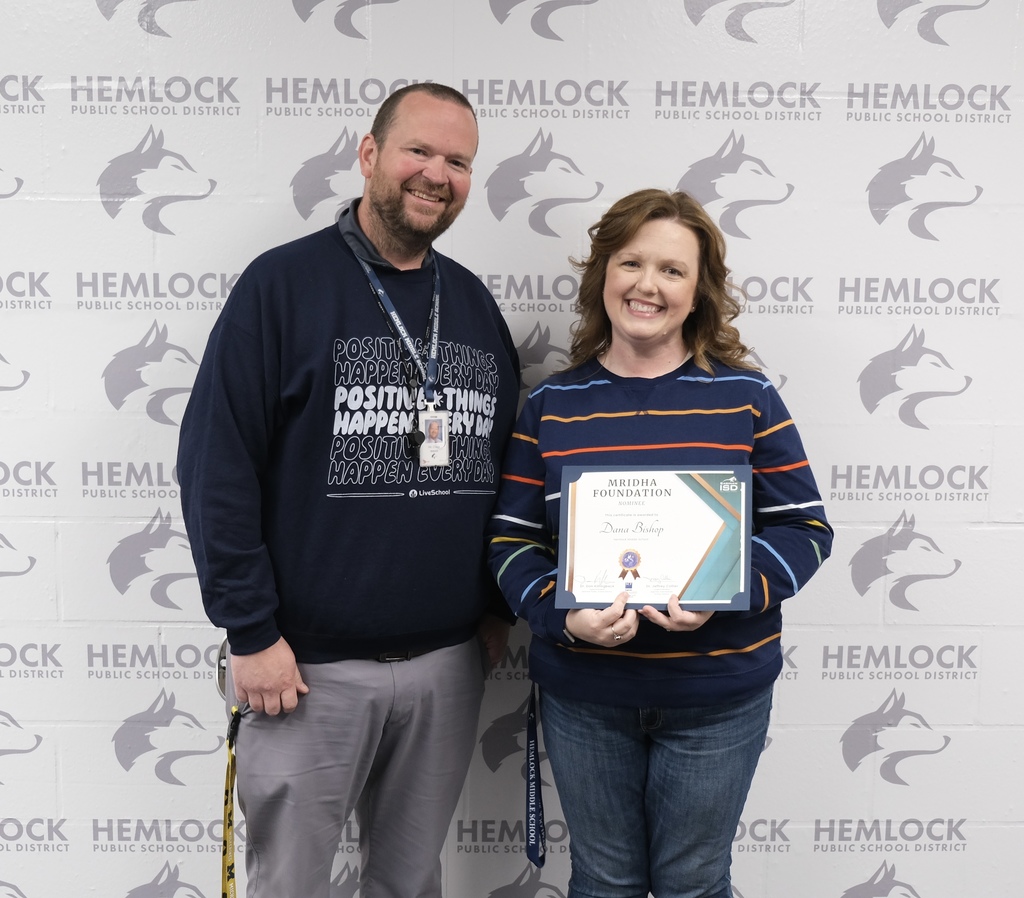 The Huskie Pack is deeply saddened by the tragic accident that occurred on Saturday, May 20th, resulting in the loss of our Hemlock Virtual Senior Dax Burk. Our hearts are heavy as we think of the family and friends who are grieving during this difficult time. Please join us in keeping them in your thoughts and prayers.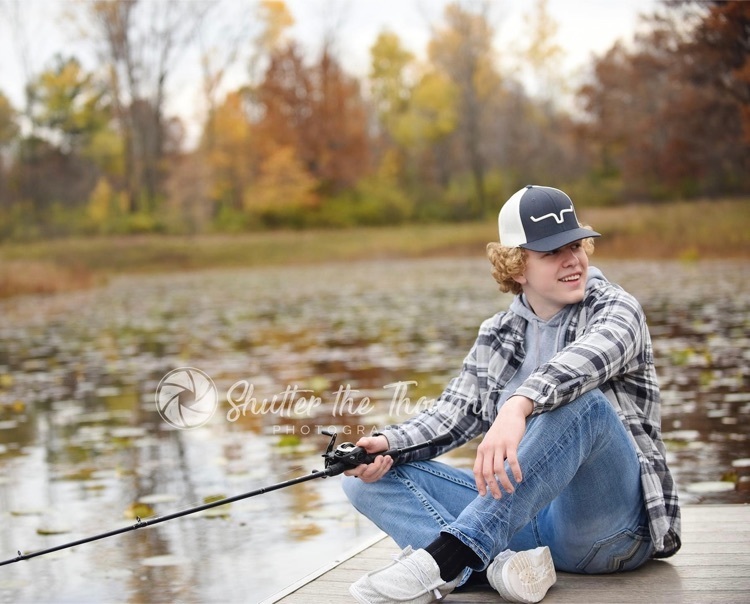 At Hemlock Public School District we brew student success. #PULLTHESLED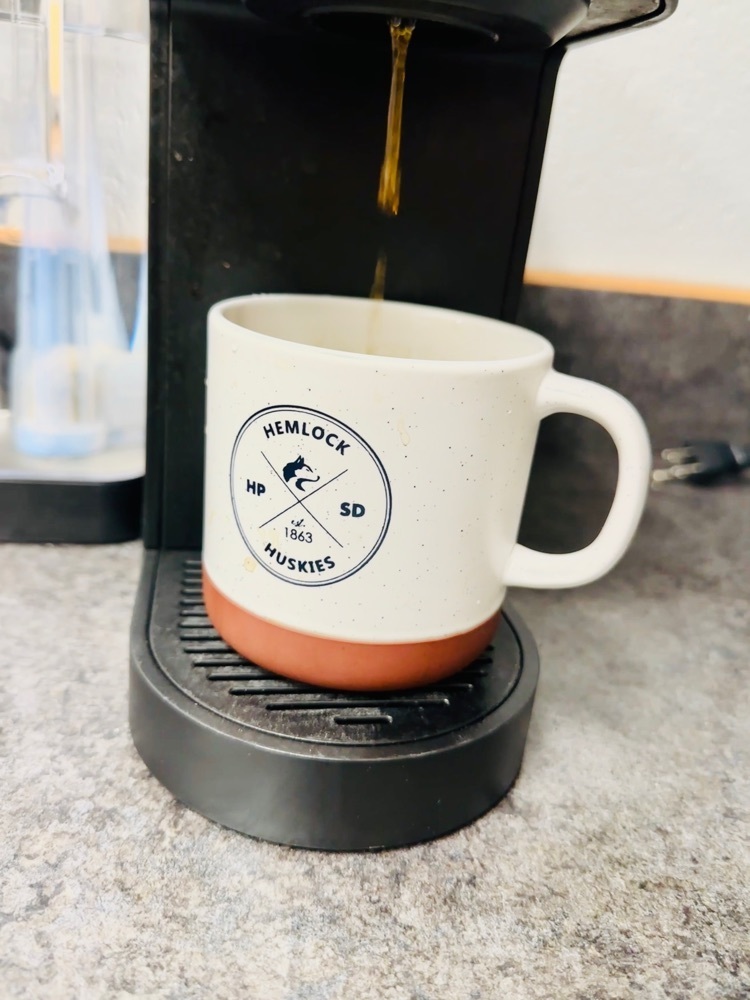 Today's #StaffSpotlight is on Joshua Chase, our marvelous Middle School Principal here at Hemlock Public School District for the past 3 years. Along with having the incredible opportunity to perform with the National Wind Ensemble at Carnegie Hall in NYC this past year, here are some interesting things you may not know about Principal Chase… • As a child, he wanted to be a police officer (funnily enough, one of his childhood nicknames was 'Chaser'). • His favorite part of his job is building relationships with students, staff, parents…and really anyone he comes into contact with. • The Disney character he most relates to is Baloo, because he's "optimistic, big, and is full of life truths". • A song he could listen to on repeat is "Starting Over" by Chris Stapleton. • He has two brothers and was raised on a farm with horses and cattle. • We asked him what quote he lives his life by, and his response was these wise words from Maya Angelou: "I've learned that people will forget what you said, people will forget what you did, but people will never forget how you made them feel." Thank you for loving and leading our middle schoolers as well as you do. Hemlock Public School District is honored to have you in our pack, Mr. Chase! #PackLeaders #Huskietastic #BetterTogether#Since1863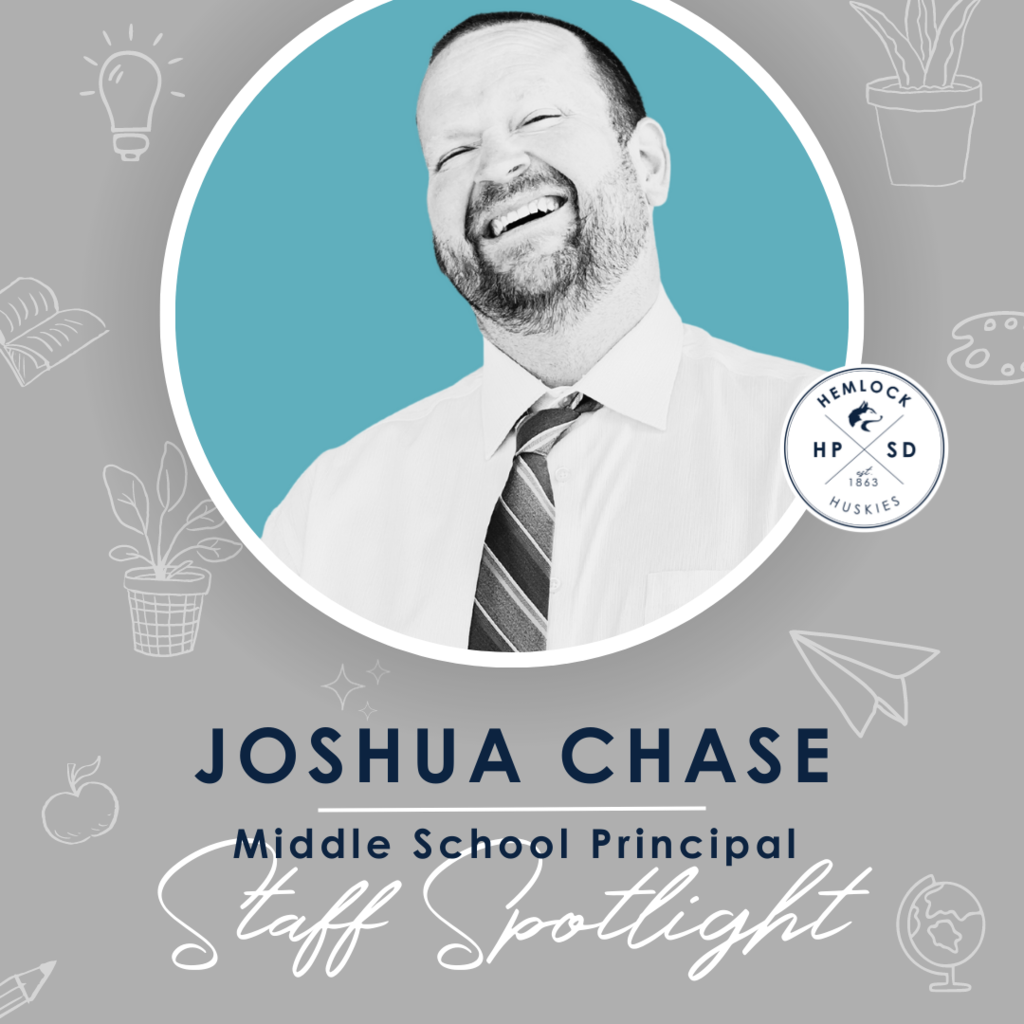 It's #ThrowbackThursday and time for a game of "Name that Huskie Pack Leader". She's a Hemlock graduate (class of 1983), a current teacher, and a parent of two Hemlock alumni. And...go! #TBT #HuskiePackLeaders #Huskiesof1983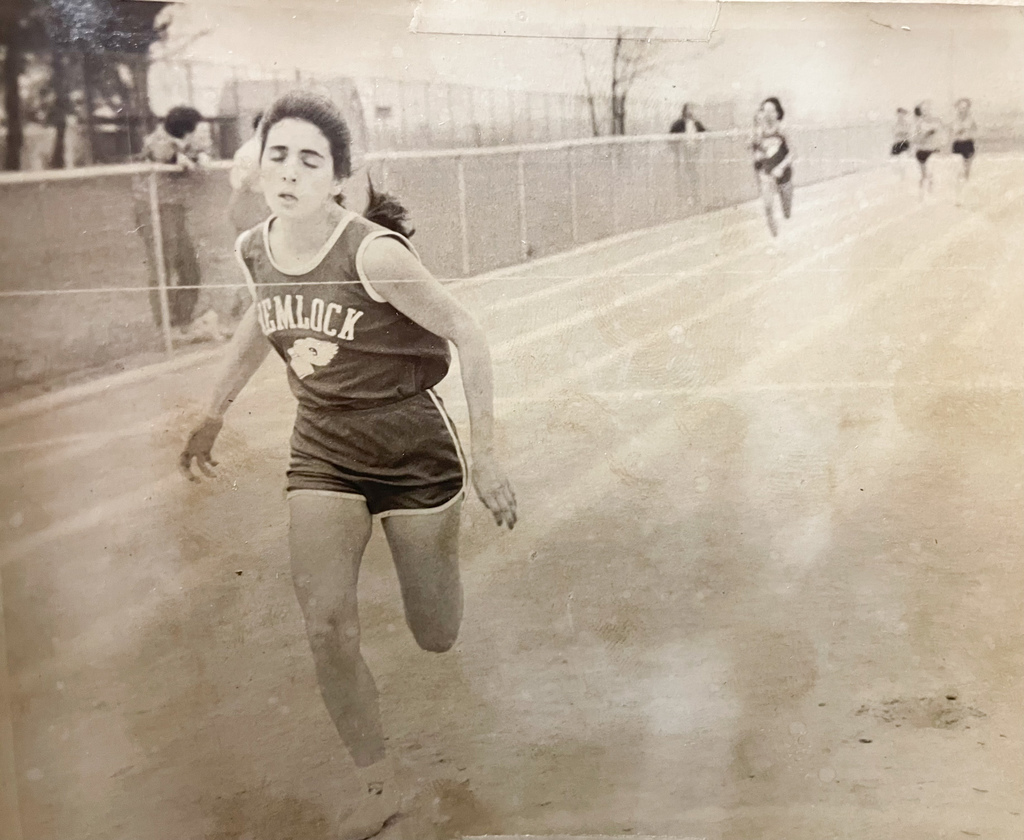 Congratulations to Noah Langworthy, an 8th Grader at Hemlock Middle School, who was honored with a Turnaround Award at the SISD. "At the age of 5, doctors weren't sure if Noah would speak again. Through perseverance, Noah regained his language. Since those early years, he has become an expert on, and will happily talk your ear off about, biblical history, historical figures, JFK, The Beatles, The Beach Boys, constellations, and Killer Whales", shared principal Joshua Chase. "Noah has really done well this year in Spanish class. He understands what is being said and read in Spanish. He participates very well, pays attention, and is engaged. In his own words: "I wasn't sure if I was going to do well in Spanish, but I see now that I can do it." "Some of his challenges make it difficult for him to produce the language equally well in writing or in spoken form, but, in my opinion, due to his interest and effort, he has succeeded. He has been a joy to have in class". Principal Chase finished by saying, "Noah's determination will lead him to a successful future. He is a deserving recipient of the Turnaround Award". You are indeed #Huskietastic, Noah! We are so proud of you. #BetterTogether #EducatingLeaders #SISD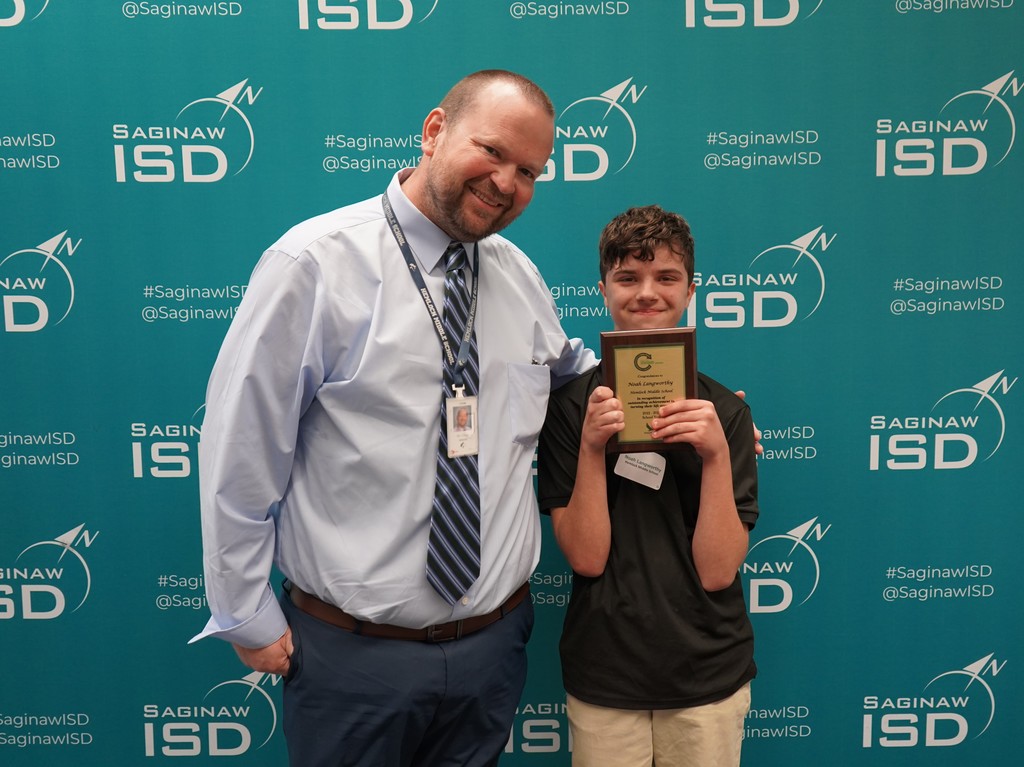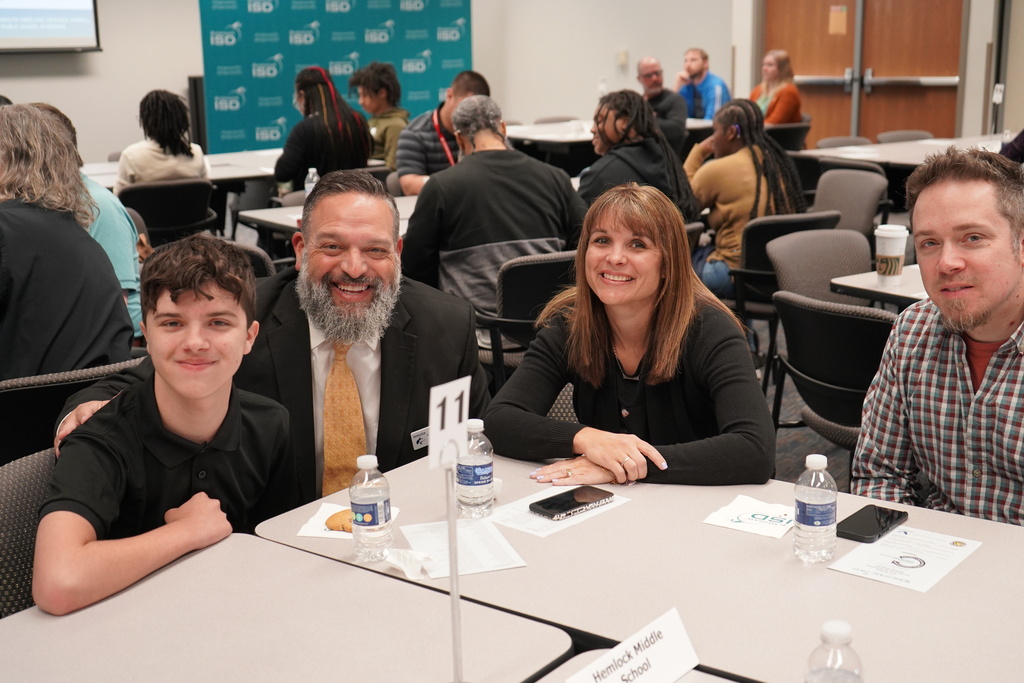 #WednesdayWisdom #RiseAgain #Since1863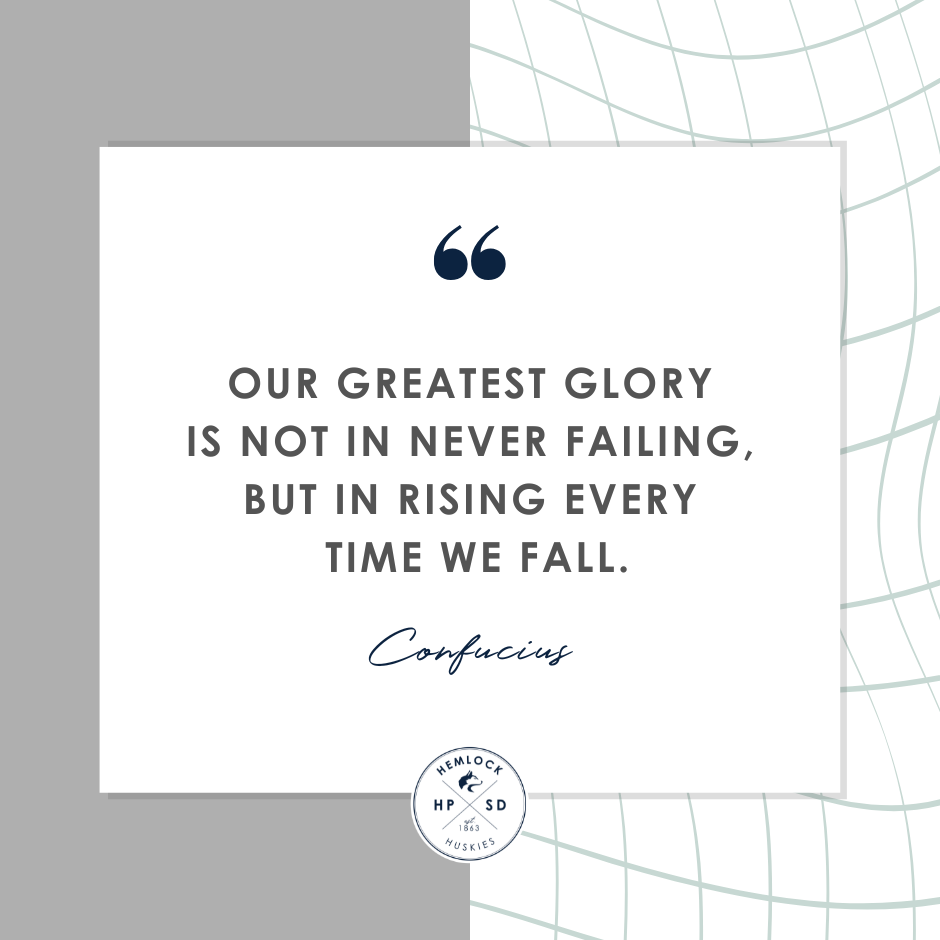 It's #TeacherFeature Tuesday, and today we're featuring the lovely Courteney Wilson, our 3rd & 4th grade Special Education teacher at K.C. Ling Elementary. Apart from being able to write upside down (which we'd imagine comes in handy as an elementary teacher), here are some things you may not know about her... • Her favorite subject in school was ​​social studies. • She feels the best part about teaching is being an advocate and providing a safe space for our students to flourish. • She could listen to any Blink-182 song on repeat. • She hopes her students will remember that she truly cares for them and that they always have someone in their corner. And, of course, the lava lamp! Lastly, a quote she loves is "Don't sweat the petty things, and don't pet the sweaty things". We're grateful to have you in our Huskie Pack, Mrs. Wilson! #Huskietastic #Since1863 #HPSDPackLeader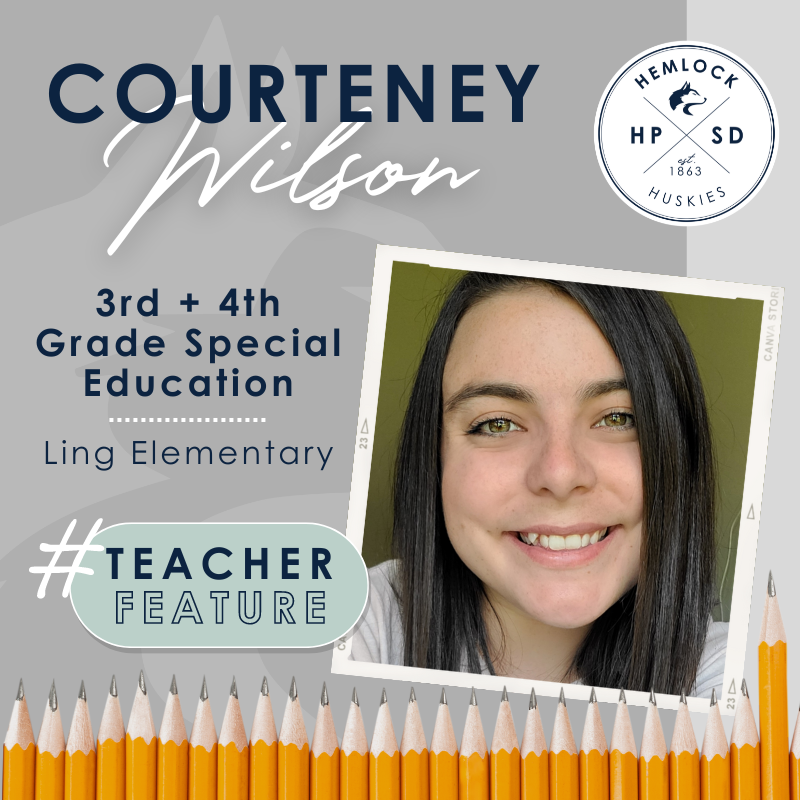 🥇Congratulations to yesterday's Tournament Champs! 🎾 At the Tri-Valley Conference, both Sophia (#1 singles) and Victoria (#3 singles) Hauffe took 1st place in their respective flights, and Carly Siler (#2 singles) took 2nd place. The Hemlock Girls' Varsity Tennis team took 3rd place overall. ⛳ Our Varsity Golf team took first in their tournament, with Dawson Reidsma in the top 3 overall. Way to go, Huskies! #PullTheSled #Huskietastic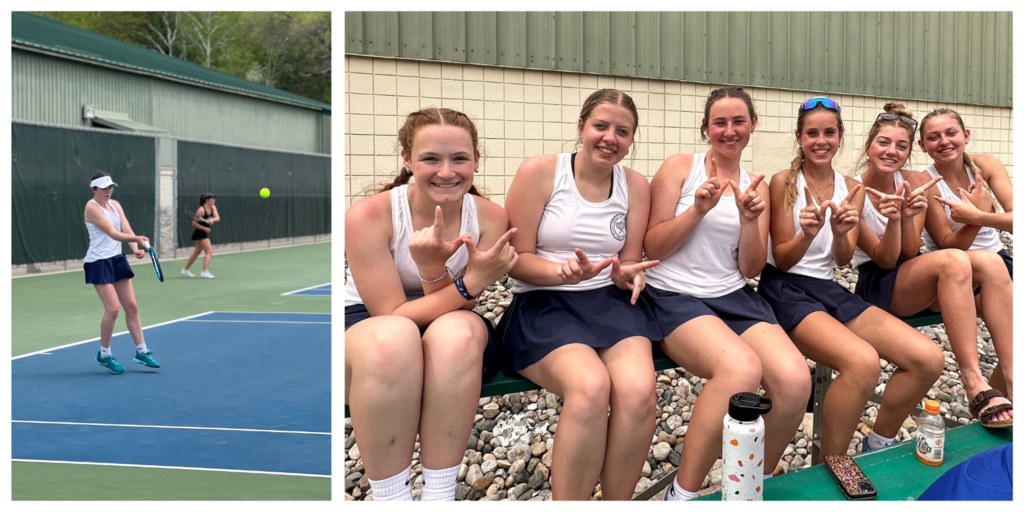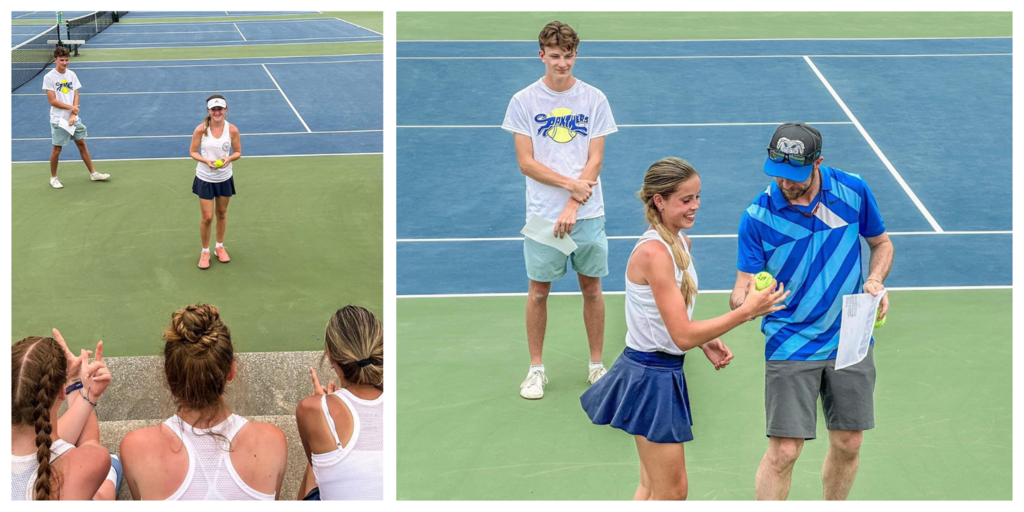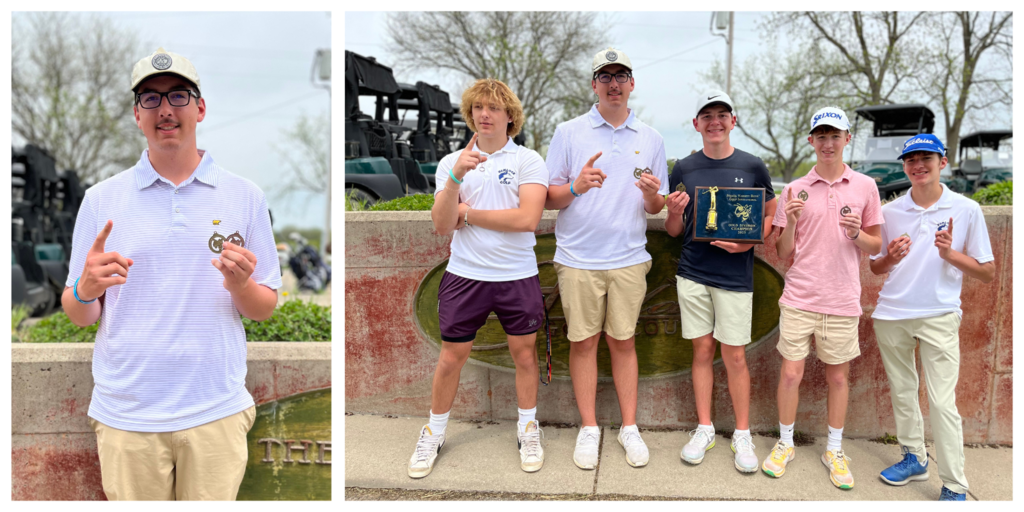 Skip the dishes and help the Class of 2028 fund their trip to Washington DC! They're hosting a fundraising dinner at Mr. J's Hilltop Hideaway on Tuesday, May 16th between 5:00 and 8:00 pm. #BetterTogether #Education #Huskietastic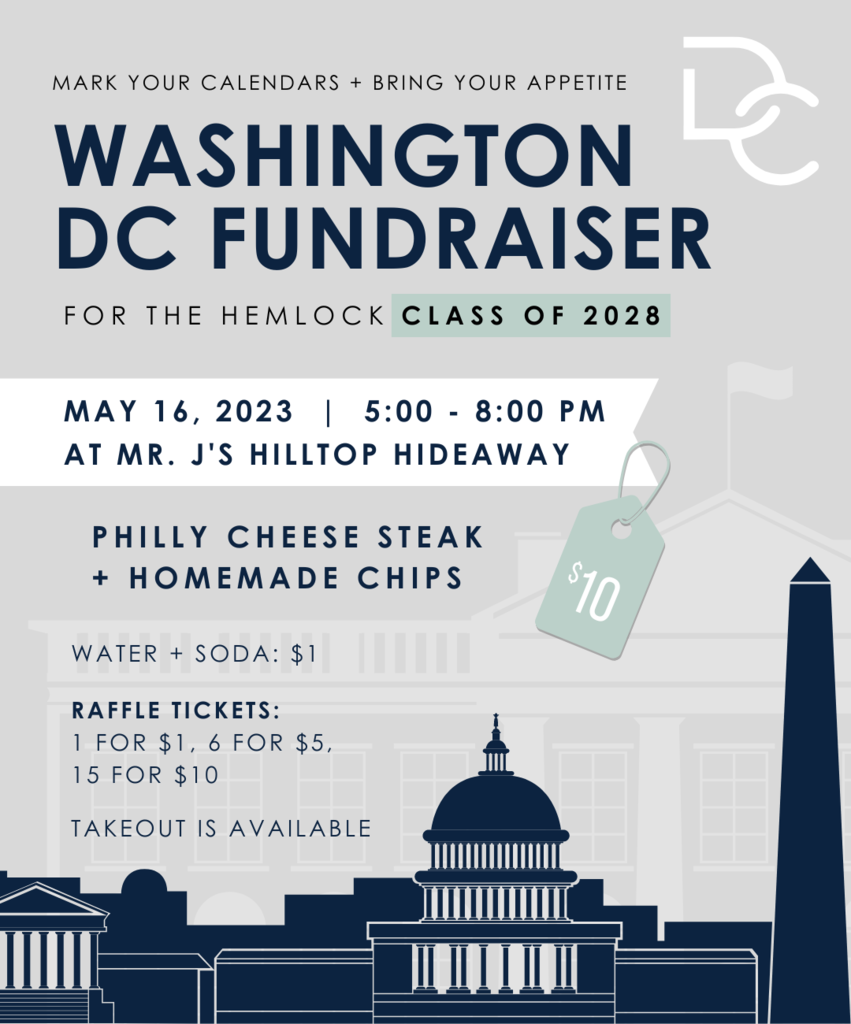 Today is National School Communicators' Day, so we thought it was the perfect time to get to know the fun folk behind our district communications. Meet Jacob, our Communications Intern, who does not like hugs. And Joy, our District Communications Specialist, who is a passionate people squeezer. Despite their differences, they make a dynamic duo and love getting to tell the stories of Hemlock Public School District. 3 fun facts about Jacob: • He has run a minimum of 1.1 miles (often more) every single day for the last 2.5 years. He started this because an old coach of his was forced to end his nearly 34 year long streak. • Each year he treks across the country with his dad and his girlfriend to run a half marathon at a National Park. This summer they are headed to Glacier National Park. • Jacob and his girlfriend are the proud dog parents to Lux (or Lulu), a shollie, and Miala, a dachshund (with a lot of personality). 3 fun facts about Joy: • She was born in South Africa, raised in Nambia, and became an American citizen just 12 years ago. • She bungee jumped off of the Bloukrans Bridge, one of the World's highest commercial bungee jumping sites (719 feet above the river). • Joy met her husband while working as a DJ at a radio station 21 years ago, and they're the proud parents of two teenage huskies (the human variety). If you have a great Hemlock story to share, email them at
stories@hemlockps.com
#SchoolPR #NSPRA #HuskieTales #Huskietastic #Since1863 #SchoolCommunicatorsDay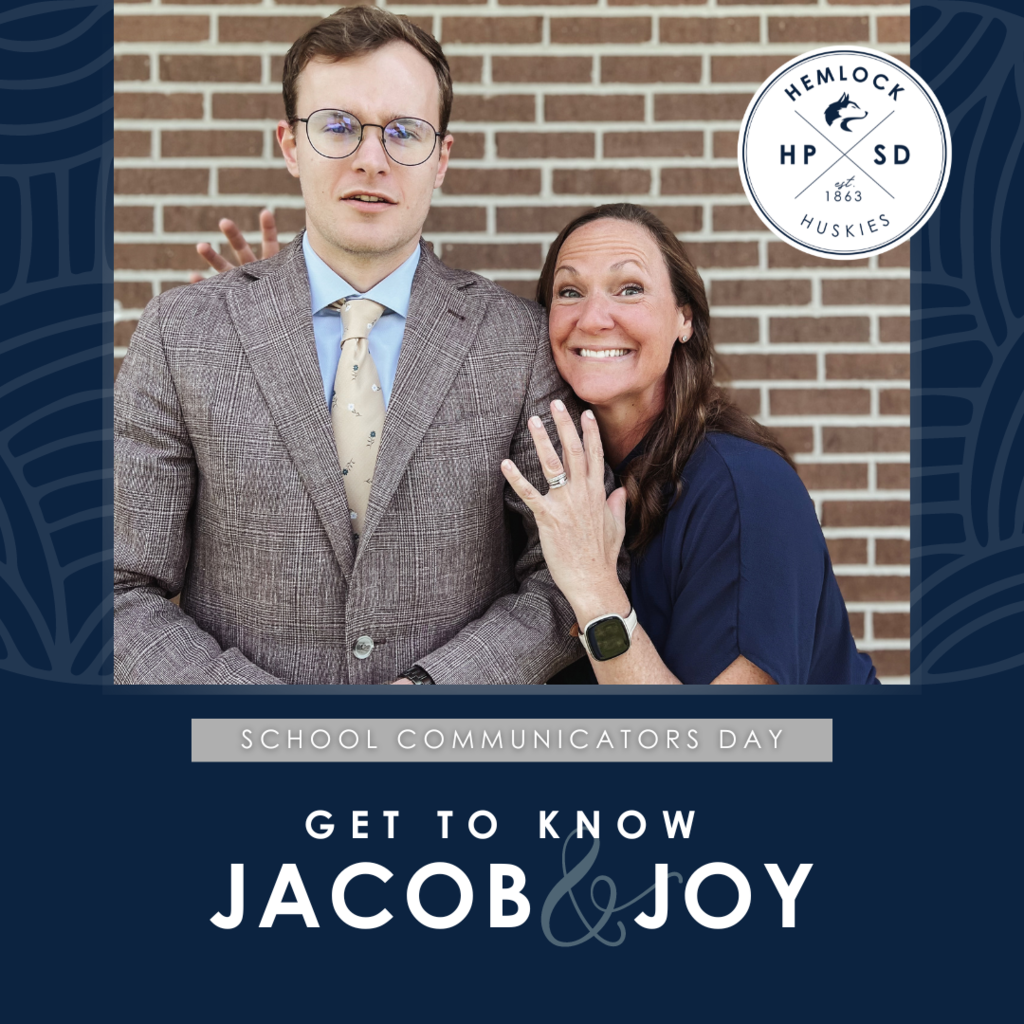 The Michigan Association of School Boards recognized Hemlock Public School District Board of Education members at the recent dinner of Saginaw County Areas School Boards. Congratulations to Dr. Katherine Ellison (Master Board Member Award, Level 4) and Kimberly Hoeppner (Certified Board Member Award, Level 2 + Award of Merit). We appreciate you! #BetterTogether #JazzHands #Huskietastic #Since1863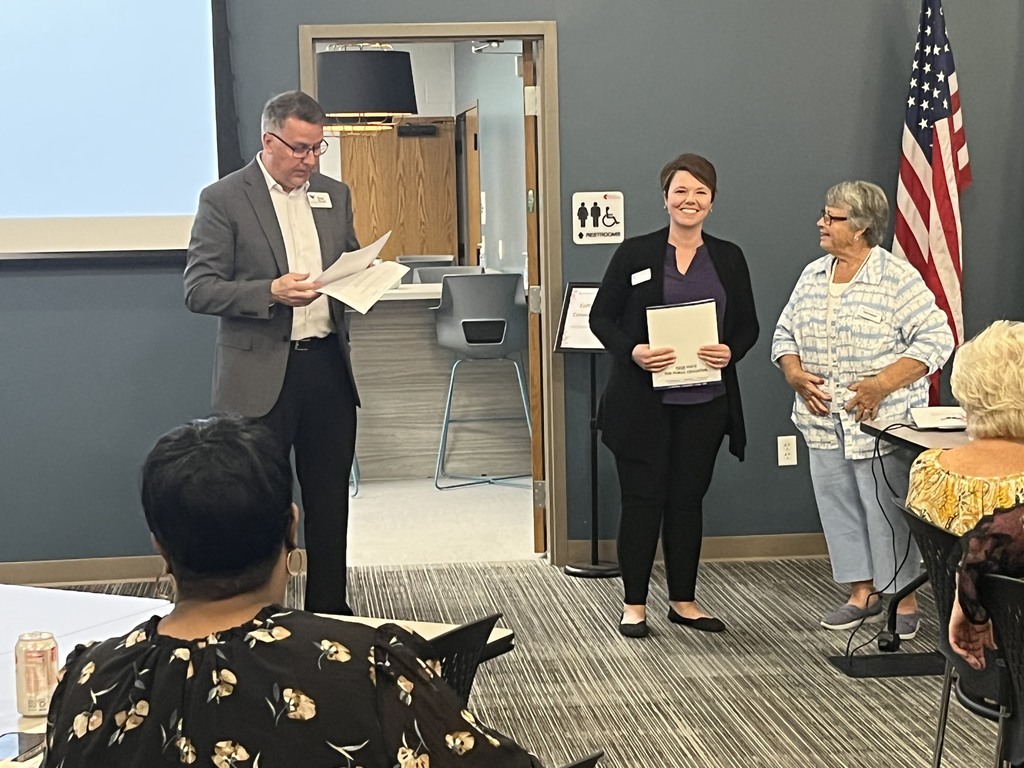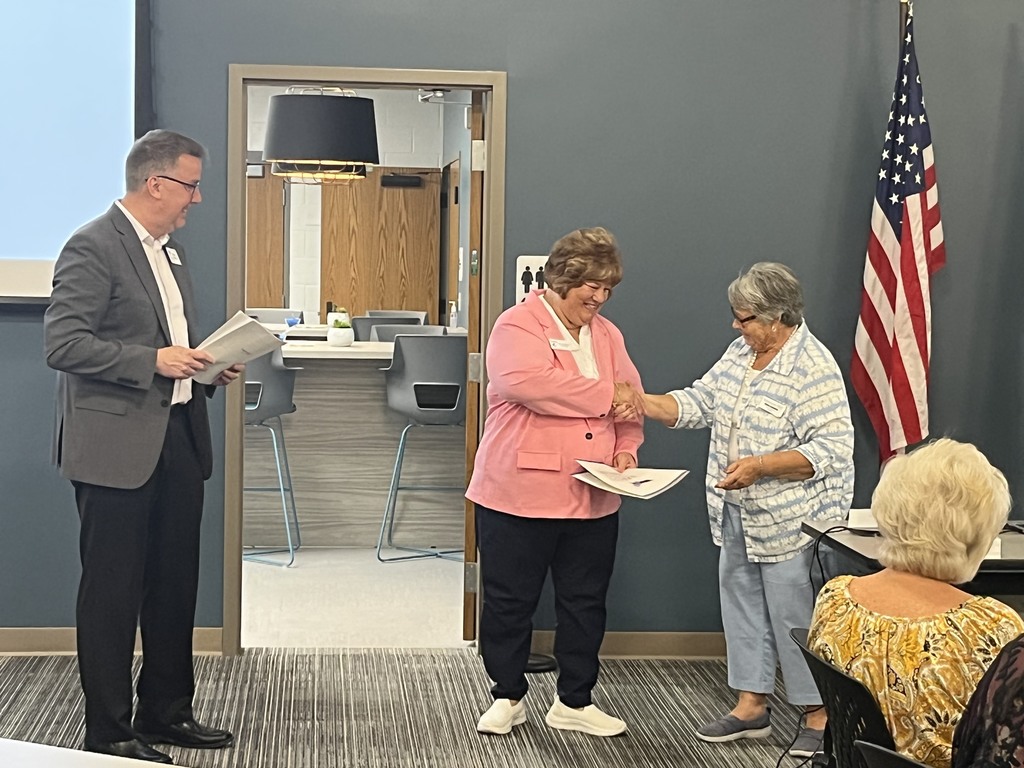 It's #ThrowbackThursday and you know what that means...time to play "Name Those Huskies"! Tag a track athlete you recognize from 2000. #BetterTogether #StrongGirls #Huskiesof2000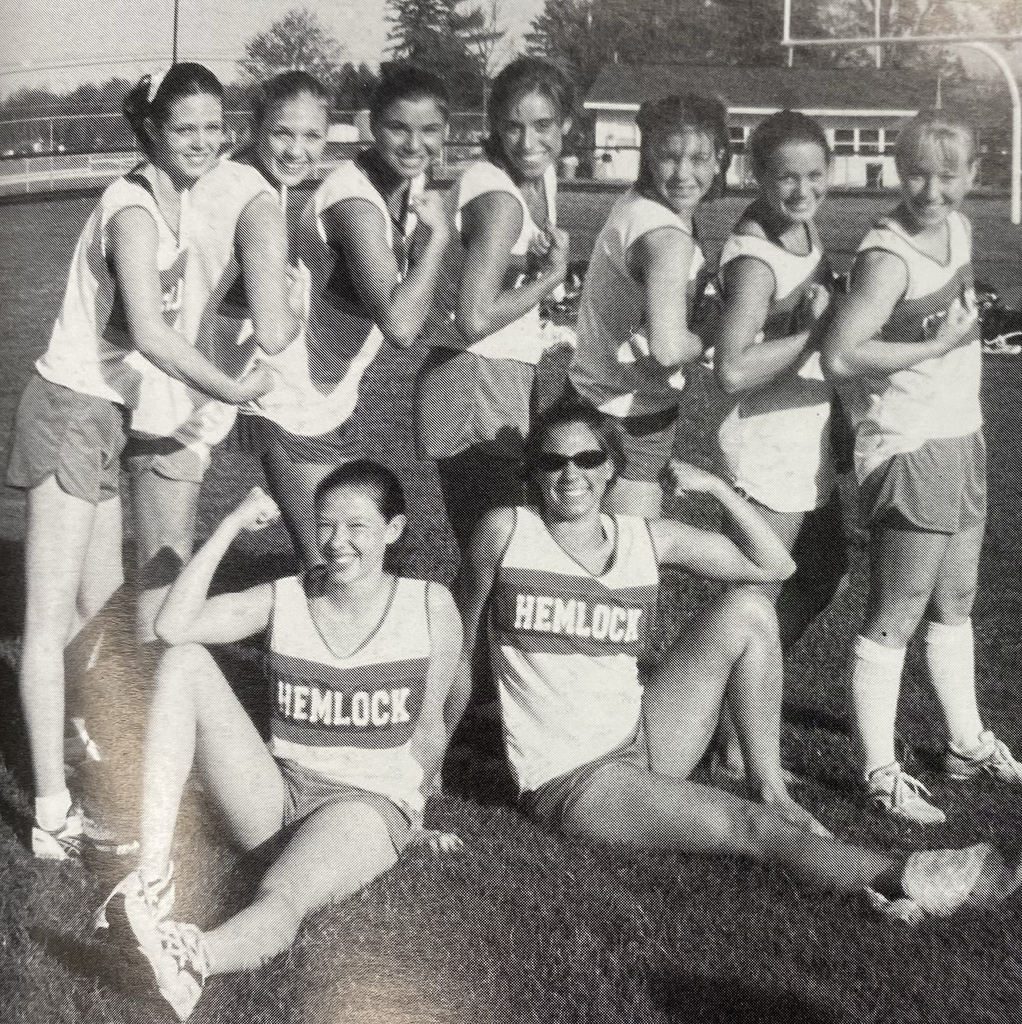 🍩 Join us for Donuts with Don on May 17th at 7:45 AM 🍩 Location: 733 N. Hemlock Rd, Suite 100 (our Administration Offices are located at the Southwest corner of the high school).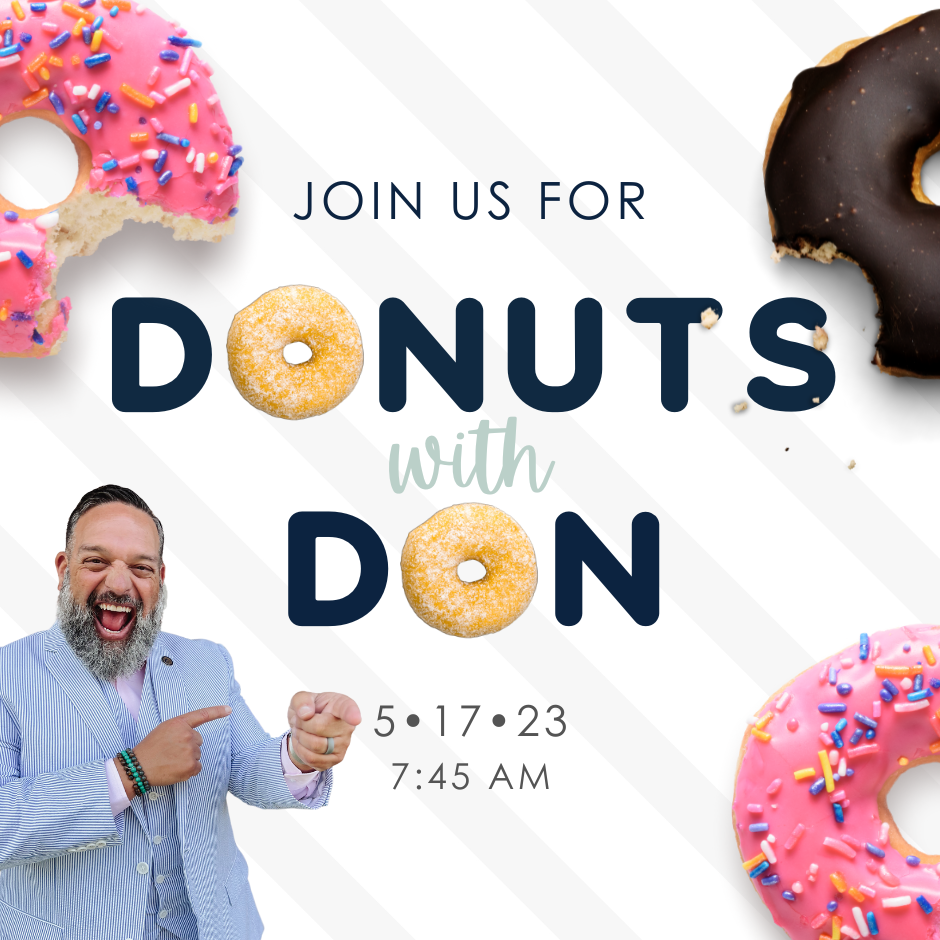 #WednesdayWisdom #Huskietastic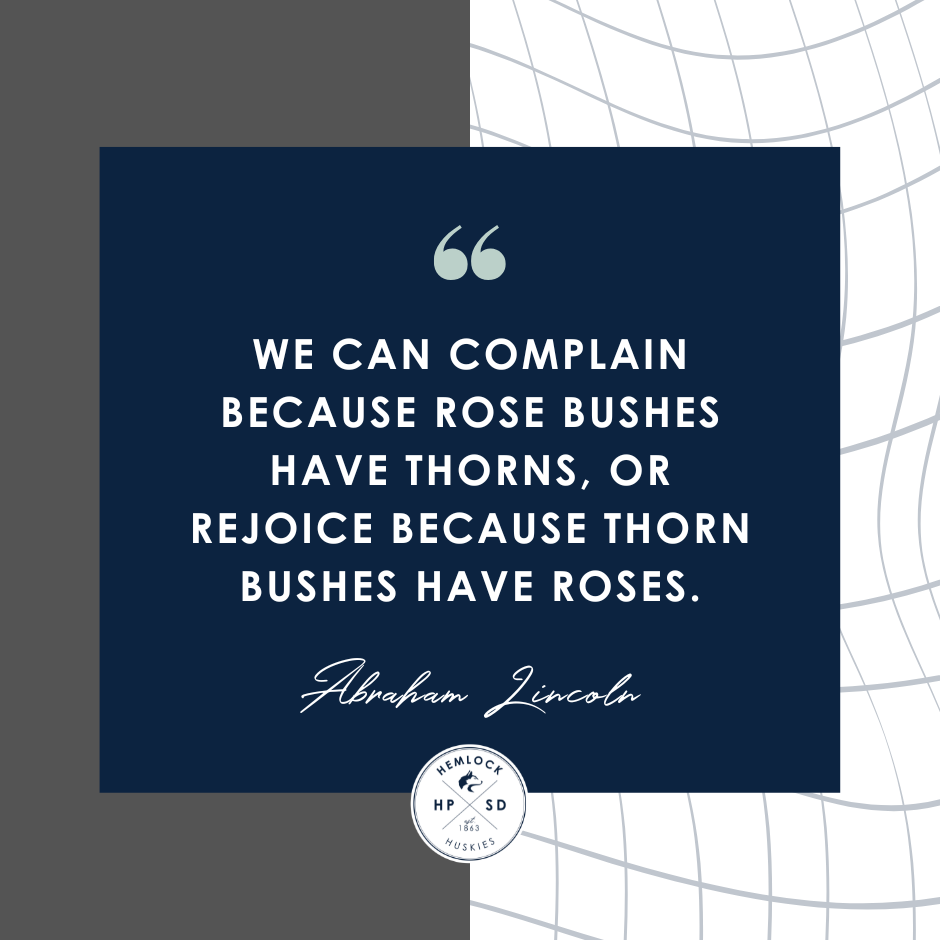 Today is National School Nurse Day and we want to take a moment to honor our wonderful Nurse Becky. Her passion for our students' health, combined with her compassion and kindness, do not go unnoticed. You are so appreciated! #SND2023 #SchoolNurse #Huskietastic #Since1863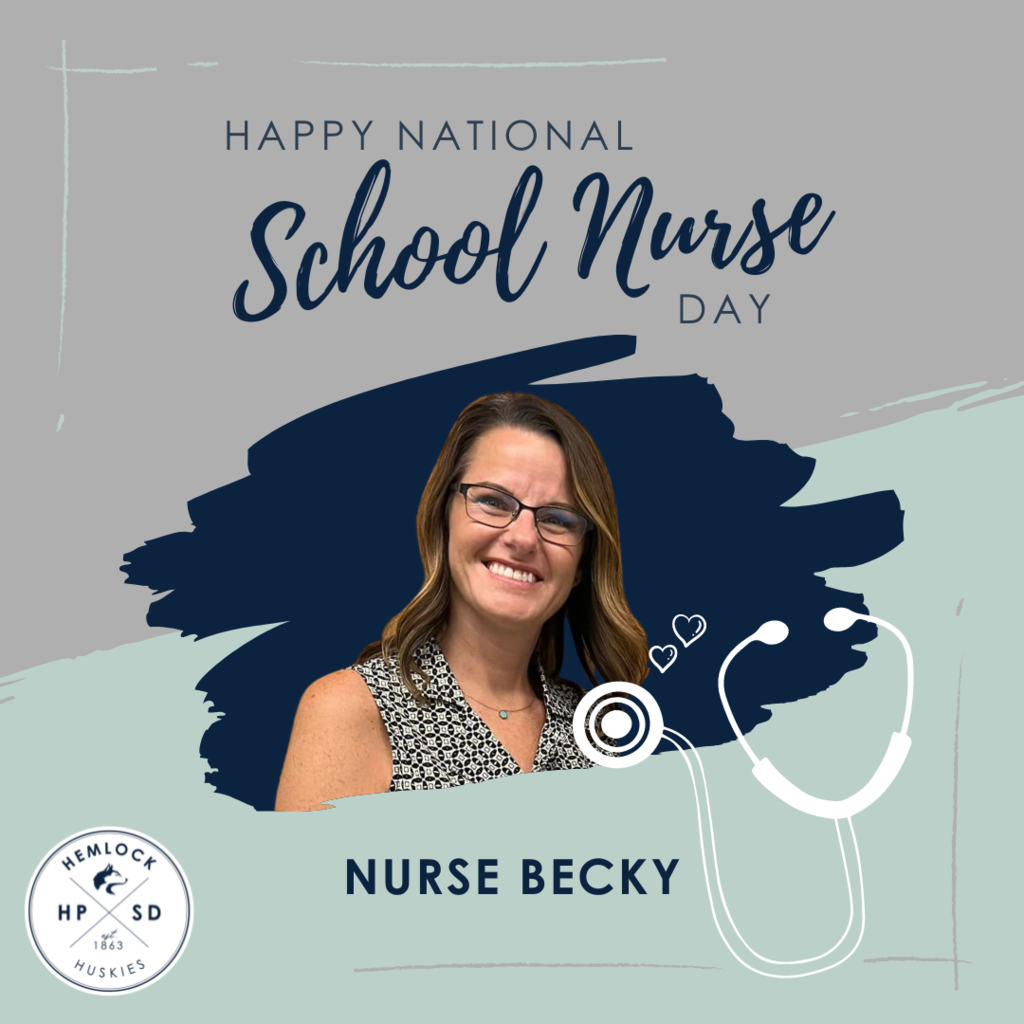 We are thrilled to have had the opportunity to host legislative aides Alexandra Ham and Alanna Chapell from Congressman Dan Kildee's office at Hemlock Public School District. During their visit, we had the pleasure of showcasing the wonderful things happening in our schools and discussing the crucial role that education plays in our community. It was an inspiring conversation, and we are grateful for their time and attention. Thank you, Alexandra and Alanna, for visiting us and for your commitment to improving education in our area. We look forward to continuing to work together to create a brighter future for our students. #Huskietastic #PULLTHESLED #Since1863 #HemlockProud #CommunityEngagement #EducationMatters