#LunchHeros This is what an "Awesome Lunch Lady" looks like!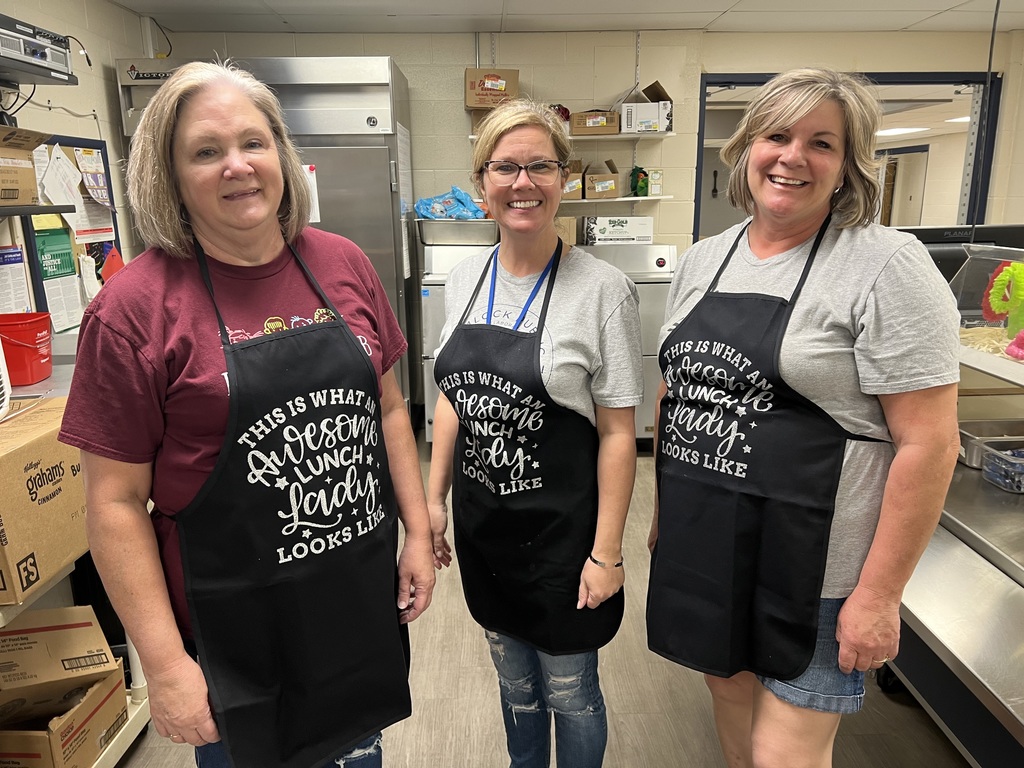 You are invited to attend the Hemlock & K.C. Ling Spring Music Celebration. We will be showcasing the musical abilities of our students using instruments and our voices! This concert will be taking place at the Hemlock High School Gymnasium, music will start at 6:00 pm on May 16th, and doors will open at 5:30. For more information you may email Mr. Cramer at
cramer@hemlockps.com
.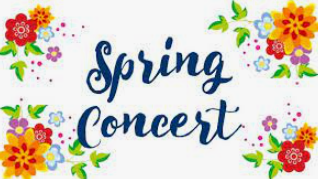 The class of 1957 celebrating their 65th Reunion over the weekend! #Huskies4Life #BetterTogether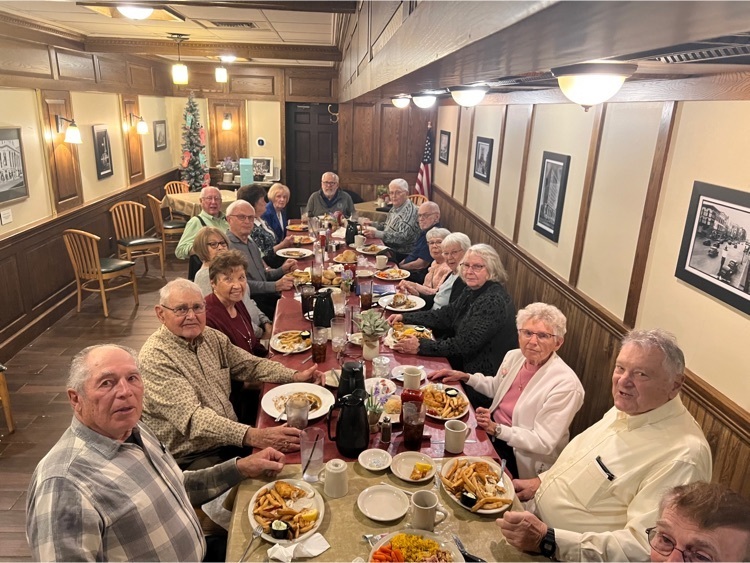 We want to wish our Hemlock community a #HappyMothersDay from our pack to yours!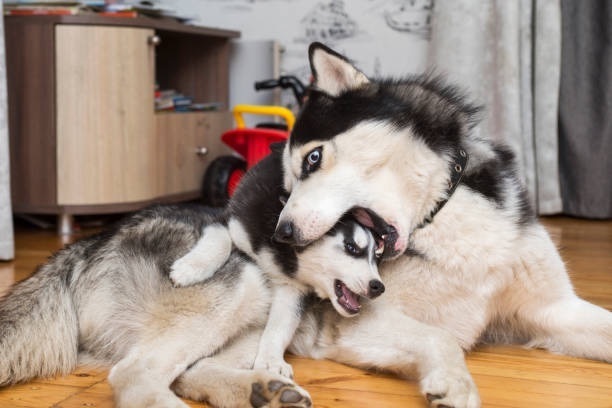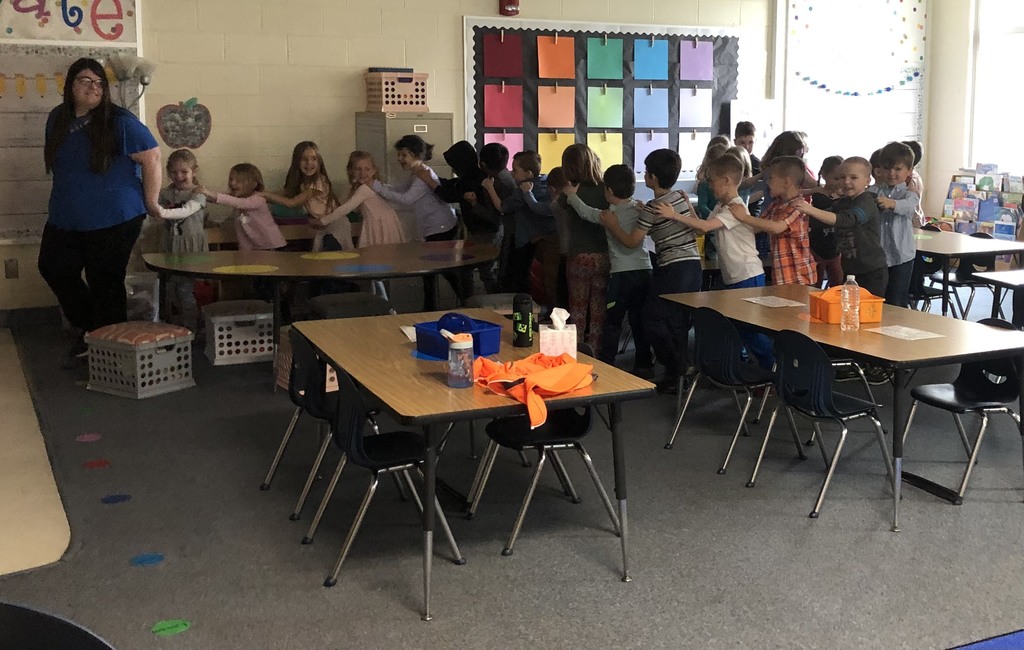 We would like to wish Nurse Killingbeck and all of our Hemlock community nurses a #HappyNursesDay! We thank you for your tireless dedication to caring for us and keeping our communities safe and healthy.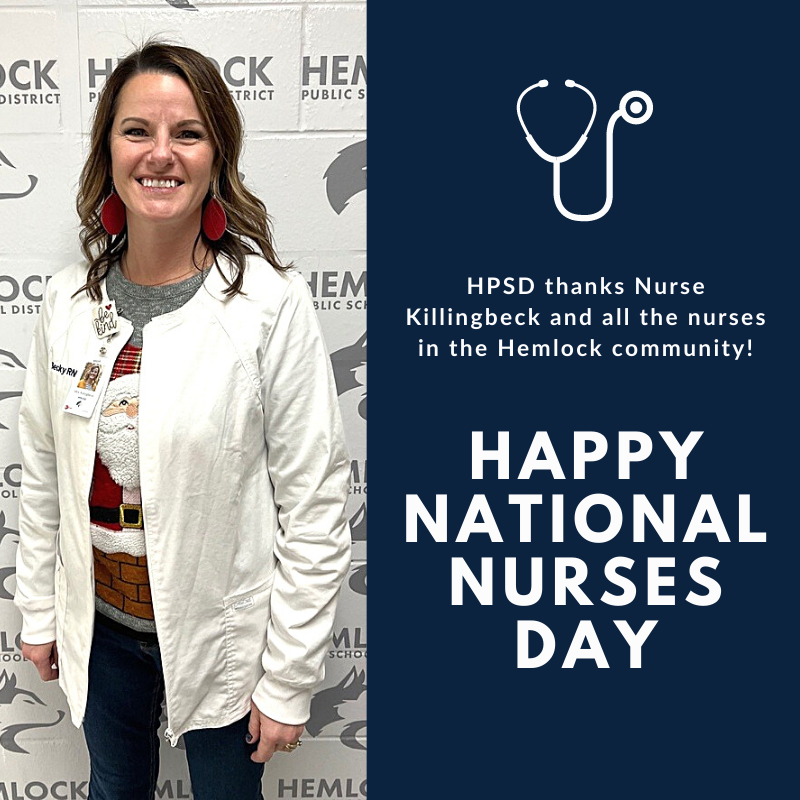 #TODAY: Reminder we are still looking forward to meeting passionate childcare professionals! Give us a call if you have any questions or need to schedule a time to chat about our open positions. #JoinThePack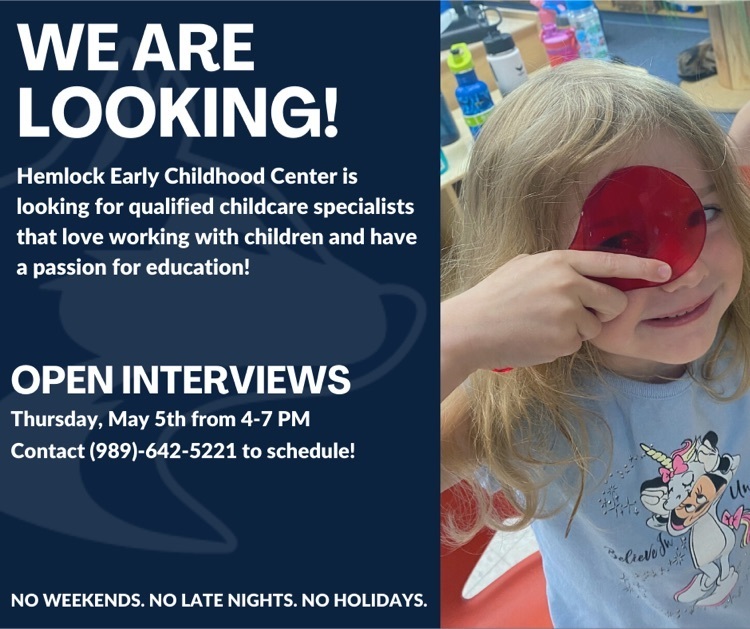 For this #ThrowbackThursday we are honoring Miss Earle, Mrs. Peak and Mrs. Van Cise and their 1988-89 classes. We wish our teachers past and present a #HappyTeachersAppreciationWeek!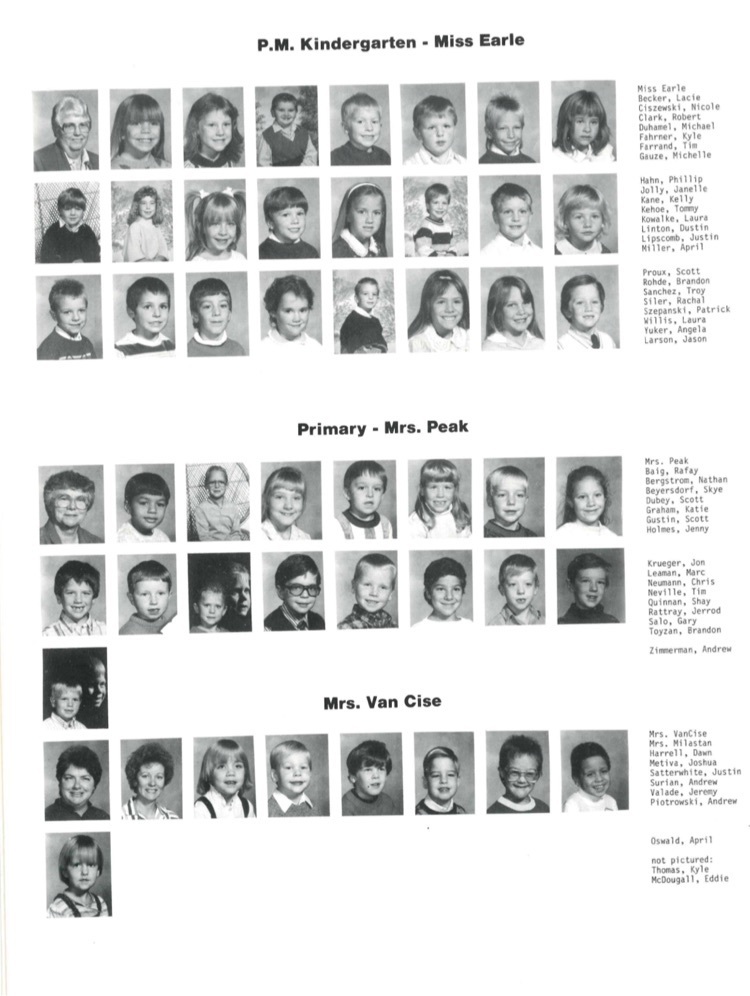 #OurFuture is bright and full of upgrades and improvements. We will continue to evolve as an instructional organization leading the way with innovation and educational technology.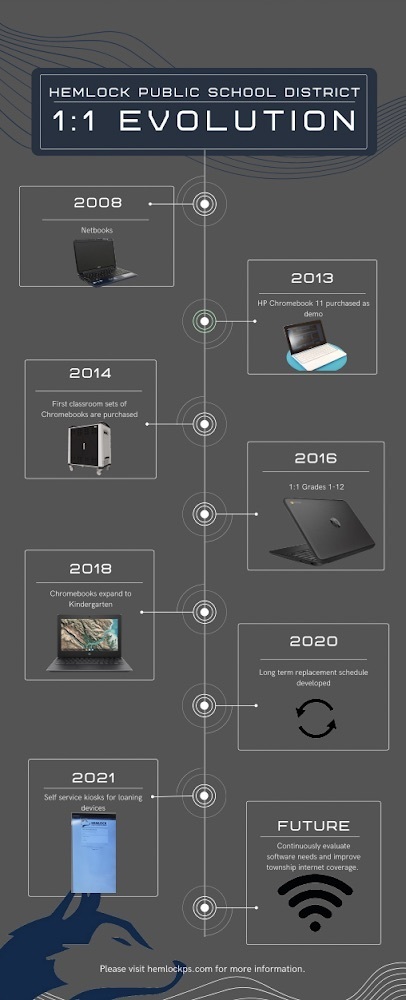 Unofficial results show that the voters have approved our May 3rd ballot initiative. Thank you for being so supportive of public education, Hemlock!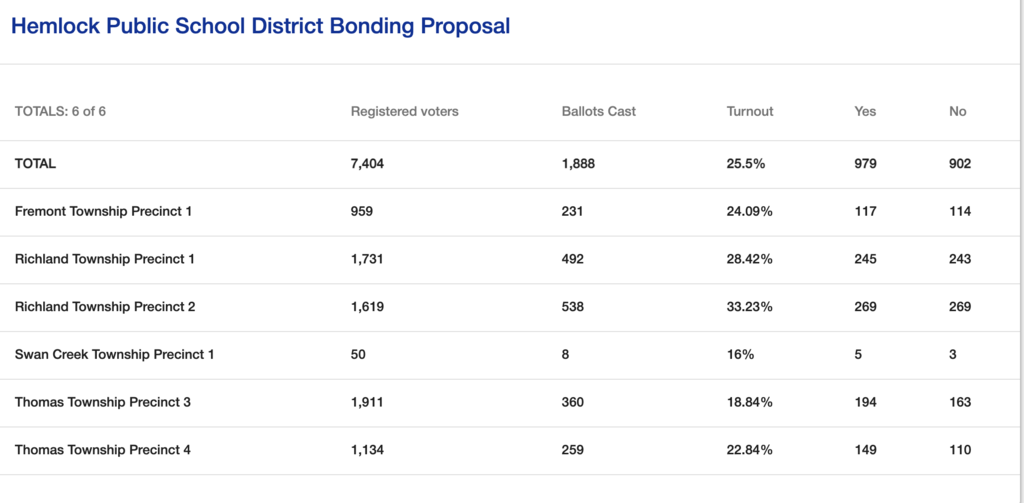 #WeAreLooking for experienced childcare professionals to join the pack! Please share and give us a call for more information.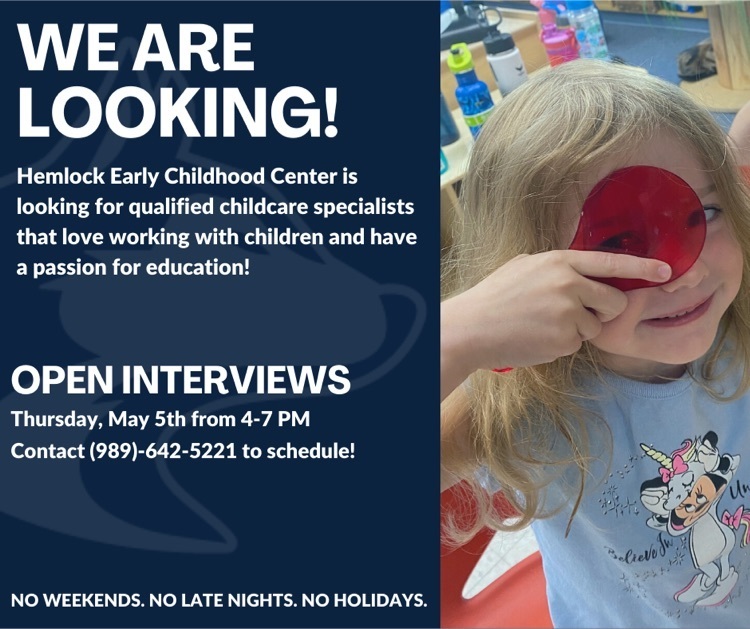 Today marks the beginning of #TeacherAppreciationWeek all across the nation! Here at HPSD, we're honoring our teachers and recognizing the lasting contributions they make in all of our lives! #huskietastic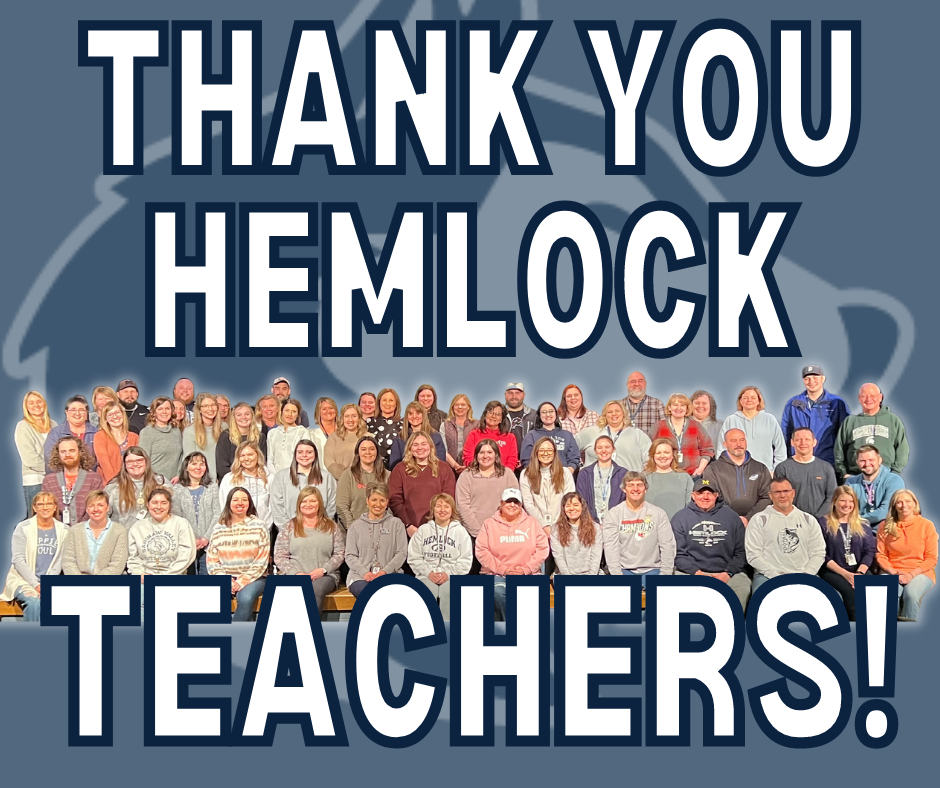 We would like to wish a Happy #SchoolPrincipalsDay to all of our hard working leaders at Hemlock Public School District. We appreciate your dedication and passion for education and our students! #huskietastic #BetterTogether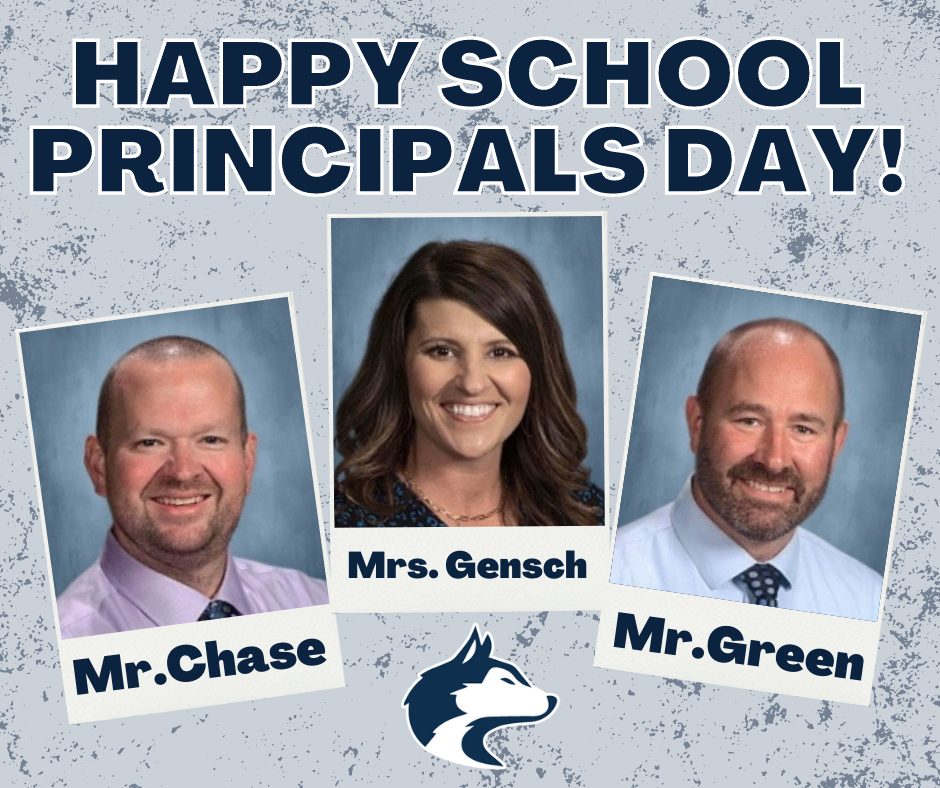 #ThrowbackThursday Our cheer and pom teams have been keeping the Huskie spirit alive far before these photos in 1993 and continue to do so today!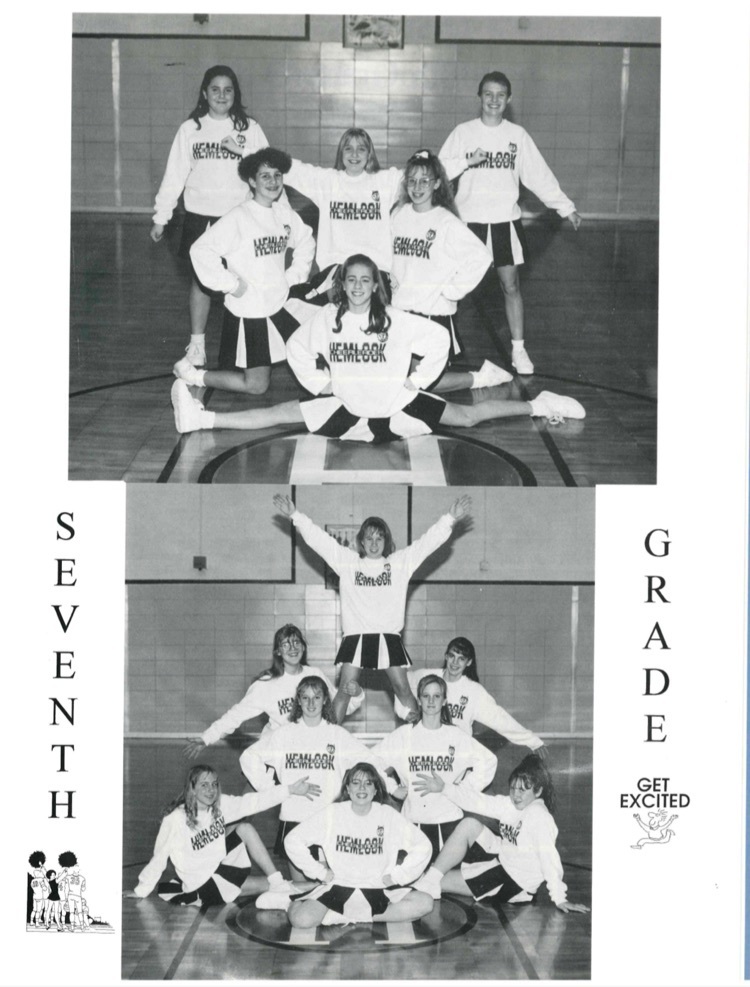 We would like to thank and honor all of our hard working staff members for #AdministrativeProfessionalsDay and every day! It is true that you are our first impressions as a district and you always put us with our best foot forward.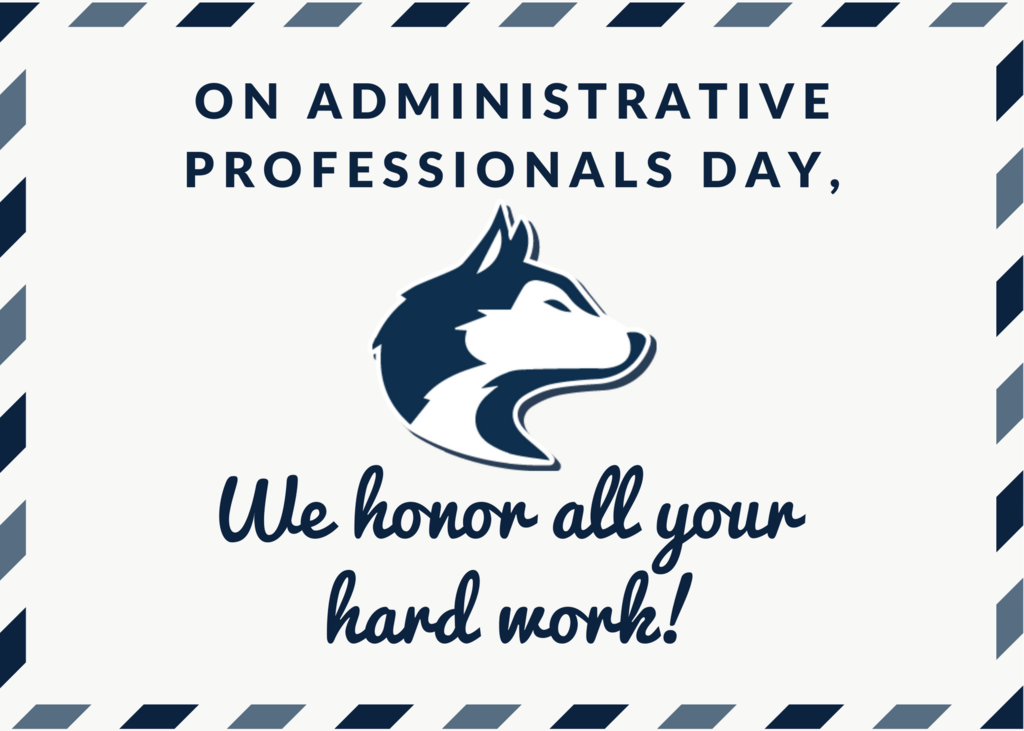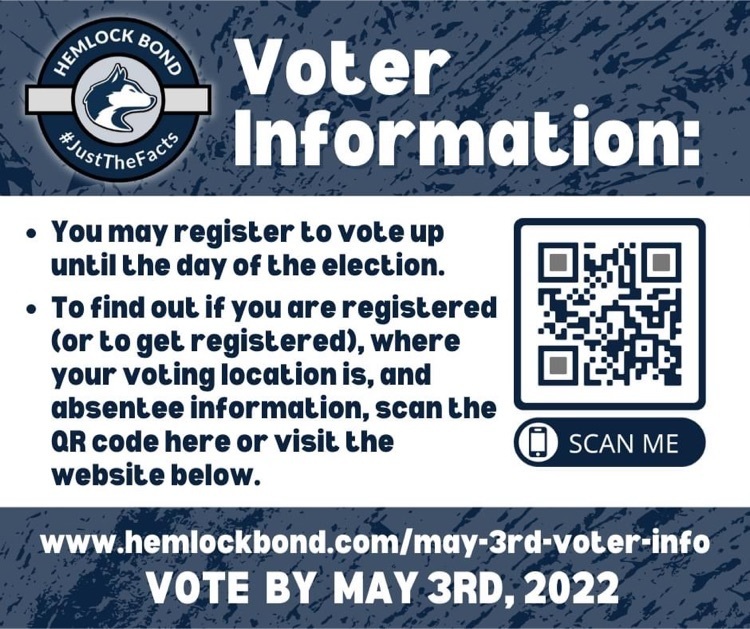 #Monday's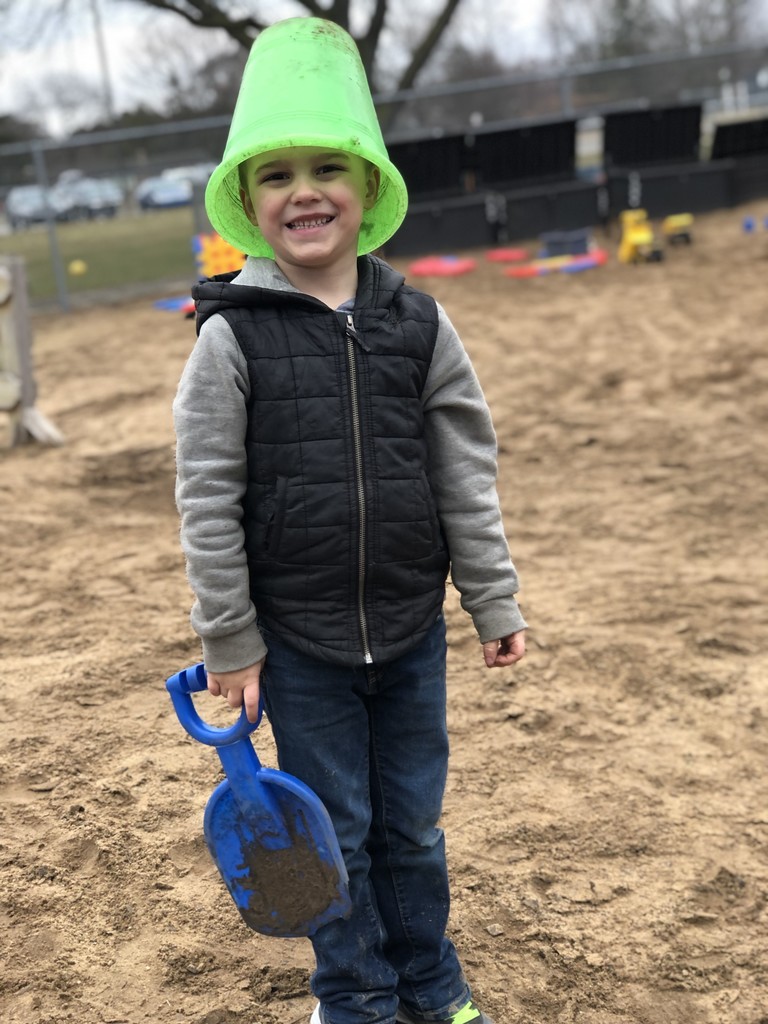 #EarthDay HPSD's 2019 Energy Initiative is responsible for reducing 820 tons of CO2 emissions.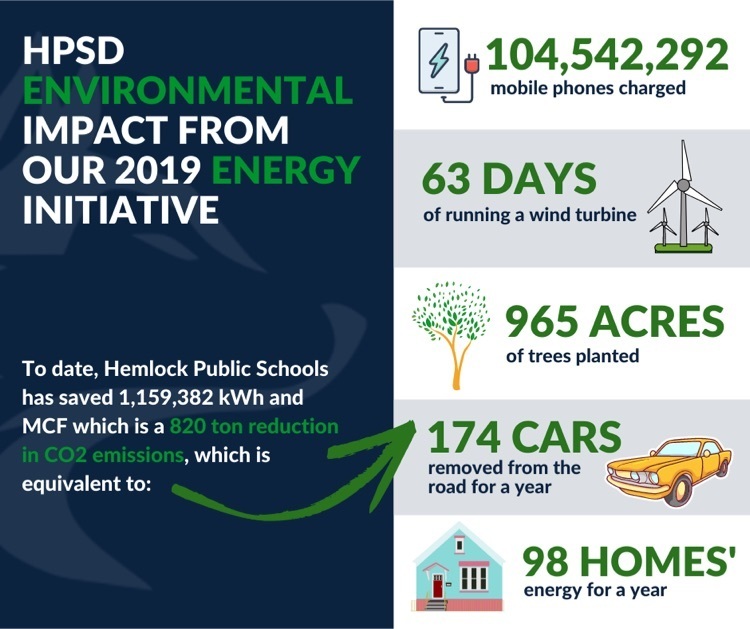 We are so excited to announce the winner of our #HemlockPhotoContest is Kelly Phillion for her "Mini Pancake Eyes" entry! #WTG #huskietastic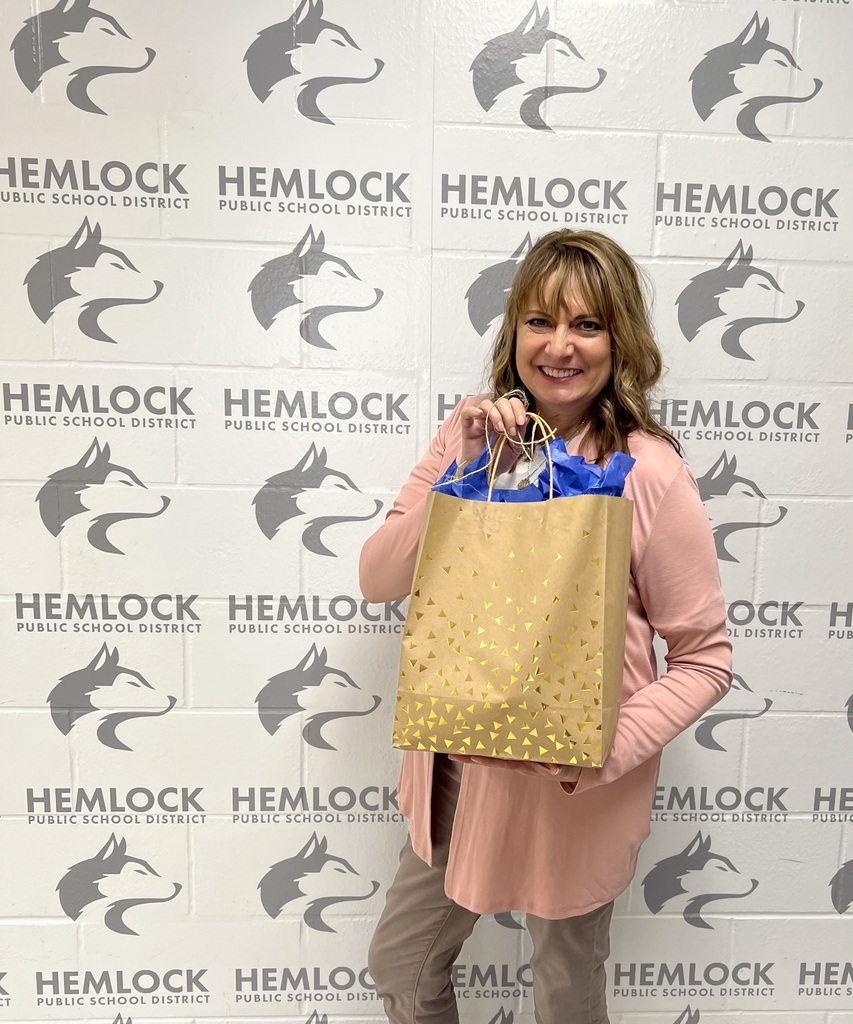 #Reminder: A state law was passed in July of 2021 to better the safety of our school buses, drivers, and students. Penalties can be issued for entering a school bus without authorization or impeding or obstructing a school bus. We have these reminders placed on our HPSD buses and encourage you to visit:
https://legiscan.com/MI/bill/HB4201/2021