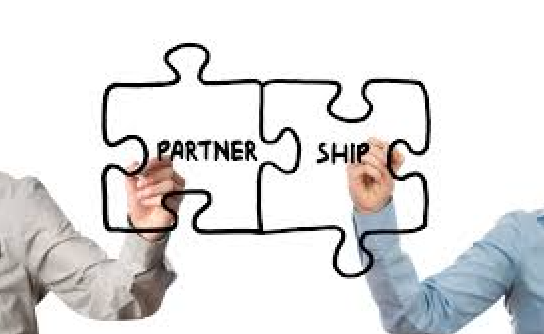 The Hemlock Board of Education and Support Staff have reached a tentative agreement for the next three years. The parties negotiated over the course of a couple of months meeting s...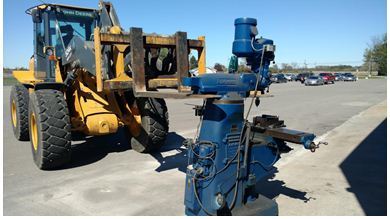 Hemlock Public School's Robotics' Team took delivery of a Bridgeport Mill this past month. It's an oldie but a goodie! Made in America in the 60's this mill has a Digital Read Out...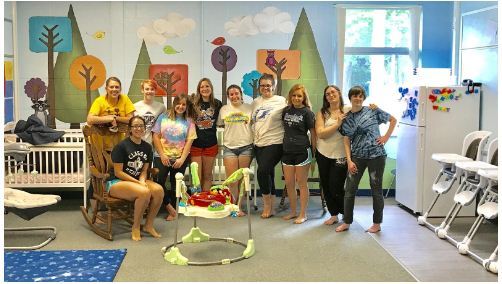 Hemlock High School Art IV students received some real world experience this school year. The students under the direction of Art Teacher RaeAnn Woodcock were invited to re-design ...