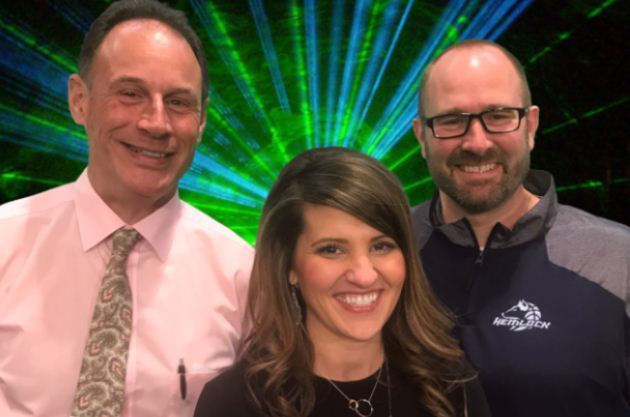 Celebrating Principals Across the Country
D. Killingbeck/Kelly Phillion
Tuesday, October 02, 2018
Join the National Association of Secondary School Principals, the National Association of Elementary School Principals, and the American Federation of School Administrators this October as Hemlock Public School District honors the hard work and dedication of our principals all month long.
National Principals Month is your opportunity to say "thank you" to principals everywhere and to share with the community all the great things that principals do.
Superintendent Killingbeck said, "We at Hemlock Public School District are fortunate to have wonderful building leaders in place. Please join me in thanking our principals for all their hard work and dedication."
The key to student success is a great school, and the key to a great school is a great principal.
#ThankAPrincipal