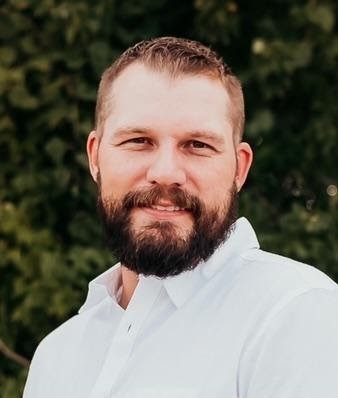 Hemlock Welcomes Back Slate to the Pack!
District
Tuesday, November 17, 2020
Hemlock Public School District is excited to announce that alumni Jamie Slate, from the class of 2007, is returning home to be back with the Huskie Pack.
The district had an opening at the high school, and although the pool was filled with great potential candidates, Jamie Slate rose straight to the top of the list.
Principal Keith Green noted, "It is always wonderful to see former students return home and help educate the next generation or two of Hemlock students."
Slate brings with him a wealth of experience, having taught and coached in both Mount Pleasant and Bay City for nearly ten years.
"Slate brings a number of intangibles to our team; his sense of work ethic, experience, dedication, and Huskie Pride all made him the right and only choice," said Superintendent Don Killingbeck.
The expected start date for Jamie Slate is Monday, November 30th. In the meantime, please help us welcome him back to the Huskie Pack.