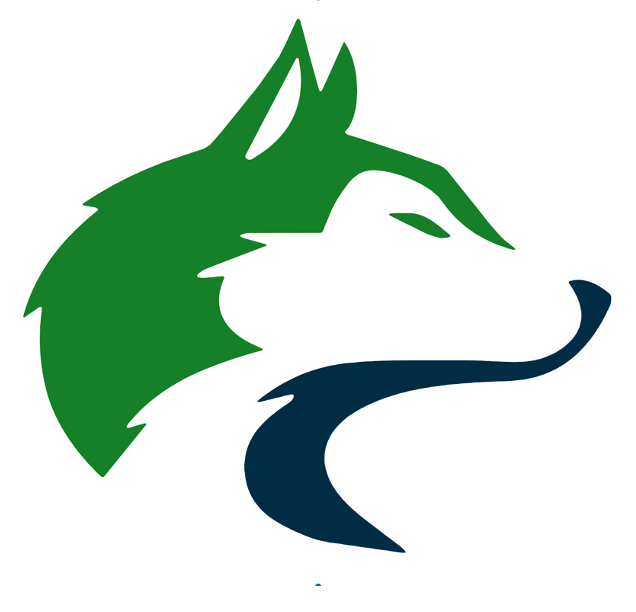 Hemlock Huskies Green Efforts
District
Wednesday, November 11, 2020
The Hemlock Huskies school color of blue continues to be a shade of green. The Hemlock Public School District is committed to sustainable efforts to reduce, reuse, and recycle.
The school district has investigated and implemented several things to reduce the district's overall environmental footprint.
Superintendent Don Killingbeck said, "We are committed to forward-thinking and doing the best possible for our students, staff, community while reducing any environmentally negative impact."
In recent years, the district has:
Partnered up with MDEQ to implement recycling across the district.
Partnered up with Consumer Energy and other partners to reduce energy consumption.
Awarded and became a member of a select club of schools, with Green Schools.
Enhanced awareness of recycling programs and efforts.
The district continues to be a leader in innovation, collaboration, and education. The school district is advocating to reduce waste, reuse materials whenever possible, and to recycle.
Josh Chase, Hemlock Middle School Principal, said, "This continues to be a great opportunity for our students and staff. It helps cultivate the stewardship of the environment and community that we want to instill in the next generation."