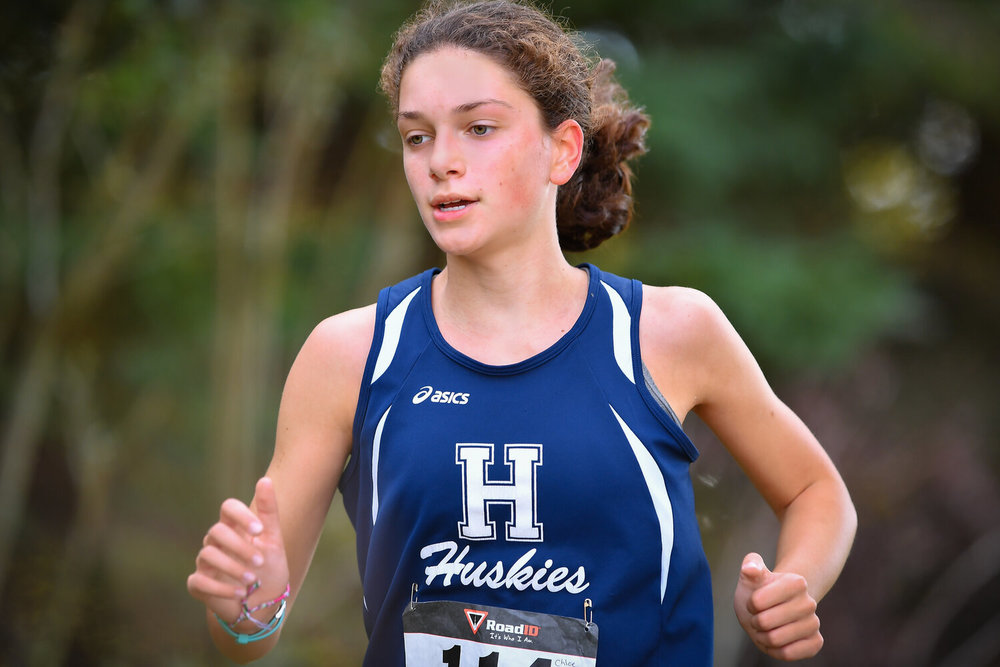 CC Watson Qualifies for the State Final
District
Tuesday, November 03, 2020
The Hemlock High Cross-Country Team had Sophomore Chloe Watson qualify for the State Final. The MHSAA State Meet will take place on Saturday, November 7th.
Chloe has had an impressive season. She placed well in each TVC Jamboree, which earned her All-Conference Honorable Mention for the past two years. This is also her second appearance at the state final.
"With her consistent hard work, she continues to become better and better. We know we will see great things from her not only on the course but in the classroom, as well." shared Athletic Secretary Jamie Galbraith.
Hemlock Public School District wishes her good luck at this Saturday's MHSAA Cross Country State Final.