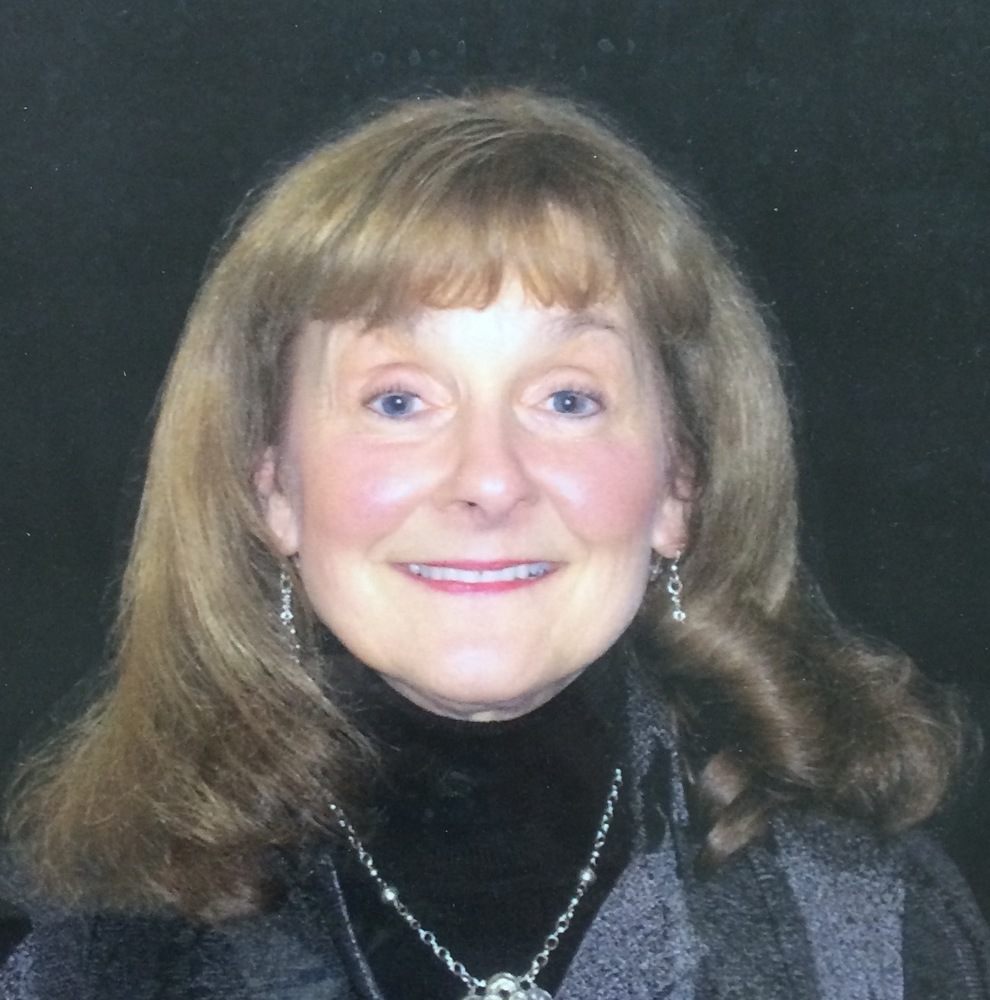 45 Years of Serving! Board Election 2020
District
Monday, September 28, 2020
Life-long "Hemlockian," elementary teacher, board member, and so much more has decided to step away after 45 years of service to the children and families of our community. Mary Ann Ling, followed in the footsteps of both her father, Dr. Alex Manzoni, and father-in-law, Dr. Kenneth C. Ling, with service on the school board, has decided not to run in the fall's election.
Superintendent Killingbeck said, "It was always a pleasure to serve with Mary Ann Ling, she always put children first, was thoughtful in the decision-making process, and held firm when she needed to. I understand her decision, but her absence from the board table will create some big shoes to fill."
This decision to not run created a vacancy on the school board and some interest from community members that desire to serve. School board elections are somewhat different than in the past when board members ran for specific seats and terms, candidates with the most votes will be elected to serve. This election cycle, we have five candidates vying for three seats at the board table.
Voters will see the following on ballot (alphabetical order);
Bryan Conger
Jason Fromholz
Kimberly Hoeppner, incumbent
Melissa Konop
Matt Wesener, incumbent
The community can tune-in and watch our Virtual "Meet the Candidate" event on YouTube to learn more about the candidates.
The primary function of the school board is to set policy, develop goals, and review and adopt budgets (MASB). The board has one employee, the school superintendent.