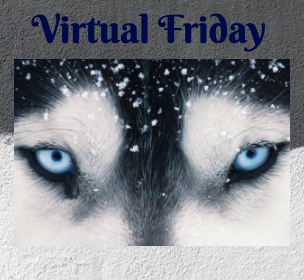 The Future of Virtual Fridays
District
Friday, September 25, 2020
We at Hemlock Public School District appreciate all the teamwork and patience that this has taken to get us to this point in the school year while dealing with a worldwide pandemic.
In so many ways, we have made this look easy and, perhaps, too easy.
Our instructional staff has utilized these days to connect with our full-time remote learners, collaborate with one another, conduct individual assessments, and more.
We do, however, understand the burden remote Fridays place on our families and want to be mindful. Our administrative team reviewed and recommended that we continue with remote Fridays for October.
We will have remote Friday on October 2nd, 9th, and 16th with the 23rd and 30th TBD (to be determined, but our current plan will be to resume five days a week of face-to-face instruction no later than the first week of November.
If you have any questions or concerns, give me a call at 989.642.5282.
All the best,
Don Killingbeck, Supt.