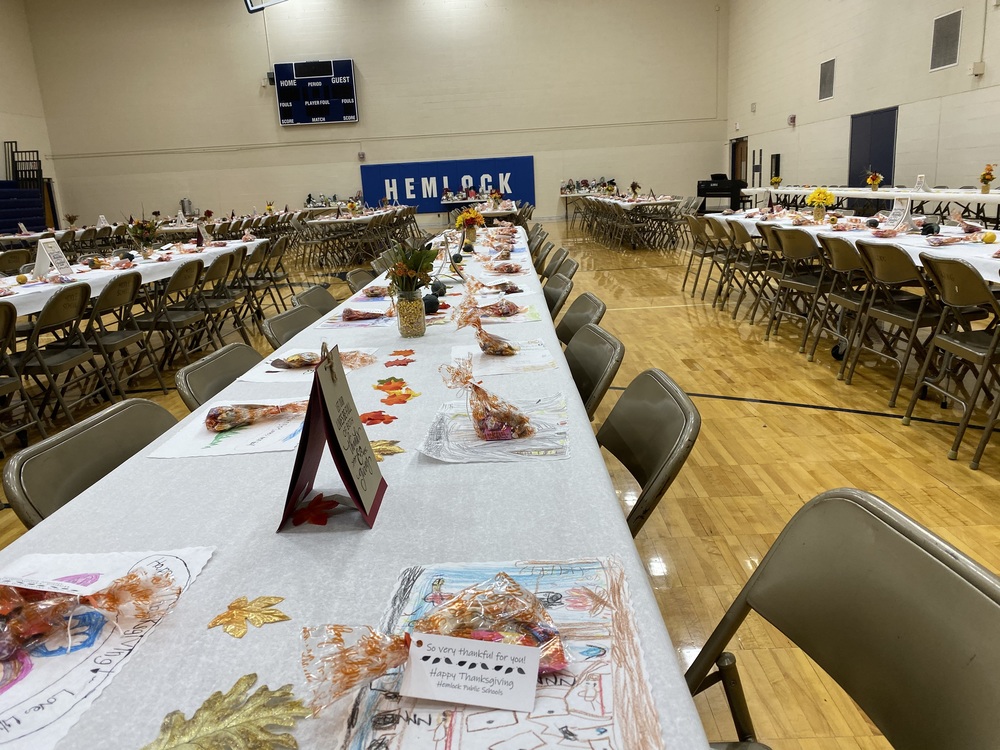 50th Annual Senior Citizen Thanksgiving Dinner
District
Friday, September 18, 2020
Good afternoon,
Due to regulations, executive orders, and the time needed to execute this event correctly, we find it necessary to postpone the 50th Annual Senior Citizen Thanksgiving Dinner.
In recent history, this event has occurred on a Friday in early to mid-November. When the regulations and executive orders allow us to put on an event like this, we will review and schedule it with enough notice to properly execute this event.
Please remember our senior citizens as they need this type of social event even more so this year. Give one of your elderly friends a call or send them a card or drop off a special meal/gift; trust me, it will make their day!
Kind regards,
Don Killingbeck, Superintendent of Schools