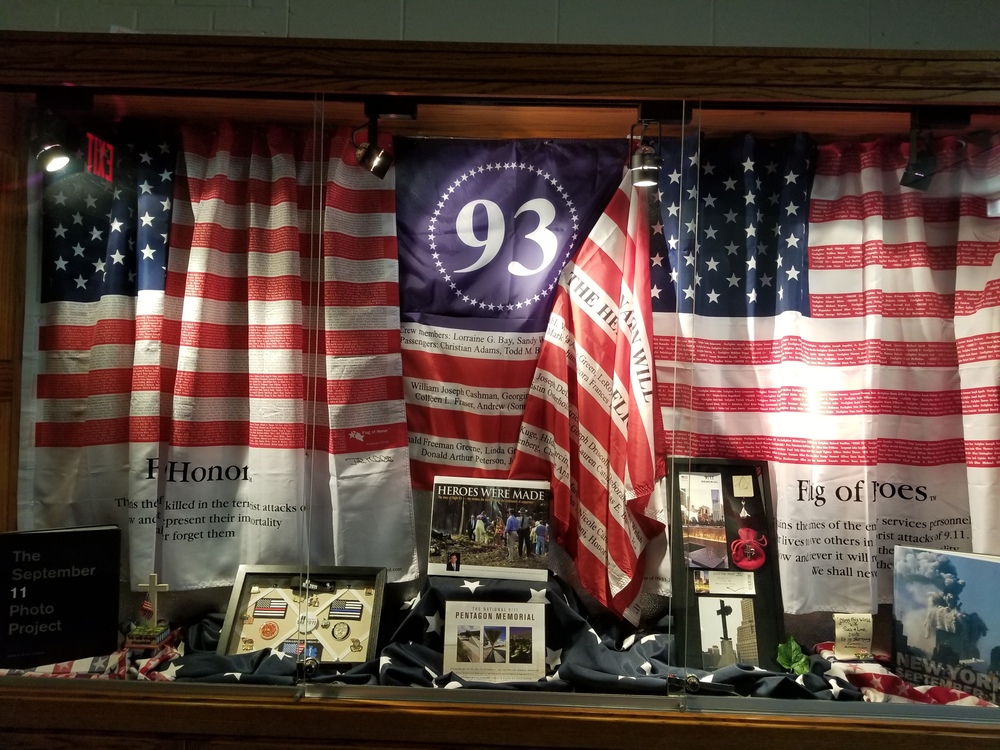 Honoring the Heroes
District
Monday, September 14, 2020
Hemlock High School Students Leading Students (SLS) Advisor, Diane Mulvaney, and her husband John, help students and the community honor all of our fallen heroes, and give a special shout of "Thanks" to our present heroes.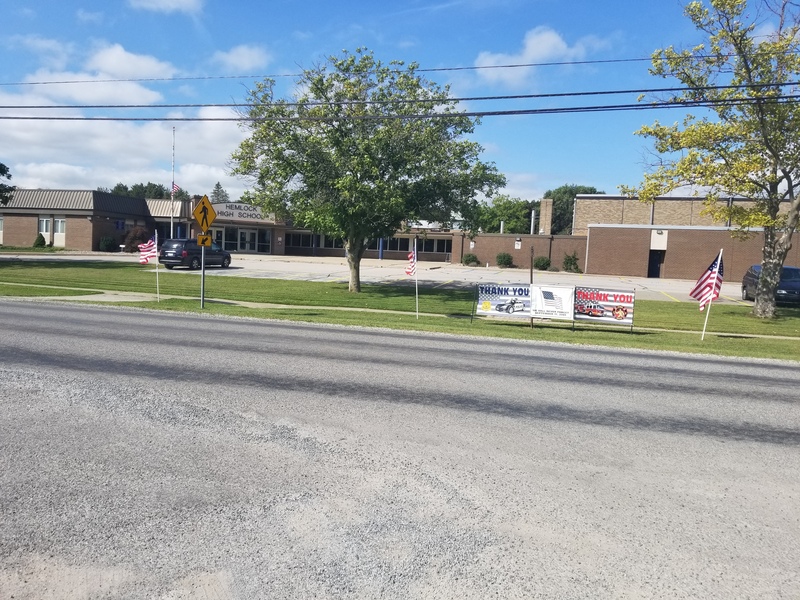 Year-after-year, the SLS group reminds others of the heroes we have lost and/or honor on Memorial Day, Veterans, and 9/11. Mr. and Mrs. Mulvaney encourage the students by having them help display flags, march in walks/parades, make signs, and various other community outreach opportunities.
SLS Advisor Diane Mulvaney shared, "This is a great way of remembering all those who do so much for all of us."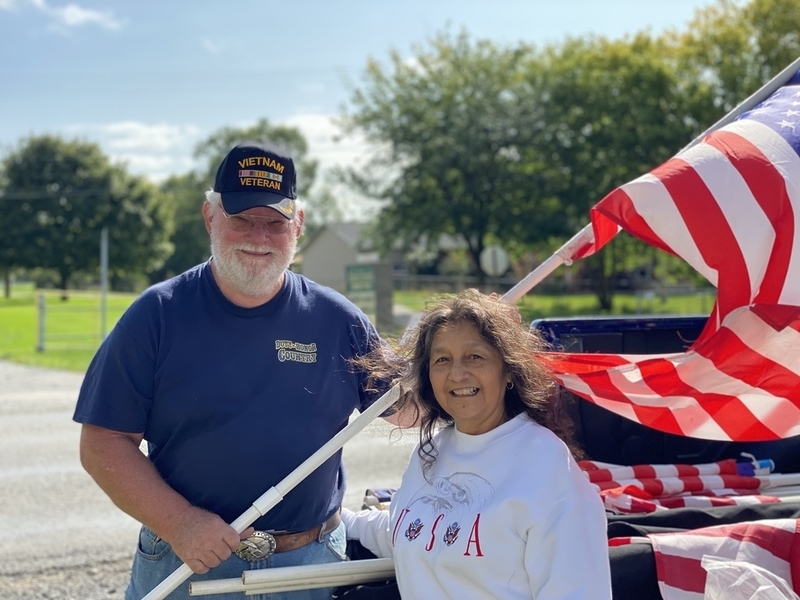 Thank you to John and Diane Mulvaney, the SLS group, and all who have shown the support and encouragement to our heroes.