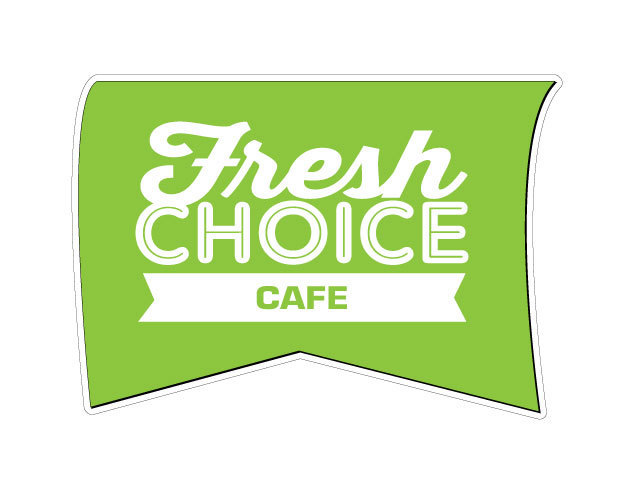 Free Breakfast and Lunch for All!
District
Tuesday, September 01, 2020
Attention Hemlock Huskies:
Important changes to Hemlock's Food Service Program
Every student enrolled in both virtual and face-to-face learning will now enjoy FREE breakfast and lunch regardless of income. Please remember to still fill out and turn in the free/reduced meal applications that were in the welcome back packets. These apps are also located in all school offices or online at hemlockps.com. Other district programs such as, Title 1 and 31A, are in association with meal benefits so this is very important to do.
Our menus are found online at hemlockps.com and paper copies are available in all school offices. You can find the online menus under the dining icon for each building site.
The Elementary and Ling students that are on campus choose whether they want a lunch and breakfast daily on a live Google document every morning with their teacher. At this time they also have the option to let their teacher know if they want to take home a breakfast and lunch for their virtual day. We then pass those meals out at the end of the day for them to take home. Middle and High School students come down to the cafeteria daily to get their meals. They also let their homeroom teacher know if they want to pick up meals at the end of the day for their remote learning.
Total virtual students now have this option for their remote learning: Call (989)642-4700 or email tomasek@hemlockps.com by 9:00am on Wednesdays. Pick up for virtual meals will be Thursdays from 2:45pm-4:00pm. These meals will be distributed at Hemlock Middle School at door #29 in the side parking lot. When requesting meals please leave your last name and how many students you have in your household so when you pull up we will have your meals ready and labeled.
If you have any questions please feel free to email me at: tomasek@hemlockps.com or call (989)642-4700.
Respectfully,
Christine Tomasek-FSD