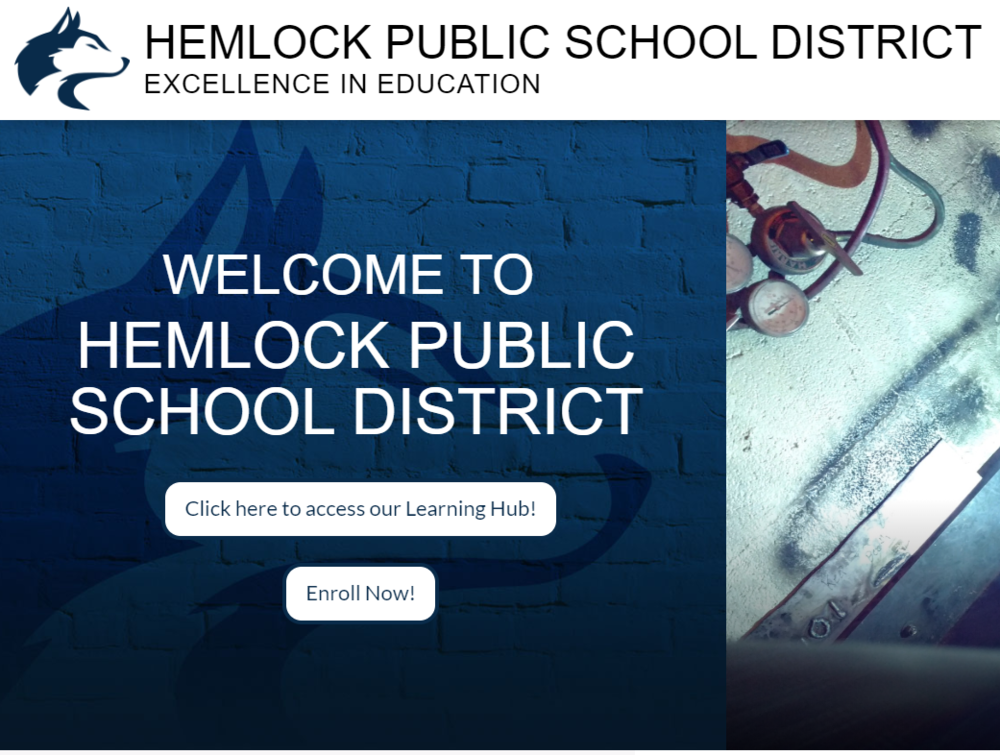 Online Enrollment 2020-21
District
Monday, August 03, 2020
Hemlock Public School District released our New Student Online Enrollment for the 2020-21 school year.
The district has worked together to provide easy access for families through our web-page at hemlockps.com.
Superintendent Killingbeck stated, "This is just another example of our commitment to parents and students as we work to make the enrollment process better and easier for everyone involved."