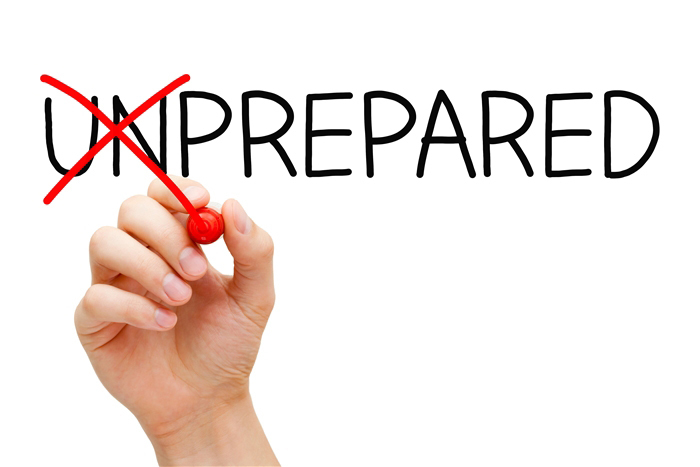 Preparing for Anything, Fall 2020
District
Saturday, May 30, 2020
At Hemlock Public School District, among the many things we have learned over the course of the last few months: we know how to hit a curveball. The world does not stop for anyone. Despite our face-to-face instruction being shut down this spring, we have continued to provide remote learning opportunities for our students.
Now, as we begin looking forward to resuming school in the fall, we are preparing for three different models of instruction this next school year.
The first model, "Normal," would be a start to the school year as we are accustomed to. This would be all students and staff onsite for a regular school day. Understand--normal doesn't mean the same; we would have additional procedures and protocols in place to keep students and staff safe.
The second model, "Remote," would be somewhat similar to our situation this spring, but with increased rigor and expectations very similar to our "normal" face-to-face instruction. Rest assured, this doesn't mean students would sit online in virtual classrooms all day, switching hour by hour as they navigate through the day. We would work to provide our staff with additional training and support, tools, and schedules to improve our current remote model.
The third model, "Hybrid," would be a combination of our normal face-to-face instruction and a remote learning model. This model would have staff report daily, and students rotate between reporting to school and learning remotely. This rotation could be by the week or certain days of the week that don't require students to report having additional instruction delivered remotely. This model would have only 50% of our student body on campus at a time.
No matter the model, Hemlock Public School District will be here to serve students and families, providing the highest quality education possible.