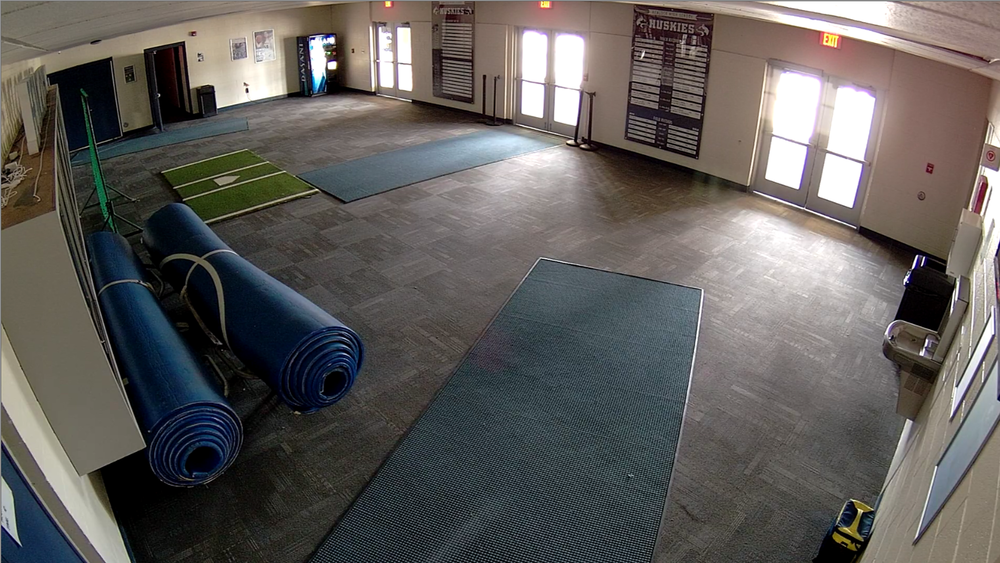 Michigan State Police School Safety Grant
District
Monday, May 18, 2020
HEMLOCK, MI – Hemlock Public School District may be closed due to COVID-19, but work to improve student safety continues.
Hemlock Public School District was a recipient of a Michigan State Police School Safety Grant. With this funding, the district installed a new Access Control System and most recently upgraded security cameras across the district.
"Security camera technology has changed significantly over the last five years," says Tom Lockwood, Technology Director. "The resolution has greatly improved, but most noticeable is the low-light performance of the systems. Even the indoor cameras that we are installed now shine infra-red light on the scene making a significant difference. Even a pitch-black hallway is now adequately illuminated".
The district was able to save significant money by installing the cameras with our district's personnel service.
"We have an outstanding maintenance and custodial crew," says Superintendent Killingbeck. "The shutdown is the most difficult career experience that any of us have had to work through, but we're going to take this opportunity to improve our facilities in every way. What could be more important than the safety of our kids?"