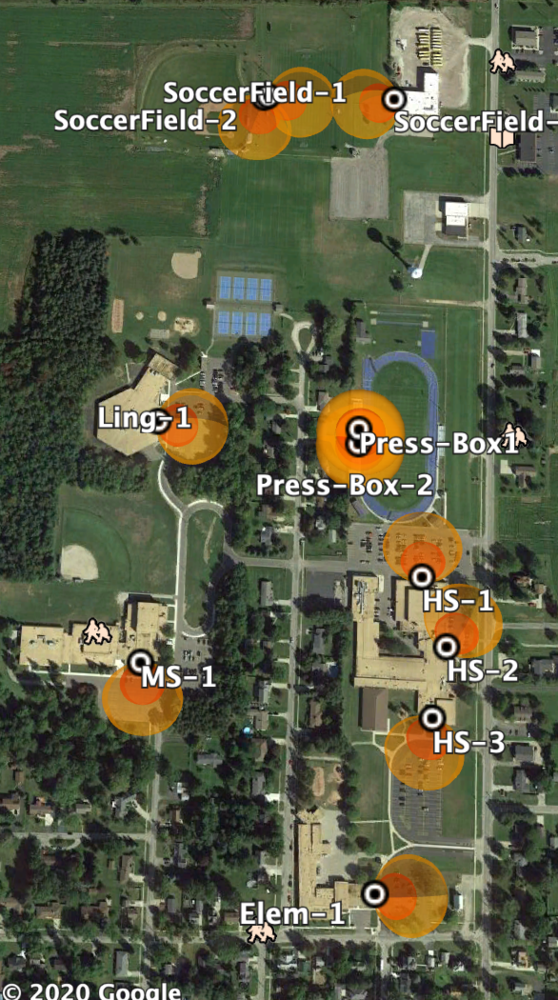 Huskies are Connected
District
Wednesday, April 22, 2020
The Hemlock Huskies are known for being connected and having a family feel to our school community. The Huskies are not going to let the current shutdown of face to face instruction stop our connections with our school families.
The district is working to install additional hot spots at the exteriors of each school building, the press box at Wallace Field, and at our soccer and baseball complex. This move ensures that students will have access to Wi-Fi, and more importantly, to our remote learning curriculum.
Technology Director Lockwood said, "This is simply another example of how Hemlock Public School District goes above and beyond to ensure learning opportunities of our students."
The project will significantly increase the district's Wi-Fi footprint into the parking lots and other outdoor spaces. The work for this project started on Monday, April 20th, and should wrap up quickly and be workable for students and families soon.
Superintendent Killingbeck said, "We are fortunate to be able to expand our connectivity and provide more opportunities for access to our students."