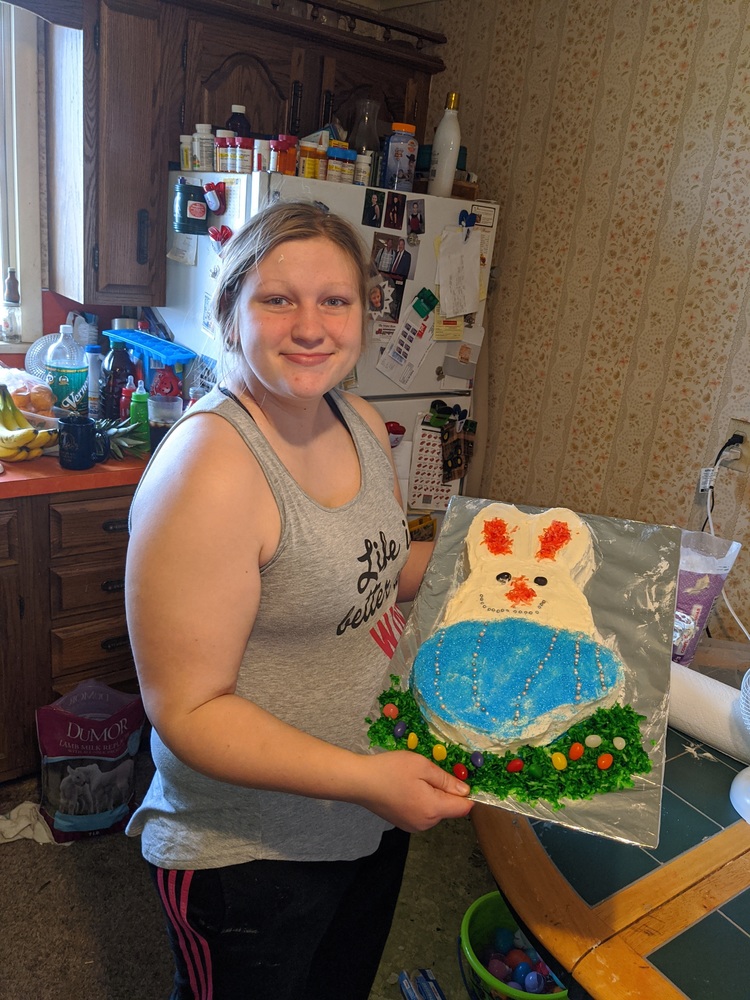 Keeping Learning Alive-Through Culinary Arts
District
Wednesday, April 15, 2020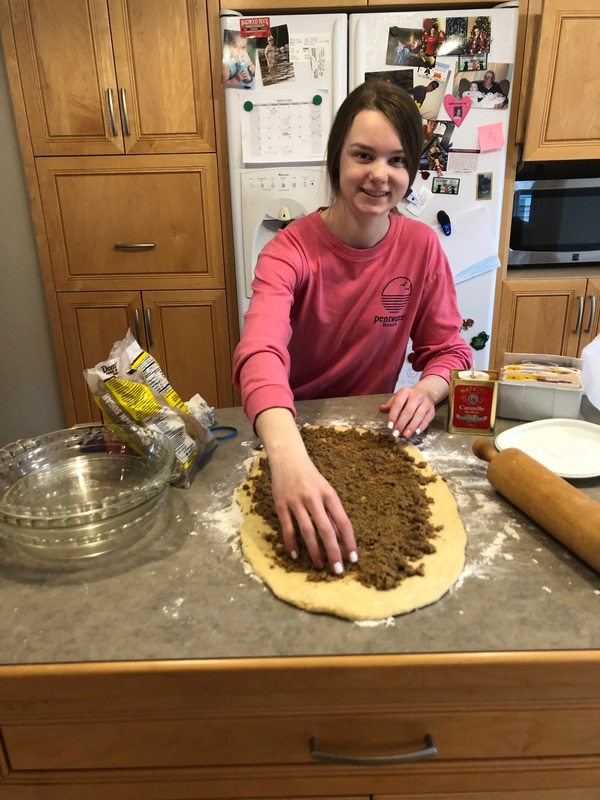 Hemlock, MI – Hemlock Public School District's Culinary Arts teacher LeAnn Gerard assigned her students Easter desserts and/or side dish recipes to choose from to make their learning come alive for their families this past weekend.
Students could choose anything from homemade cinnamon rolls, bunny cupcakes, or various other family recipes. Students were then to write out information and comments received from their loved ones and share them with Mrs. Gerard.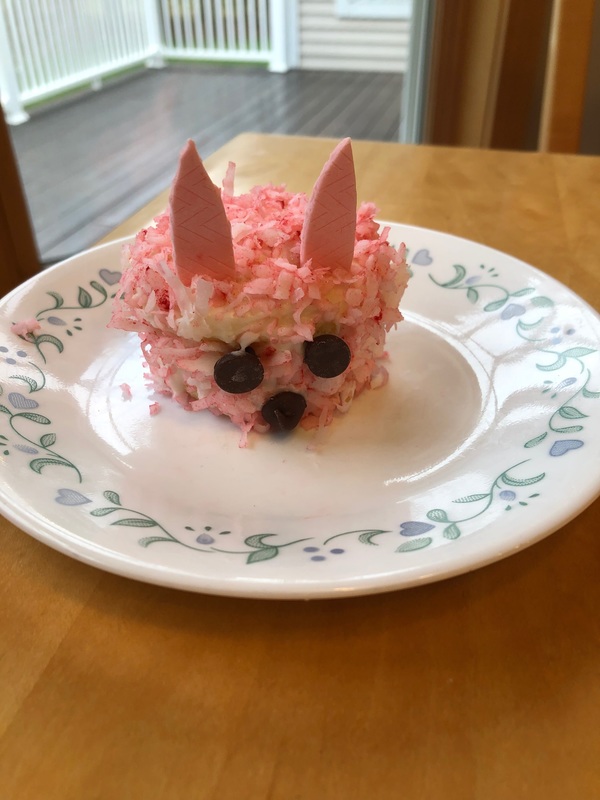 Mrs. Gerard commented, "Though we're not in class, my students are still producing quality work. Each week, they are given a choice of five recipes. They choose one, prep it and serve it to their loved ones. Sometimes, they've contacted me with the need for substitutions, but this is REAL LIFE, and these skills are necessary. Our Hemlock parents are so supportive and thankful their teens are pitching in. A couple of my students are even making entire meals each week throughout this difficult time to help out. I'm so happy and thankful to share my gifts with these dedicated students. They are amazing!"
This assignment is just one more way that Hemlock Public School District is keeping learning alive and allowing students to express themselves in a creative and meaningful way in such an uncertain time.