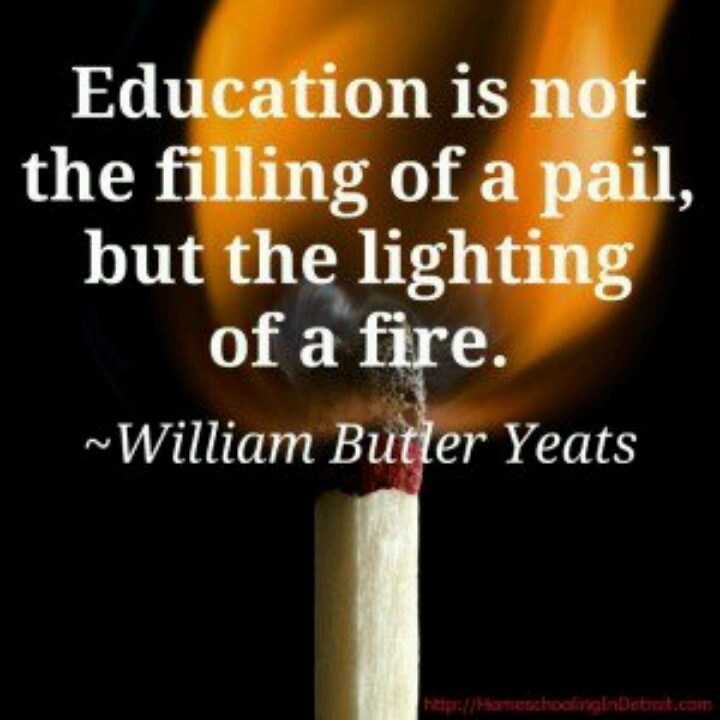 Keeping the flame of learning alive!
District
Friday, March 20, 2020
Hemlock MI. – We at Hemlock Public School District, are excited to partner with parents and keep the flame of learning alive during Governor Whitmer's shutdown of schools to slow and help prevent the spread of COVID-19.
Unlike many schools across the State of Michigan and our great nation, we have the tools in place with our 1:1 Chrome books in grades 1-12 and a collective bargaining agreement with our teachers, signed this fall that allows us to continue to provide instruction and support during these times.
It is our intent, to continue to provide support, and instructional materials during this time to ensure that our students are ready to return to school on Monday, April 6th or whenever we are told they can return. By providing these learning opportunities now, our students will be prepared for school when that time arises.
The MDE recently released a statement that said, "there is no mechanism to earn instructional time during a mandated school closure … schools can and encouraged to offer supplemental learning."
Please understand, these are uncharted territories for us all and being able to deliver anywhere, anytime, any pace learning although a blessing for our students and families, presents a challenge for bureaucrats and politicians.
At this time it is important that you reach out to our representatives at the Capitol in Lansing and let them know we need more assurances, guidance, loosening of regulations, the forgiveness of these days, and funding to support both our instructional and support staff at this time.
R - Rep. Rodney Wakeman via Email or call him at (517) 373-0837
R - Rep. Ben Frederick via Email or call him at 517-373-0841
R - Senator Ken Horn via Email or call him at (517) 373-1760
We at Hemlock Public School District will continue to do our part in preparing students for their future and ensure they are as ready as possible for their return to face-to-face education.
Again, our instructional staff has done a fantastic job mobilizing e-learning, generating packets, and being ready to help students as they continue to keep the love of learning alive. Again, we know this is not business as usual for us, so if you have a special education child or one with a 504 and have concerns, please do not hesitate to reach out to their service provider or our Special Education Supervisor, Scott Buchman.