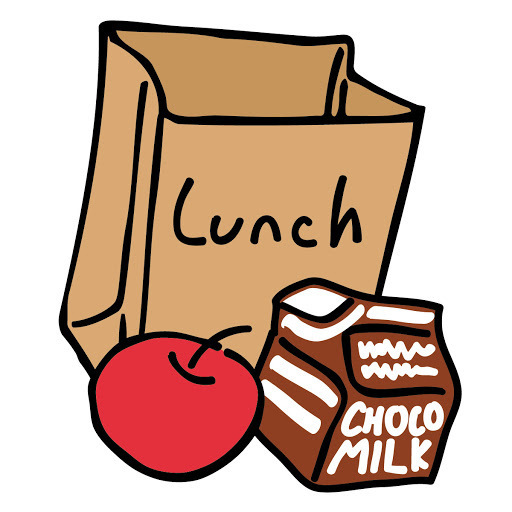 Hemlock Food Service, We Are Here To Help!
Taylor Kelly
Monday, March 16, 2020
A grab and go meal will be provided to children 18 years and younger or up to 26 with a disability. The hours of availability will be from 10:00 am to 12:00 pm at Hemlock Middle School. The entry for the meal will be at door #30 not the front entrance. Any child from any district is welcome, no ID is required to receive a meal. If you are in need of a meal but have difficulty with transportation, please call (989) 642-4700 or (989) 642-5282 for meal delivery arrangements.
Hemlock Middle School address is:
525 N. Maple Street
Hemlock, MI 48626