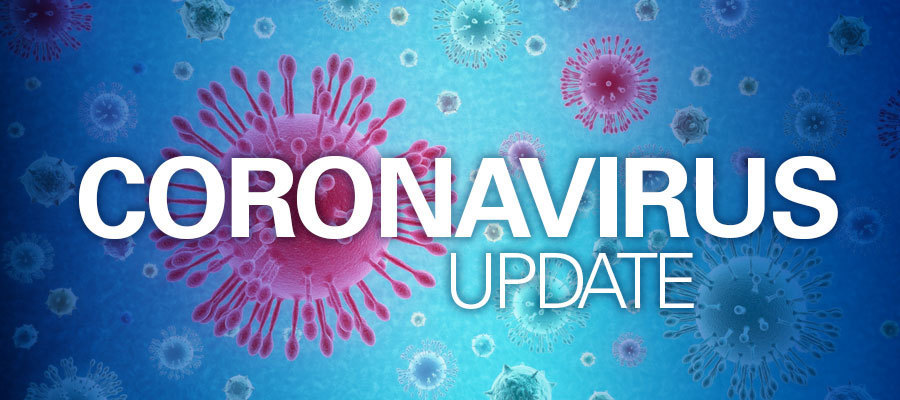 Update 3/13 @ 12:20 AM
District
Friday, March 13, 2020
RE: HPSD Update, Coronavirus
Governor Gretchen Whitmer announced that in order to slow the spread of Novel Coronavirus (COVID-19) in Michigan, she is ordering the closure of all K-12 school buildings, public, private, and boarding, to students starting Monday, March 16 until Sunday, April 5. School buildings are scheduled to reopen on Monday, April 6.
Hemlock Public School District is open today so that students, staff, and families are able to work together on plans moving forward. Those that are ill should not report to school. We also understand if you should decide to keep your child(ren) home today.
All other extra-curricular activities, such as sports practices, play performances are cancelled or postponed until further notice. District sponsored or approved travel is under review, but unlikely for this duration (until Monday, April 6th).
Events that are affiliated with the school but not school organized or sanctioned will be at the discretion of those sponsoring the event(s). We strongly encourage anyone that presents with any illness symptoms or is advanced in age to consider not attending public events.
As more information becomes available we will communicate it with you.
All the best,
Superintendent Don Killingbeck