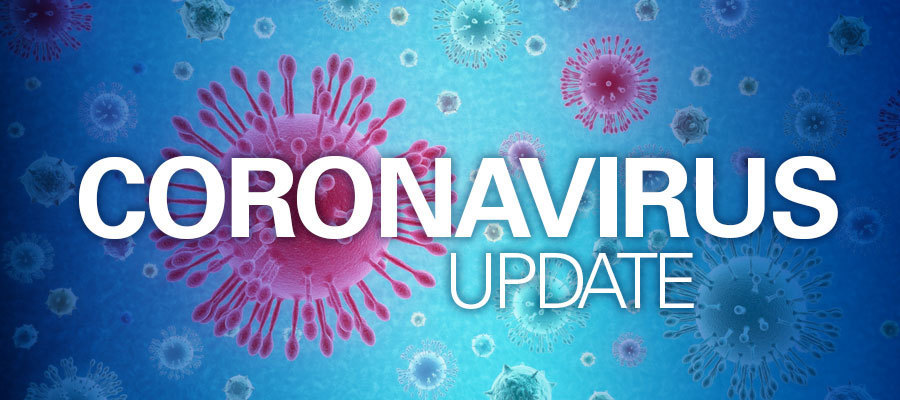 Update 3/12/20 @ 10:40 AM
District
Thursday, March 12, 2020
RE: HPSD Update, Coronavirus
Date: March 12, 2020, at 10:40 AM
We appreciate your understanding that as a member of the Huskie Pack, your Hemlock Public School District experience may look different as we navigate through this time together while we are currently maintaining our regular daily schedule. We are working to prepare for multiple scenarios as we walk through this dynamic situation together.
As you may know, yesterday, Governor Whitmer did not recommend the closing of schools but that all gatherings of 100 or more people be suspended or canceled out of an abundance of caution due to the Coronavirus.
At this time, we have limited the sales of our high school play, which starts this evening and goes through Sunday to 100 tickets. The MHSAA has limited us to fifty (50) spectators for our Girls Basketball Regional Finals this evening in Unionville Sebewaing and the Boys Basketball District Finals tomorrow night in Reese. Events such as Lego League, Solo Ensemble, and others may be canceled, as well, by the organizers of those student events.
The current information being presented has children as low risk for the virus but also notes that they may be carriers. Each of us need to make decisions that are in the best interest of our friends and families when considering attendance at events or gatherings.
We encourage anyone that is presenting any symptoms of illness not to attend school or events, and those 55 years and older with any health complications or those over 70 years and older to consider not attending.
Events that are affiliated with the school but not school organized or sanctioned will be at the discretion of those sponsoring the event(s). We strongly encourage anyone that presents with any illness symptoms or is advanced in age to consider not attending public events.
We at Hemlock Public School District will work to maintain communication and updates regarding this matter as they become available.
Sincerely,
Don Killingbeck
Superintendent
Please remember to use good hygiene practices to prevent the spread of COVID-19 and other respiratory diseases.
Stay home if you are sick and advise others to do the same.
Always cover coughs or sneezes with a tissue or sleeve.
Avoid close contact with people who are sick.
Avoid touching your eyes, nose, and mouth with unwashed hands.
Wash your hands often with soap and warm water for at least 20 seconds. Use an alcohol-based hand sanitizer with at least 60% alcohol if soap and warm water are not available.
Clean and disinfect frequently touched objects and surfaces.