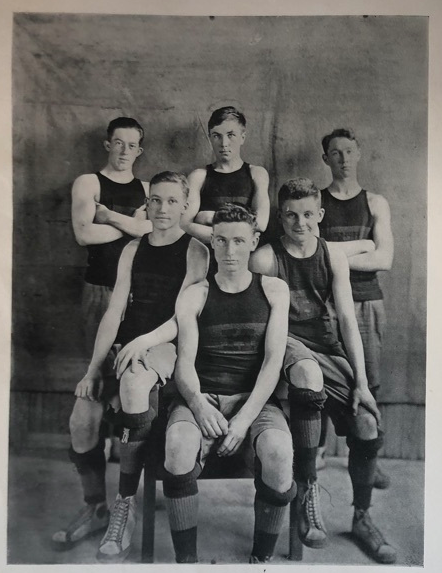 Hemlock PSD Celebrates "Coming Home!"
Frank Yell/Jamie Galbraith/Kelly Phillion
Tuesday, January 28, 2020
Hemlock, MI – The Hemlock Public School District is celebrating "Coming Home" week this week, January 27th through January 31st.
Athletic Secretary Jamie Galbraith shared, "Coming Home week is a celebration of alumni and current staff and students. We welcome all who wish to return to come to the basketball games and enjoy being "home" again."
This week's celebratory games are Tuesday, January 28, against St. Charles, JV Boys at 6:00 pm and Varsity Boys at 7:30 pm. Friday, January 31, against Valley Lutheran, Girls Varsity 6:00 pm and Varsity Boys at 7:30 pm.
"Fans in attendance for any of our home games will be entertained. We have an excellent program with our girl's and boys' basketball teams, and with the best coaches in the league! Without a doubt the casual fan will be amazed at the quality of basketball played by these teams," stated Athletic Director Yell.
Come join in the fun and cheer on the Huskies!
For more information about this or other positive happenings, contact Hemlock Public School District at (989) 642-5282 or visit us on the web at www.hemlockps.com.