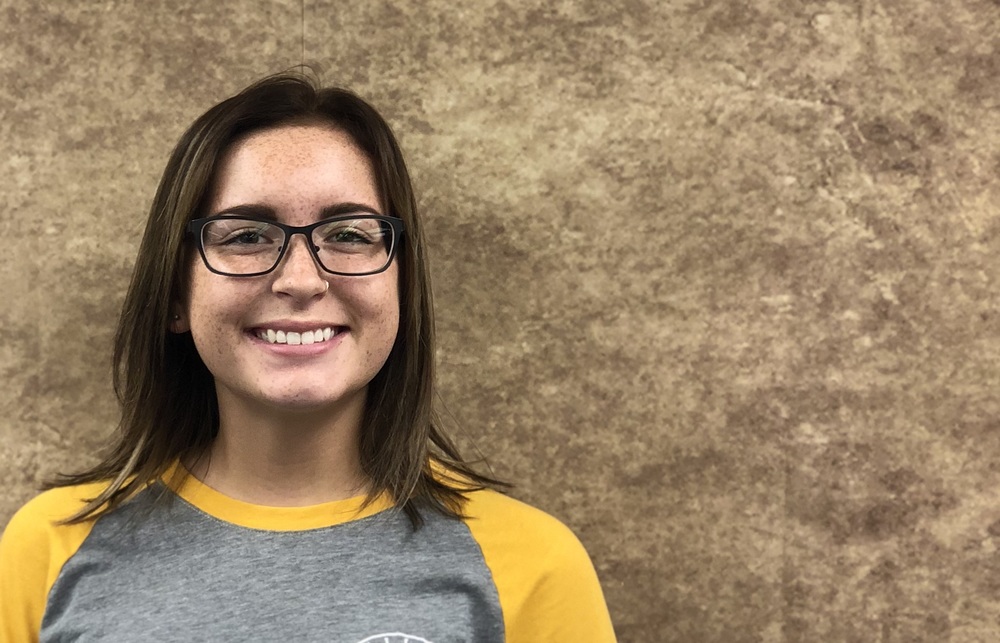 Staff Recognition Highlight
Don Killingbeck
Wednesday, October 23, 2019
Don Killingbeck has nominated Taylor Kelly as our Staff Recognition Highlight this week.
Taylor works at both the central office and Hemlock Elementary with the school district. She serves at district and elementary reception two days a week, as she pursues her undergraduate degree in education.
Superintendent Killingbeck noted, "We are grateful we are to have Taylor working with us, she does a great job working with families, students, and staff."
When Taylor is not working at the front desk and going to college, she helps coach pom pon, camps, enjoys time with family, and pursuing her post-secondary education.